L&L Tuesday Track Review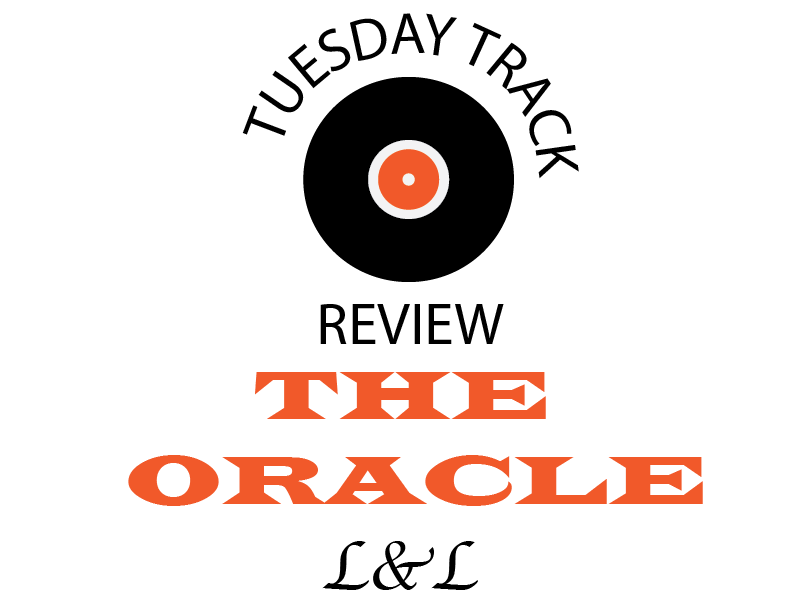 Leo Shelp & Luke Harpring
February 26, 2019
Gazzy Garcia, A.K.A. Lil Pump, A.K.A. the man who dropped out of school to save the rap game, came back on the map after dropping his second full length album entitled "Harverd Dropout" last Friday. The album's 16 tracks stay concise with only 40 minutes of play time, and seven of the 16 tracks on the album were released as singles beforehand. With big name features such as Kanye West, Lil Wayne, 2 Chainz, Offset, Quavo, and Lil Uzi Vert, the album's anticipation seems justified, at least before listening.
Starting off with the two minute track "Drop Out", Lil Pump provides little more than a chorus and a hook to begin the album.
The progression of tracks happens quickly after listening, since Lil Pump clearly is not concerned with lengthiness. The production for the majority of the album remains Lil Pumpesque, with a clear 808 line and a synthesized melody. A hefty arsenal of adlibs are implemented by Lil Pump throughout the project, again mirroring what we are used to seeing from him. The syntax of Lil Pump's flow seems to be a brief screamo/rap line followed by an adlib.
In all, there is unfortunately little to be excited about in "Harverd Dropout" besides a few catchy refrains and featured artists. Lil Pump has failed to progress anywhere beyond the pedantic flow that brought him into mainstream. Lil Pump's first week numbers are estimated to be just under his first commercial project "Lil Pump" with an estimated sale of 40,000 units as of the time of this review. This album, and frankly anything Lil Pump puts out should not be taken overly serious, as even while lacking any depth of lyricism or complexity, Lil Pump has managed to stand out among his peers of the Soundcloud rap scene with his unmistakable personality and passion on every song he touches. While unconventional, Lil Pump deserves some form of appreciation as a commercial artist who seems to know exactly how to press the right buttons in making a hit. Also, for an 18 year old rapper worth over $6 million, Lil Pump is not doing too bad for himself, either.