Rihanna Ghosts Her Fans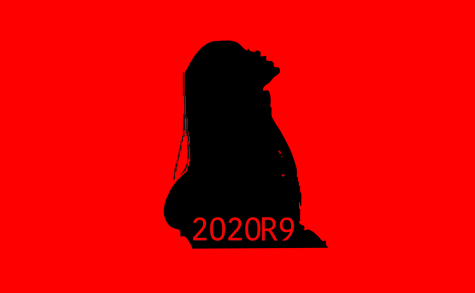 Rihanna's anticipated album seems to be nowhere near to being released, and fans are becoming more and more eager as the days go by, just waiting for the album's release date. 
Rihanna will have released her last album, "Anti," four years ago on Jan. 27, 2020. Since then, Rihanna's fans have not received new music from her. 
But, Rihanna has carried out some great tasks regardless of not releasing any new music in the last four years. In September 2017 Fenty Beauty, Rihanna's makeup line, was launched, quickly gaining mass attention from the press and fans. It was reported in 2018 that Fenty Beauty had revenue totaling up to 570 million dollars in just over a year since its launch. Rihanna also released a photo album titled "The Rihanna Book" in late 2019.
Rihanna is aware that her fans have been waiting for the new album, "R9," as her fans have named it, and has been teasing her fans for quite some time with the release of it. In 2018 Rihanna fed into the new album craze when she responded to a fan's comment regarding the release of her new album by replying that it would be dropping sometime around 2019. Around the same time, Rihanna posted a video to Instagram of a dog jamming out to "Jump Around" by House of Pain with the caption "Update: me listening to R9 by myself and refusing to release it."
As New Year's Eve dropped by, Rihanna's album did not, and fans took onto Twitter to express their disappointment. One of many fans tweeted, "Instead of y'all hacking celebrities phones and twitter accounts why don't y'all make yourselves useful and hack Rihanna's laptop and release the new album." Another fan also tweeted "Rihanna said we'd get the album in 2019 so stop calling her a liar and start thanking her for extending the calendar year. Happy December 32nd. Sit there and eat your food." 
Although Rihanna's album is not out yet, we do have some information on what should be expected from it. In an interview with Vogue about her album, Rihanna said: "I like to look at it as a reggae-inspired or reggae-infused album." When asked by Vogue why reggae felt right for the moment Rihanna said, "Reggae always feels right to me. It's in my blood. It doesn't matter how far or long removed I am from that culture, or my environment that I grew up in; it never leaves."