Weekly News: Feb. 2-7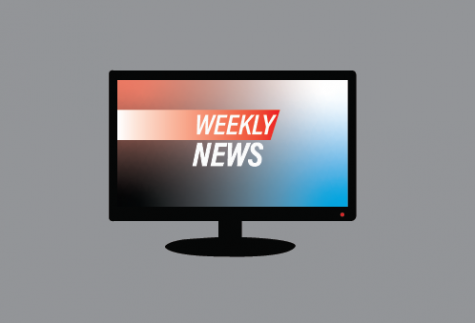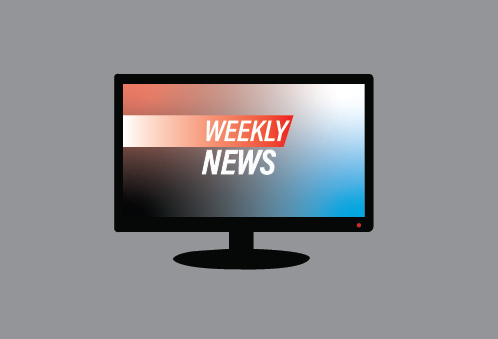 President Trump acquitted by the Senate
On Feb 5, the United States senate voted on the impeachment of Donald Trump. Trump was acquitted on both charges of abuse of power and obstruction of justice. The vote for abuse of power was 48-52 while obstruction of justice ended 47-53. The one extra vote for impeachment came from former presidential candidate and republican Mitt Romney. Romney became the first senator in impeachment history to vote outside his party on impeachment. Trumps acquittement came only a day after his third, and final, State of the union speech of his first term. The following day Trump gave a speech at the white house about the results of the impeachment vote.
Kansas City Chiefs win superbowl for the first time in 50 years
On Super Bowl Sunday the Kansas City Chiefs beat the San Francisco 49ers with a final score of 31-20. The two teams were tied 10-10 throughout most of the game. In the third quarter 49ers running back Raheem Monstert scored a touchdown, giving them the lead. However, the Chiefs made a comeback in the fourth quarter scoring 21 unanswered points and winning the game. Due to over 100 million people watching the Super Bowl each year companies put a lot of effort into their advertisements. Some of the most memorable commercials this year were Bill Murray's Groundhog Day commercial, Planters revival of their mascot Mr.Peanut and Disney Plus's Marvel shows. 
Virginia eliminates state holiday honoring Confederate generals Robert E. Lee and Stonewall Jackson.  
Virginia's house voted this week to get rid of the state holiday of celebrating two confederate generals. Both generals fought in the Civil war to preserve the right to keep slaves. Even though the south lost in the Civil war, southern states still celebrate the generals of the war. Election Day will take its place as a new state holiday as well. The reason the house did this was to make voting easier for Virginian citizens. Virginia will be the 9th state to make election day a state holiday. Some virginians were upset by this, remembering Lee and Stonewall as defenders of causes, but the houses bill still passed, despite multiple objections.