New Environmental Club Grows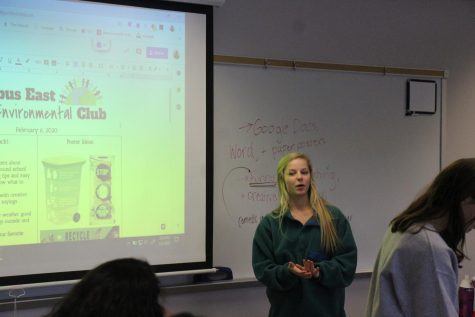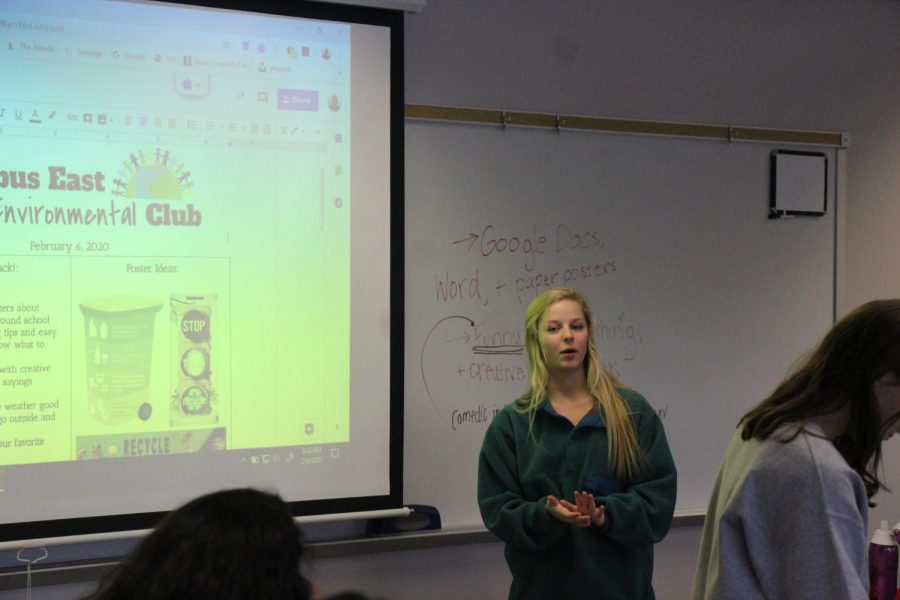 Recently, I had the opportunity to take part in the debut of the East Environmental Club with my co-chair, sophomore Macy Coers. The club is new to East this year and is advised by, science teacher, Aaron Lynott.
When Coers suggested we start this club, I eagerly agreed to help out. Since we both are also taking AP Environmental Science, taught by Lynott, I realized how many resources we have that will help the club grow. By taking Environmental Science this year, I learned that East has a greenhouse, a feature of which I had not previously been aware of, that will aid in the success of the club.
The class has also given me a broader sense of how important it is for us to address climate change, even at a local level. Coers' interest in starting the club comes from similar origins. 
"I was inspired [to start the club] by taking a trip to the retention pond with my APES class and seeing all the trash everywhere," Coers said. "It could be so easy for a group to go down there and pick it up."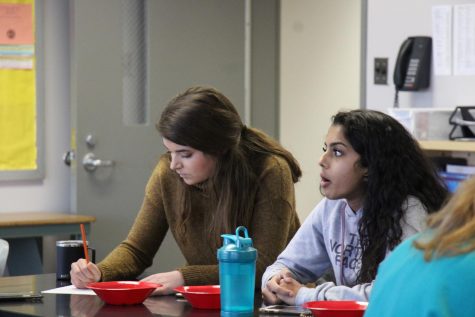 Lynott, Coers and I want this club to have long-term impacts too, going beyond picking up trash. This includes raising money for solar panels to make East more energy efficient. We also hope to find an alternative for trays and bowls used at lunch to replace styrofoam.
Even if students are not particularly interested in the politics behind climate change, we still encourage attending the meetings, solely for the love of nature. 
"The purpose of the environmental club is to get students involved in school and the community by making a huge impact on the environment," Coers said. 
Overall, we want the club to promote a love for nature in students, as well as raise awareness for our local environment. All students are welcome every Thursday in room 321.