Service Pups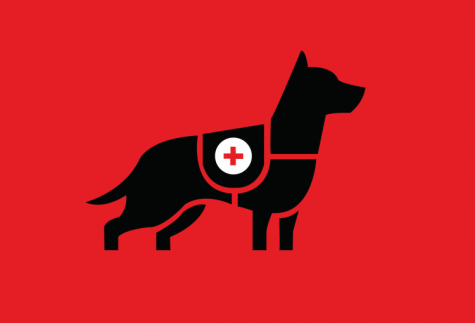 Dogs have evolutionized over many centuries, becoming important helpers to human beings today. National Puppy Day, observed on March 23 this year, is a holiday expressed in America on where owners can settle down with their dogs and enjoy time together. 
There are dogs, however, who are not seen as pets. These dogs have gone through special training that make them capable of helping people who have disabilities. These dogs have become known as service dogs.   
Service dogs can be assigned to those with a diagnosed disability, anxiety disorder, debilitating chronic illness, neurological disorder affecting at least one limb and some cases of autism as well. These dogs are highly trained to detect symptoms of these disabilities and disorders before they can become lethal.
National Puppy Day was founded to raise awareness for the importance of adopting your pets instead of buying them at a store. When it comes to service dogs, National Puppy Day is used as awareness for donation, as well. Service dogs require special training and are taught techniques that require hours of work and cash.
Since service dogs go through special training, they are not considered pets. This notation has caused clamors over time with restaurants, retail stores and hotels. For instance, restaurants have been ridiculed in the past for refusing service dogs and their owners when there is only a "no pets allowed" sticker posted on the door. A service dog is required to stay with their owner and vice versa. Therefore, restaurants have refused service of owners.
National Puppy Day is seen as a fun event where a child might welcome home a new puppy and save dogs from retail where they are poorly treated. This holiday is also seen as a way to gain recognition for service dogs and the hard work they put in. Donations to agencies that train service dogs are greatly appreciated year-round. This way, there are enough dogs that can be assigned to an owner in need.