Unified Track Season Cancelled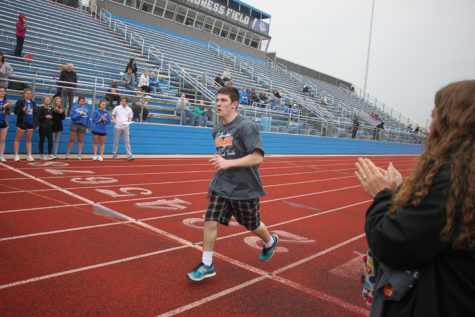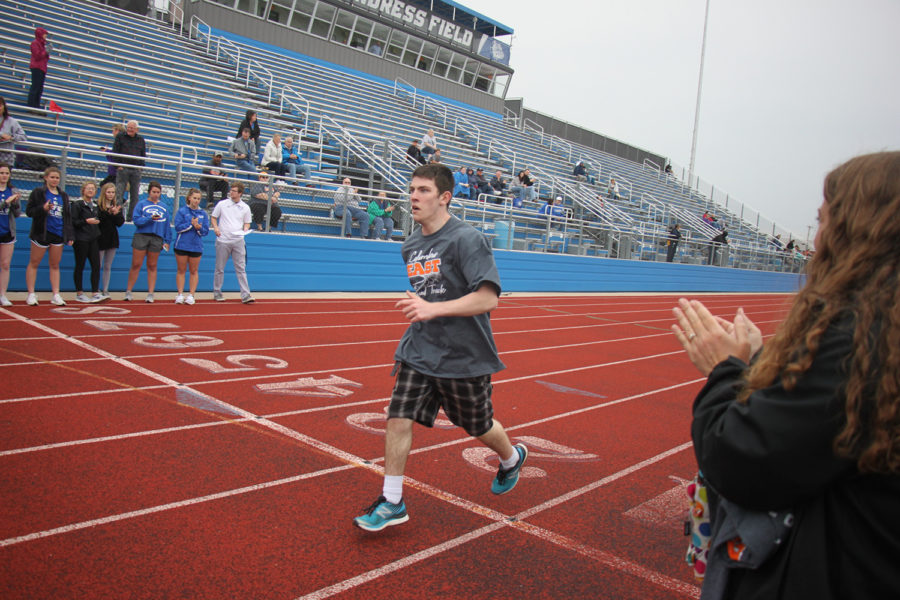 This story was written before the COVID-19 pandemic. The unified track season will not take place this year.
As spring approaches, East makes the transition from winter sports season to outdoor, spring sports. As the lacrosse and softball teams, among others, prepare for the final season of the year, the unified track team gets ready for theirs. 
What separates unified track from other sports is the leeway that allows for more inclusivity. While East as a school is efficient at giving students the opportunity to do virtually anything, the unified track team has a spot for just about everyone in the school. 
No matter what abilities or experience students have, they are welcome on the team as long as they are willing to run hard and build relationships with others on the team. 
According to senior Collin Cornett, his favorite part of unified track is long jump. When he competes, Cornett's teammates cheer him on and celebrate his accomplishments in and out of the sand pit. 
Cornett is not the only one who recognizes the support system developed though the sport. Senior Courtney Barkes feels the same way. Besides the running aspect of unified, Courtney loves spending time with her buddy, sophomore Macy Coers. 
"Last year Courtney was my best buddy for track so when unified track started I knew I wanted to guide her through meets. She's really fun to be around. She loves to laugh and loves talking about her friends," Coers said.
Besides one-on-one relationships that develop, the idea of team bonding is strongly incorporated. "It helps create a sense of inclusion by merging together groups of people that normally are not integrated into the same spaces like classrooms and such," sophomore Vibha Srinivasan said. 
The impact of the sport is evident in the loving reviews that are given by the teammates. 
"I really love the team and everyone on it," Srinivasan said.