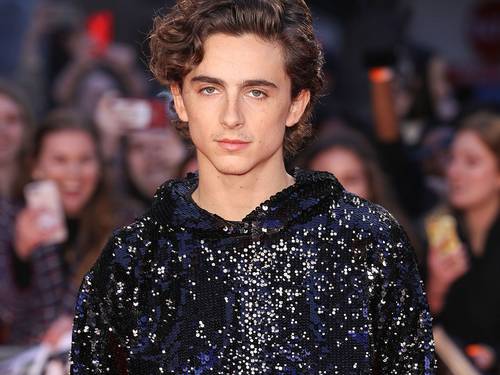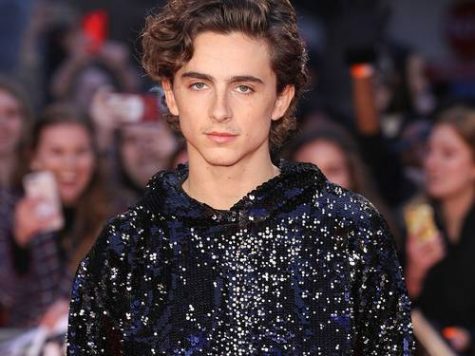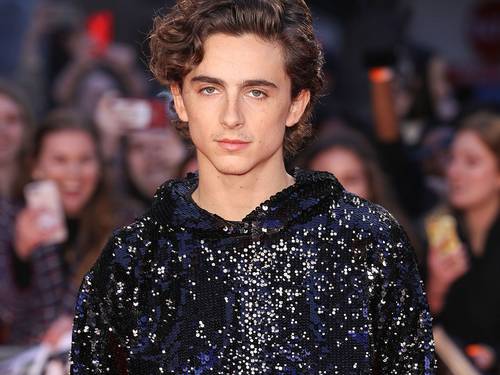 It is no doubt that award-winning actor Timothée Chalamet has stolen many hearts from the minute he stepped into the spotlight and his talent, as well as charm, continues to be recognized all around the world. His skills on screen are recognized by many but something that can be easily overlooked is his passion for style and how it has become a big part of his Hollywood presence. 
The 24-year-old Oscar nominee known for his ability to play versatile roles is also widely recognized for his trademark fashion and is often considered an extremely influential figure in men's clothing. Based on the 2019 annual reports, Chalamet is the second most significant fashion icon alongside many other well-known names such as Zendaya, Meghan Markle, Billie Eilish and more. 
Although his style is modern and new in many ways, some might question just why his fashion is so much more significant than other men in the industry. A big key to Chalamet's style is his willingness to experiment with different articles of clothing and accessories, and mostly the fact that he does this all himself. 
Unlike most celebrities who have stylists who pick their outfits for even the smallest trips they make outside their large penthouses, Timothée creates his own outfit ensembles and at times even chooses his looks for red carpet events, which is not done by public figures very often. His decision to be daring with certain pieces has created an immense incline in sales for similar products in stores, such as his variety of staple boots and hoodies. 
His unique looks and desire to make a statement with his fashion continues to push past boundaries of masculine vs feminine fashion and raises the bar for fashion designers all around the world. With his platform continuing to grow, we can only wait to see what's next.