Advisory Review
Students here at East now have an extra 30 minutes after their first mod. These 30 minutes are dedicated to a new class that was added to students' schedules. It is called "Advisory".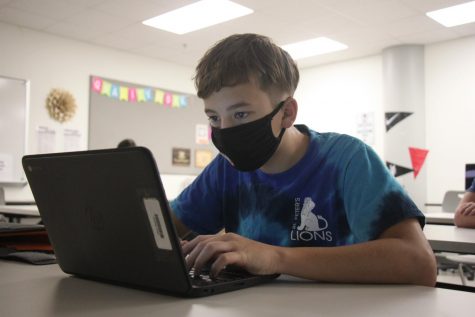 On A days, the students go to Advisory. On B days, the students go to StudentResource Time. 
When in Advisory, the students listen to the teacher as they go over the lessons for that day. The topics that are discussed can range from Social Emotional Learning to the best ways to protect from Covid-19.
When in Student Resource Time, the students then have time to work for themselves. They are allowed to get help with classes they struggle in. Seniors are even allowed to go to the "College Application Help Session". 
Although the class seems like a great idea, students and teachers have differing opinions on it.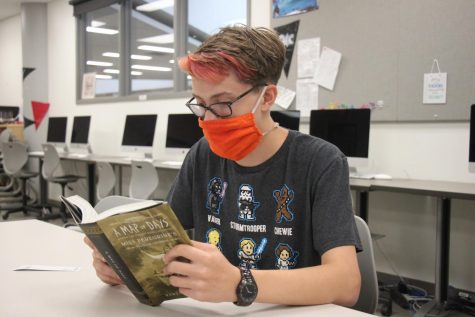 "The class is useful for when I have homework to do, but other than that it can be a bit useless," senior Hannah Hemmerlein said. 
The class can definitely be beneficial when completing homework and study sessions. 
English teacher Jennifer Carroll sees the true benefit in this new class addition. "I see Advisory as a great opportunity for students to have a teacher that they can check in with each day," Carroll said.
There is diversity when it comes to opinions of this new class. Some feel as if this class is a necessity, and some feel as if they are robbed of 30 minutes.