Meet the Staff: Aiden Nesci
What do the words perseverance, a great work ethic and determination all have in common? They all describe sophomore Aiden Nesci. Nesci works at the Kids Commons, a hands-on museum that teaches children through interactive exhibits. He was mostly influenced to work there by his older brother who used to work there, but also by knowing he would be earning a steady income so that he would be able to save money for a new car. 
"I just hit my one year mark at working at the Kids Commons and I have been saving my money that I've earned for a new car I have wanted that won't break down. I have saved a few grand so far," Nesci said.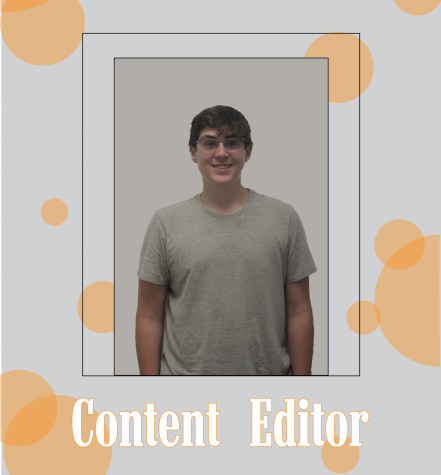 While working at the Kids Commons, not only has Nesci learned a great deal about saving his money for something he really wants, he has also learned valuable lessons while working with children. 
"Don't get me wrong the kids are great, but they can be very messy and get bored easily. So I have had to clean up around them a lot and entertain them," Nesci said. "I teach them through programs we offer and I have been able to learn how to interact with different kids."
Working with children can be exhausting and also a daunting task, especially while trying to balance it with going to school, homework and spending time with family and friends. However, Nesci says it has all been worth it. 
"Working at the Kids Commons has definitely been worth it. Yes it is worth it for the money I have earned for a new car, but it also has been worth it because I have ended up having a lot of fun with the kids I have met through my job," Nesci said. 
Nesci might not work at the Kids Commons forever, but it has been an experience he will never forget. 
Leave a Comment