Selena Gomez Connects to Her Roots
Selena Gomez released her Spanish single "De Una Vez" on Jan. 15. Although it may come as a surprise to some, Gomez is actually of Hispanic heritage. Her mother has some Italian ancestry, and her father is of Mexican descent,  which means a Spanish project like this was bound to happen at some point in Gomez's music career.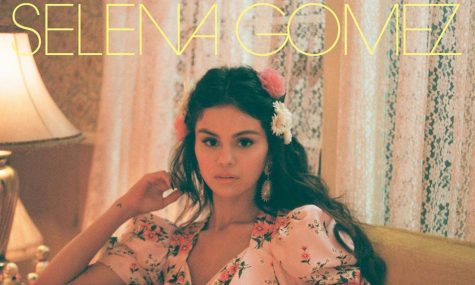 This single carries a meaningful message throughout the lyrics. In the music video, Gomez walks throughout a colorful house while singing about no longer loving someone, and instead empowering herself and making room for growth in her life.
In an interview with Zane Lowe, Gomez states that it had been ten years since she had wanted to work on a Spanish project. Connecting events, wanting to start a Spanish project might have begun when she released her first Spanish single, "Un Año Sin Lluvia" in 2010. Gomez also talked about the process of singing in Spanish and how challenging it was.
"It didn't take me too long to really feel the mood of the music," Gomez said. "It had its moments of being really smooth, and then just, I have a few things where I'm speeding rapping Spanish."
Gomez was excited to work on this project to get in touch with her Hispanic heritage.
"I'm so proud of my Hispanic heritage," Gomez said. "I feel the opportunity to create something like this is really huge."
Leave a Comment