The Growth of Social Media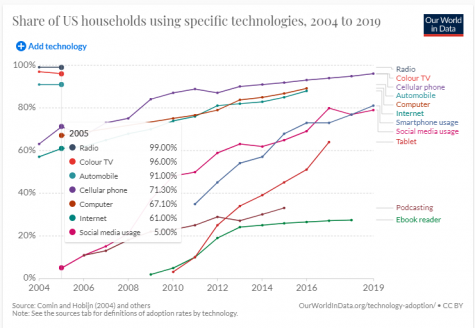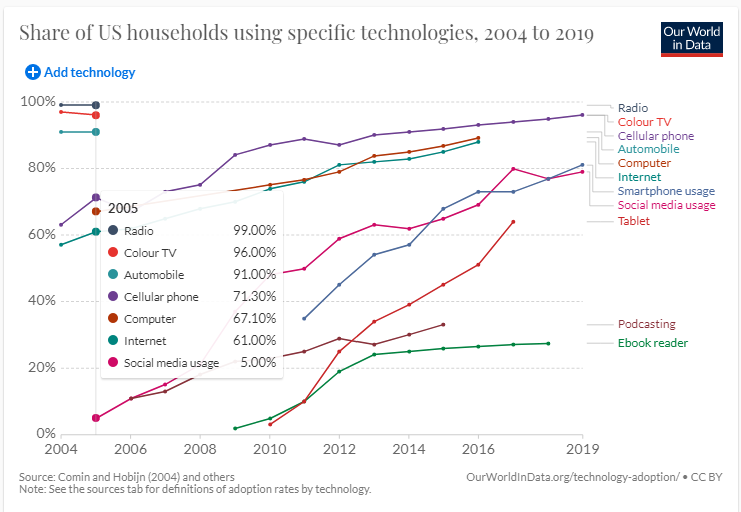 In 2005, only 5 percent of all adults in America had some form of social media. As of 2019, that number rose to 79 percent. To put this information into an even bigger perspective; there are 7.7 billion people in the world and at least 3.5 billion of those people are online.
YouTube, Facebook and Reddit have been around for over a decade and have a combined usage of over 3.6 billion people. With there being that many people online there is definitely a lot to do.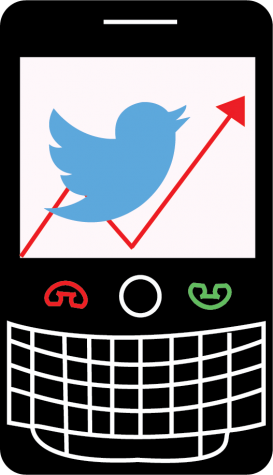 It is very easy to go shopping for just about anything, talk to friends, post pictures and videos, handle banking and paying bills, sell almost any item, quickly find information, watch movies and TV shows, listen to music and so much more. 
There has been speculation that social media has gotten to the point where it is irreplaceable because of everything you can do as well as how it has changed the economy. Social media has allowed brands to connect with new people and provide career opportunities, which is huge for economic growth.
Companies have seen major shifts on the demand side with an overall change in customer behavior and better customer engagement. There is better advertising online that allows businesses to put their money elsewhere and not pay top dollar for an advertisement.
People online see these advertisements almost everywhere and when they post about their favorite coffee place or how good that new movie was, they are advertising those products for free. 
Their platforms are being used to share what, in their opinion, is worth sharing. By using social media, people feel like they are "in the loop". It allows them to participate and engage in things all around the world. 
Social media and the internet are the most persuasive outlets in the world. When all else fails, use the internet.
Leave a Comment