Home Run Hoosiers: The Lack of an MLB Team in Indiana
There is no sport more traditional in American culture than baseball. While the popularity of baseball has declined over the past decades, Major League Baseball still boasts a considerable fanbase.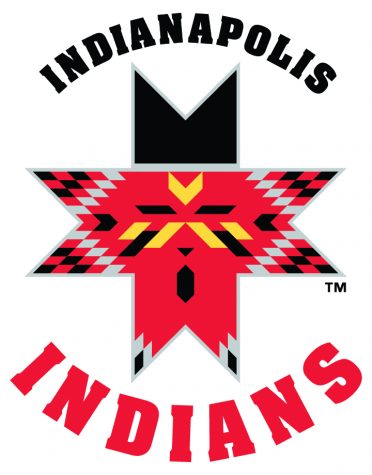 One of the largest draws for fans of the sport is the ballpark atmosphere inside stadiums on game day. Fans enjoy traveling downtown and spending a casual evening with a bag of peanuts, a hot dog and a group of friends as they cheer on their favorite ball club.
For fans inside the Indianapolis sports market, though, there is no hometown Major League Team to root for. While the city does have the Triple-A Indianapolis Indians, the experience at Victory Field is not comparable to that of a big-time ballpark.
Fans within the Indianapolis market have to make a day trip to reach the closest ballpark. This leads to a wide variety of fandoms within a small area, which eliminates the communal bond that football and basketball fans in Indianapolis share for the Pacers and Colts respectively. 
The landscape of Major League Baseball further complicates the issue, as many of the teams closest to Indianapolis play in the same division, meaning they regularly play one another. This pits rival fans between each other regularly, causing jovial tension between opposing fans.
Although this diversity in fandom amongst the population of the Indianapolis market does eliminate the possibility of a shared community passion for the hometown team, it does allow newcomers to baseball the freedom to pick their own team to cheer for, and not have a team forced upon them at a young age. 
Luckily for baseball fans in the Indianapolis market, the closest teams to the market also share some of the most passionate fan bases and illustrious histories among all of Major League Baseball. 
The Cincinnati Reds were the first Major League Baseball team ever created, and have won five World Series titles. The Chicago Cubs play in one of the most historic ballparks in the world, and after a long stretch of struggles, have seen the most recent World Series title out of Central Division rivals. 
So although Indianapolis market baseball fans may not have a hometown team to root for, the nearby ball clubs provide solid options for new fans to choose from.
Leave a Comment