Tips for Decorating Envelopes
Graduation is right around the corner and what always comes with grad parties is grad cards. Everyday cards always come with generic blank envelopes but why not spice it up with a bit of DIY touches. Using paper, glue, ribbon and tape, any old envelope can become just as touching as the card inside.
Tip 1. 
Use scrapbook paper: Colors always spice up an empty white space, such as envelopes. Cut out rectangles to use as a backing to a name label or anywhere else to spruce up the exterior.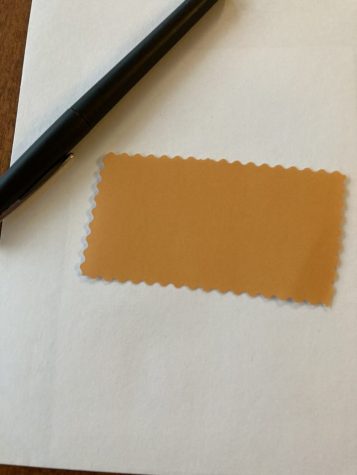 Tip 2. 
Use a shaped hole punch: Creating colorful stars or other fun shapes adds a fun interactive element to the card. Once they are cut out, place them all around the envelope and secure with glue.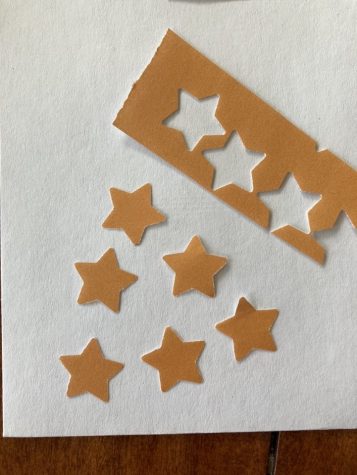 Tip 3. 
Curl ribbon to place inside: Using scissors, run the blade along a strip of ribbon to create curls. Make around 10 to 12 depending on the size of envelope and place inside to surprise the receiver with more than just a card.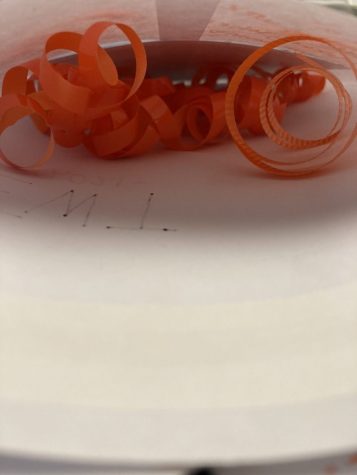 Tip 4. 
Use any and all markers and pens: The simplest option to decorating is just collecting any colored gel pens or fine tip markers and to use them to sketch out stars or inspiring messages on the front and back of the envelope.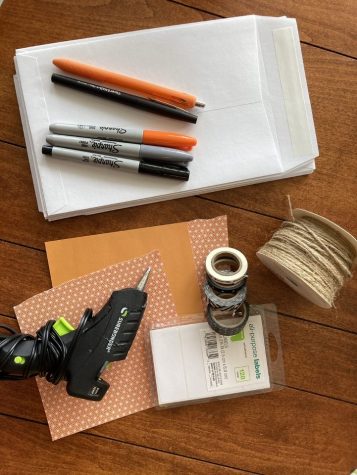 Congrats seniors of 2021 and happy crafting!
Leave a Comment