Hawkeye Review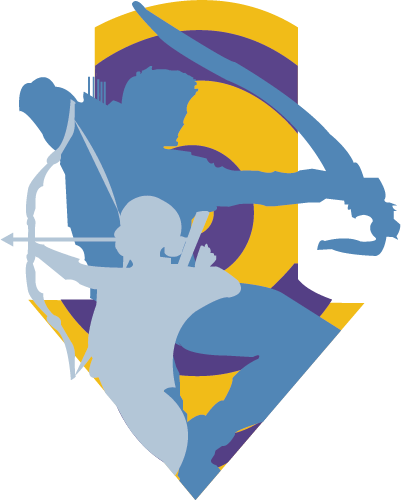 On Nov. 24, the first two episodes of Marvel's newest show, Hawkeye, arrived on Disney Plus. The six episode series takes place over the span of six days leading up to Christmas. It follows the journey of Clint Barton, better known as Hawkeye, played by Jeremy Renner, as he deals with the consequences of the alter ego that he had during the five years that followed the infamous Thanos snap.
In the first two episodes of the series, we are introduced to the spunky and confident character of Kate Bishop, played by Hailee Steinfeld, who is a college student and an excellent archer. She is mistaken as Ronin, Hawkeye's alter ego, and Clint has to get her out of trouble. The two partner up to take care of Clint's enemies he made as Ronin.
I was pretty impressed with these first two episodes. At first, I was not sure how I felt about a new character being introduced in this already massive universe, but I was pleasantly surprised by Kate Bishop. Steinfeld makes her fun and relatable, which makes it easy to accept her as the new main character of this series.
The timing of this series with Christmas is also a great aspect of it. I love that the atmosphere of the show matches the real world in that the last episode will be released the day before Christmas Eve.
There are some great tie-ins between this series, the Hawkeye comic books and past Marvel movies. One of these notable changes is that Clint Barton is portrayed as deaf in the comic books and in the series he is seen wearing a hearing aid which is explained to be contributed to the damage his ears have withstood from his past battles with the Avengers.
Overall, I think this series is off to a good start and I cannot wait to see more episodes. 
Leave a Comment