Tackling Taylor Swift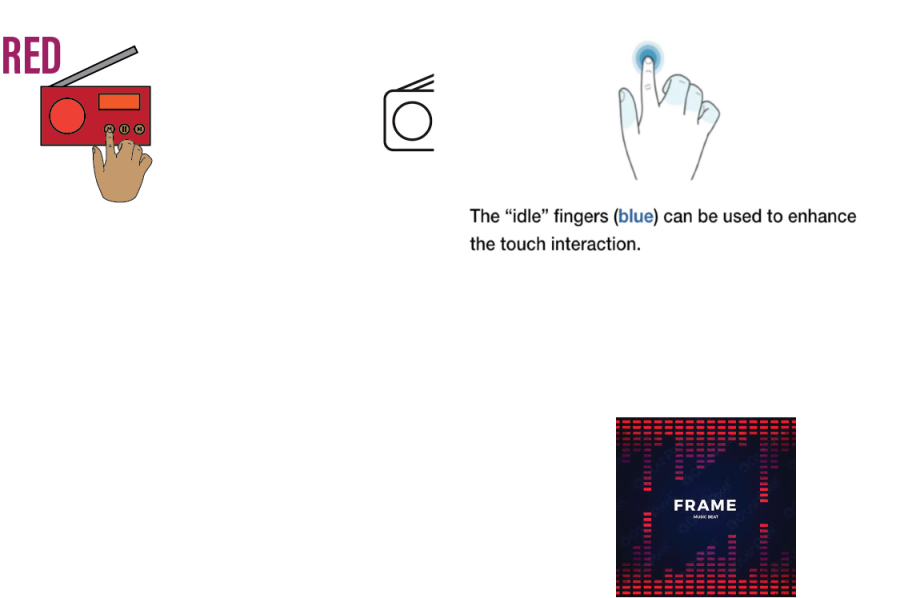 Being born in Pennsylvania and relocating to Tennessee to pursue country music was merely the beginning for Taylor Swift, and continuing her legacy as an entertainment icon has been an ongoing uphill battle. 
With Swift's recent releases of album recordings followed by (Taylor's Version), she went on late-night television to emphasize the words in parenthesis signifying the ownership of her songs. The new wave of audiences flocking to her music is due to the byproduct of years of financial and legal difficulties at the hands of celebrity managers Scooter Braun and Scott Borchetta. 
Following the recording of her first six albums with Big Machine Records, Taylor left and Braun acquired a majority of her art, despite the fact that Taylor had been trying to buy the masters to the music herself.
In November of 2019, Swift took to Tumblr to address the issue publicly as a private solution seemed nowhere in sight. She shared with fans that the ability to perform and release her music was up in the air and a push from the audience could be of great aid. 
Big Machine Records fired back with a statement that Swift owed millions of dollars to the label and ultimately said the narrative she posted was false, adding that the issue had to be discussed between the parties involved. 
With back and forth legal drama between Big Machine Records, Braun, his financial backers and Swift, the right of who owns this music remained unaddressed. 
Ultimately, Braun sold Swift's masters for $300 million. Though the tension of ownership in the music industry remains, Swift has created re-recordings of music that connect with people of all ages who share the same passion for eloquent words about life and heartache. 
Leave a Comment