Last minute gift ideas
The holidays are coming up soon, and we all know how stressful it is to find gifts for everyone. Here are some gift ideas you can give to your parents, girlfriend or boyfriend, best friend or your sibling from $5 to $20 dollars.
Lotion
Lotion from bath and body works smells great is is good to have during the cold, winter months.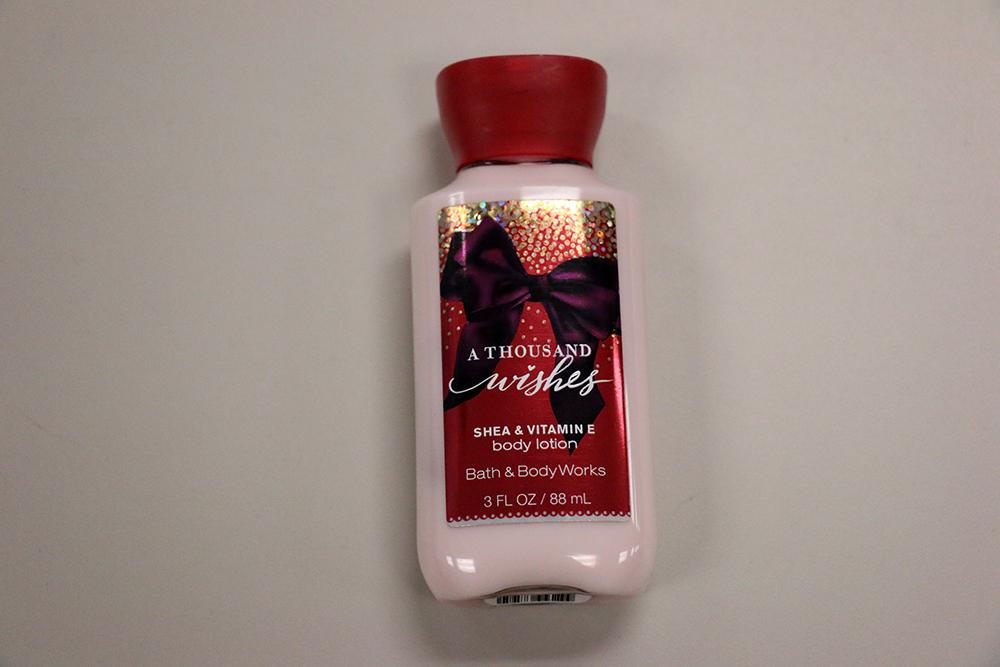 Jewelry
Jewelry is a good way to give a little bit extra to someone that you like.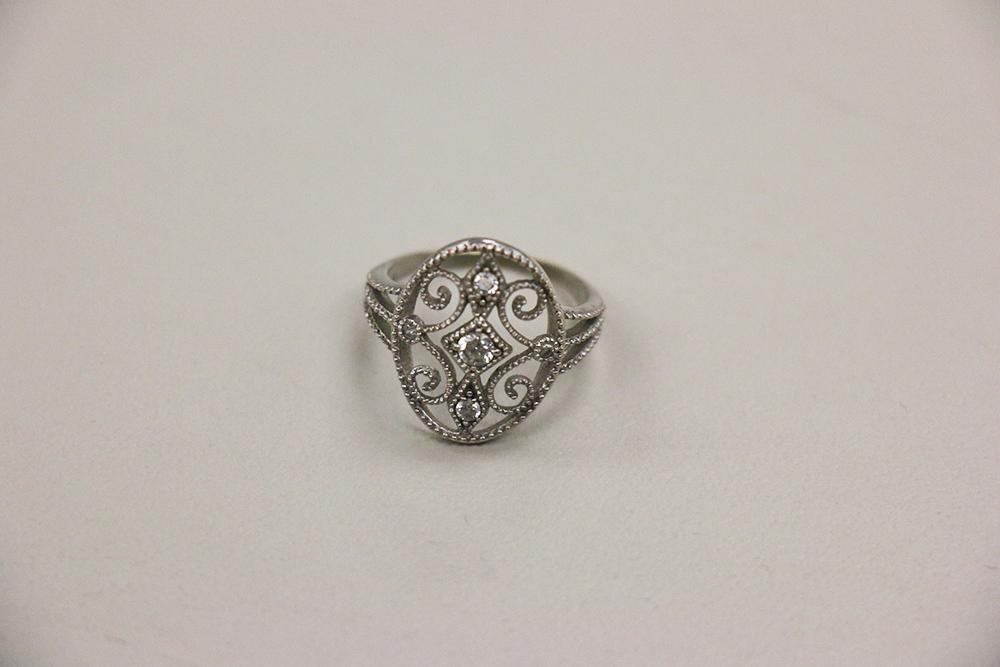 Movie
Winter is a good time of the year to stay home and watch a movie.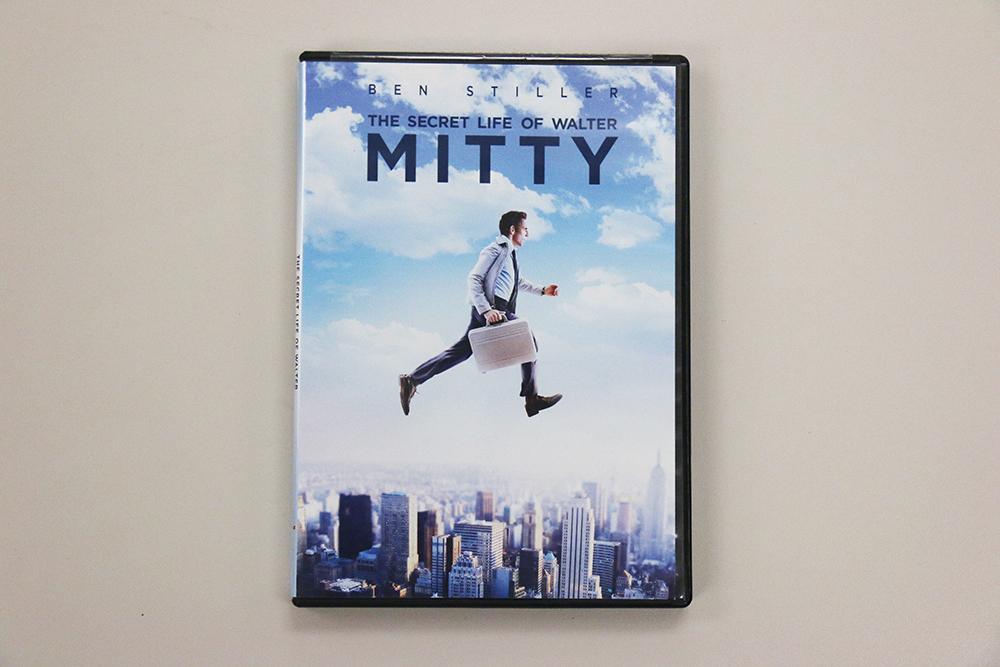 Watch
Watches are always helpful to have around.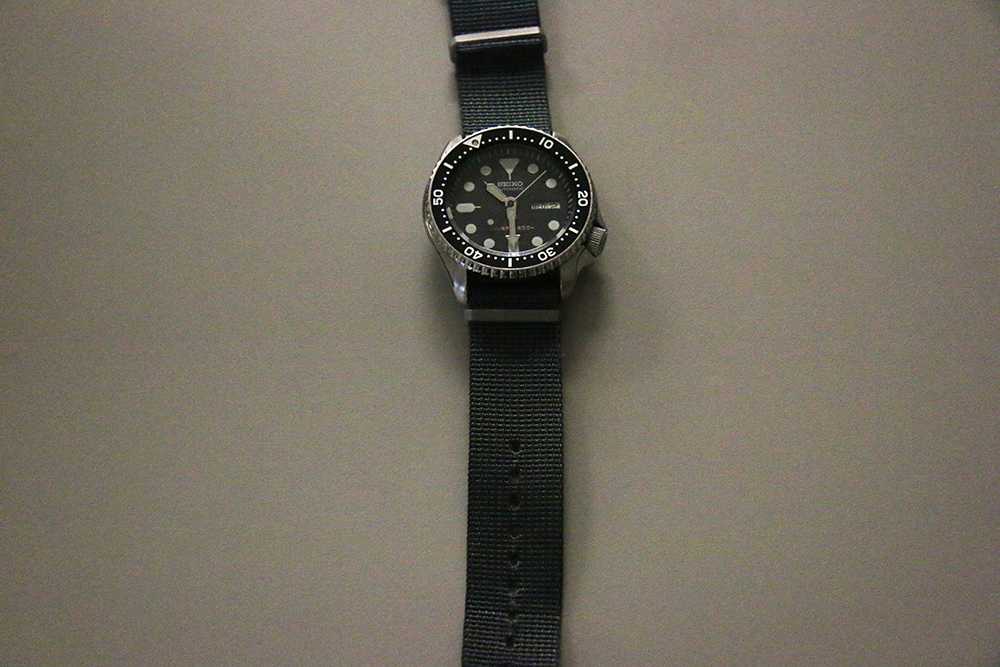 Selfie Stick
They're the perfect way for you and your best friend to capture every moment you have together. You can get a Selfie stick at CVS for $15 dollars.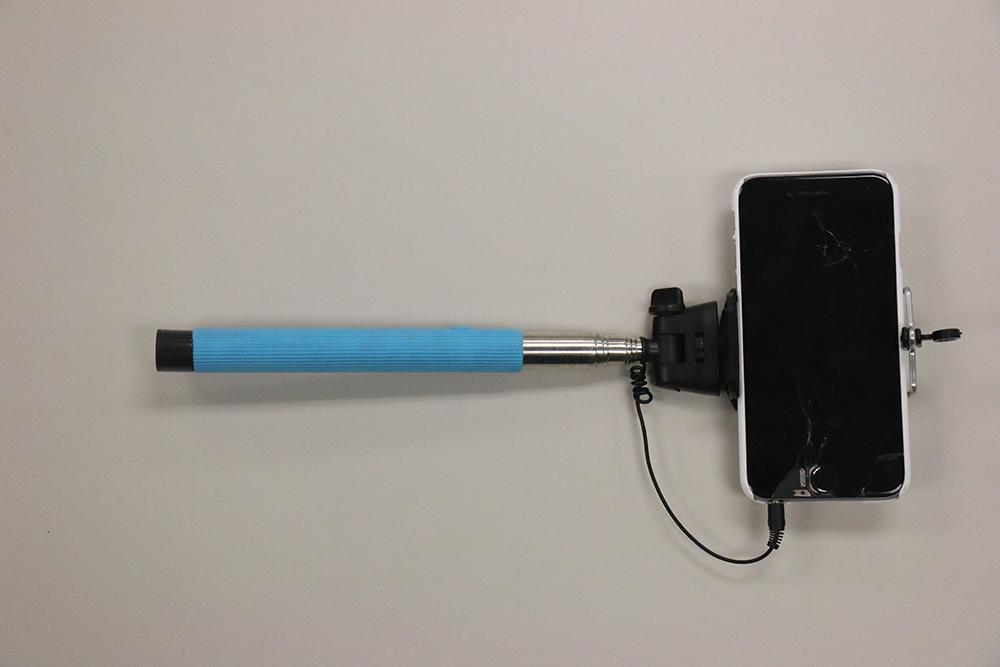 Photo Frame with Pictures
A photo frame with a picture is a good way to display all of the fun things you have done with your friends. You can get them at almost any store and in every price range.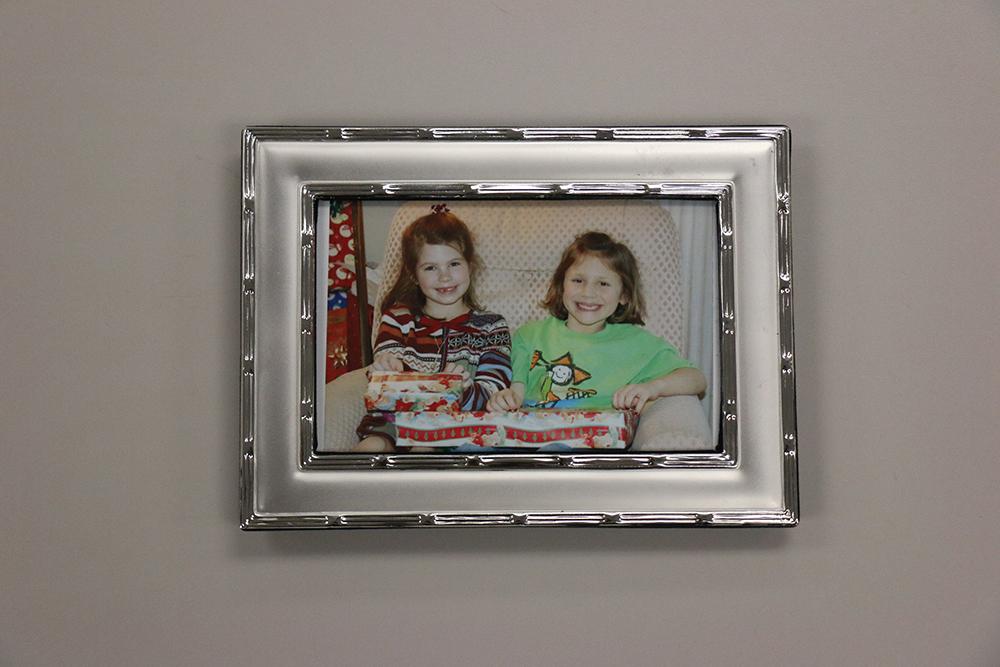 Mug
Mugs are great  to put hot chocolate or coffee in this season. Mugs can be used for hot drinks, or even as a cute decoration.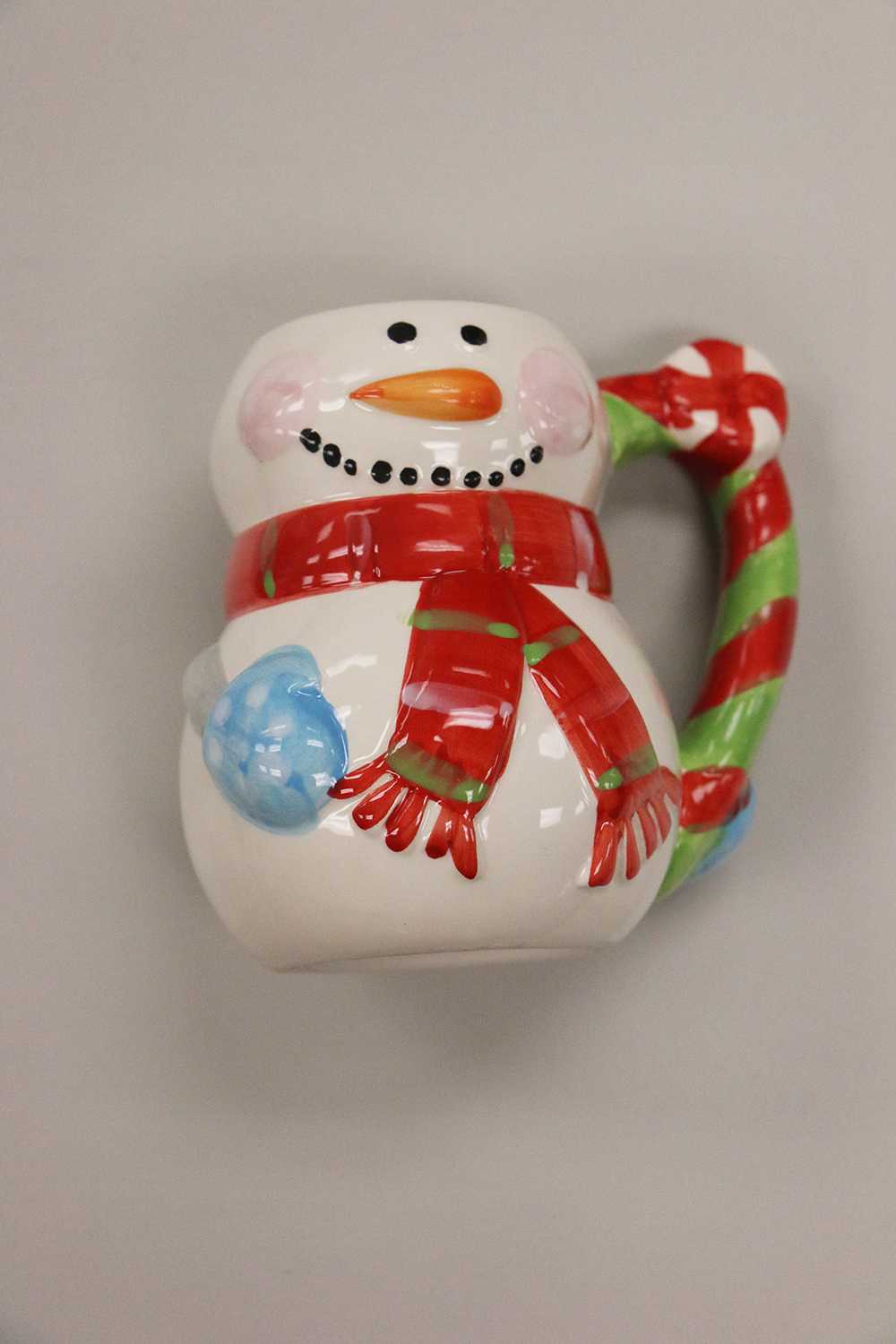 Gift Card
This gift is almost foolproof. The person themselves can go buy whatever they want from their favorite store. It basically does all the work for you!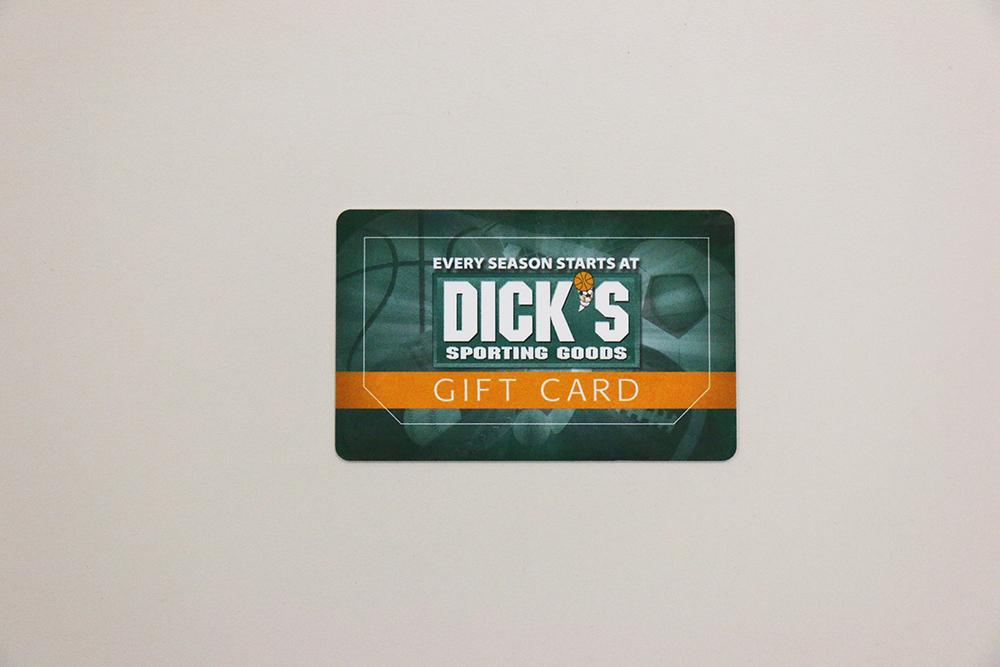 Candy
Everyone likes candy, and peppermints are festive during the holidays.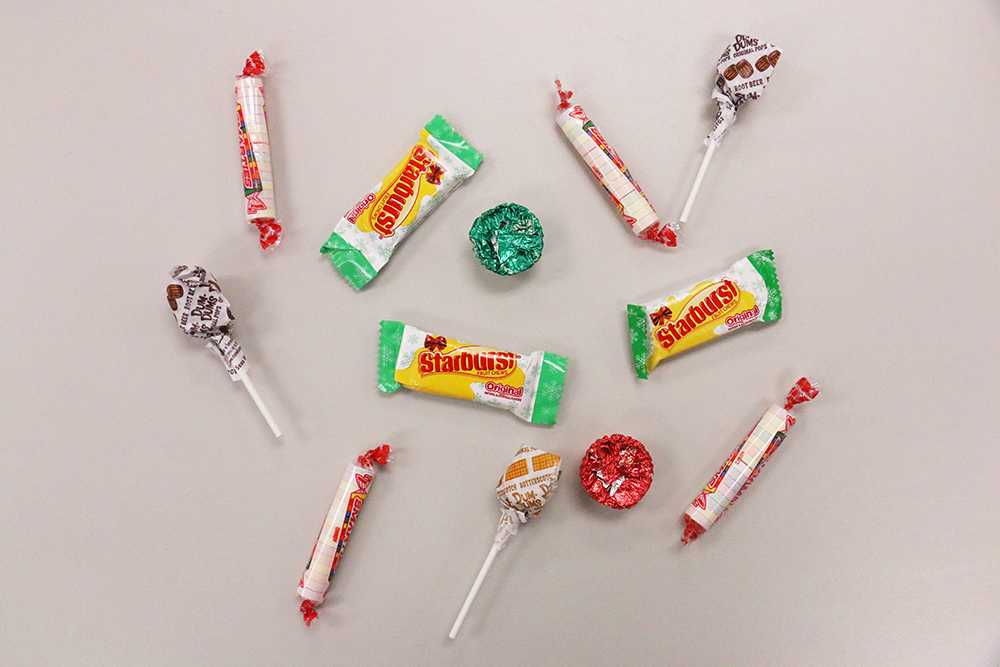 Stuffed Animal
A cute, easy gift that is great to hug and cuddle with indoors while it's snowing outside.