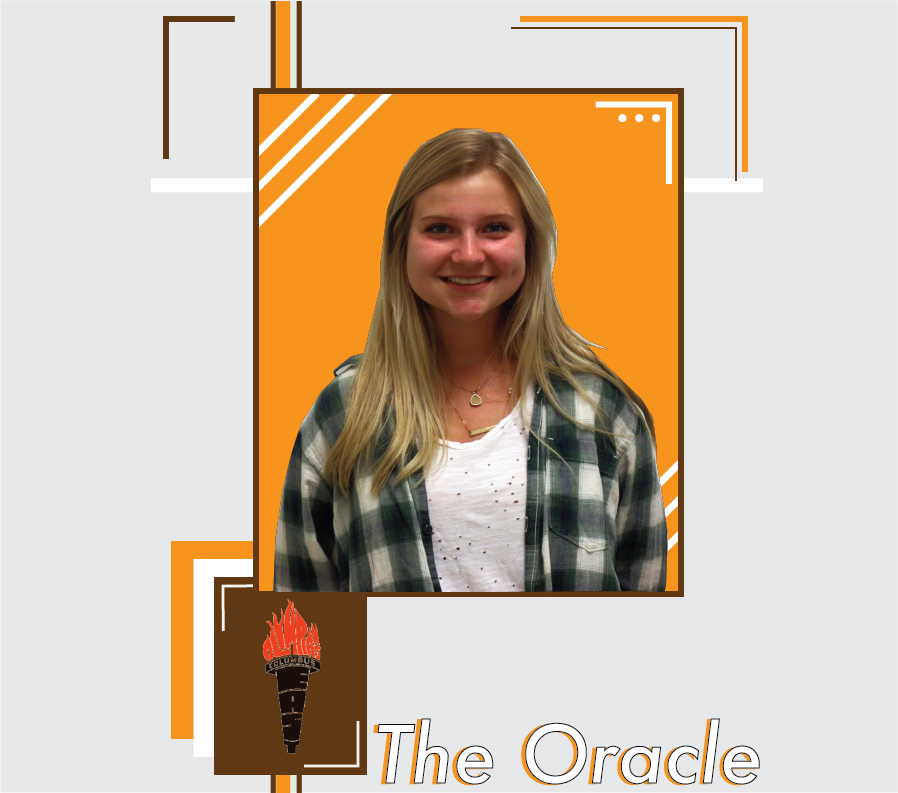 My Middle School Track Nightmare
When I was in eighth grade at Northside Middle School, I ran hurdles on the track team. I had started running hurdles in seventh grade, but I definitely was not a superstar. I ran with three or four other girls because a lot of people were terrified of hurdles, which is justifiable. The lack of numbers meant that sometimes I had to run varsity because my coach did not care much about how we were feeling confidence-wise. 
One of our meets was at Brown County High School and it was an especially hot spring day. The bus ride there was rough for me because I had felt sick at school, but I knew my coach would think I was making up an excuse so I wouldn't have to run. 
When it had come to the 100-meter hurdle event, I was straggling close to last place, but at least I knew it would be over. I finished and laid in the grass feeling sick and tired and just overall felt very unathletic. I walked up and gave Mr. Ousley, the coach, my time and I was about to walk away when he stopped me in my tracks. 
He looked me in the eye and muttered the words that haunt me to this day. "They decided to add the 200-meter hurdles and I want you to race," he said. I looked at him in an utter shock.
I had begged him and done nearly everything in my power to prevent my downfall that would be this upcoming race up until I was at the starting block. Then the blank pistol shot and everyone was on the move. I was doing fairly well until I started to feel faint as I was rounding the corner. 
Suddenly, I heard a crash and I had fallen onto my spikes and heard the crowd gasp. I slowly got up, not knowing the extent of my injury, and finished the race. When I looked down, my thigh was purple and the blood was uncontrollable. I limped to the bathroom and the next day I could not even get out of bed. 
To this day, I still have this scar and it reminds me never to attempt to be athletic again.