Nov 12 / Girls Varsity Basketball

Nov 7 / Girls Varsity Basketball

Nov 6 / Football Sectional Championship

Oct 30 / Football Sectional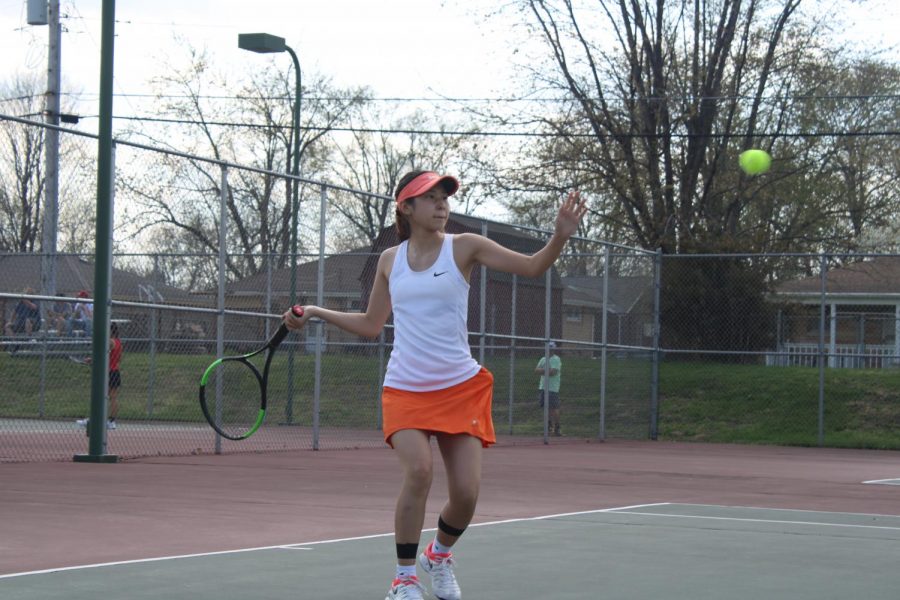 The East Women's tennis team took home a win against Edinburg on Tuesday evening with top scores of 6-0, 6-1 and 6-3.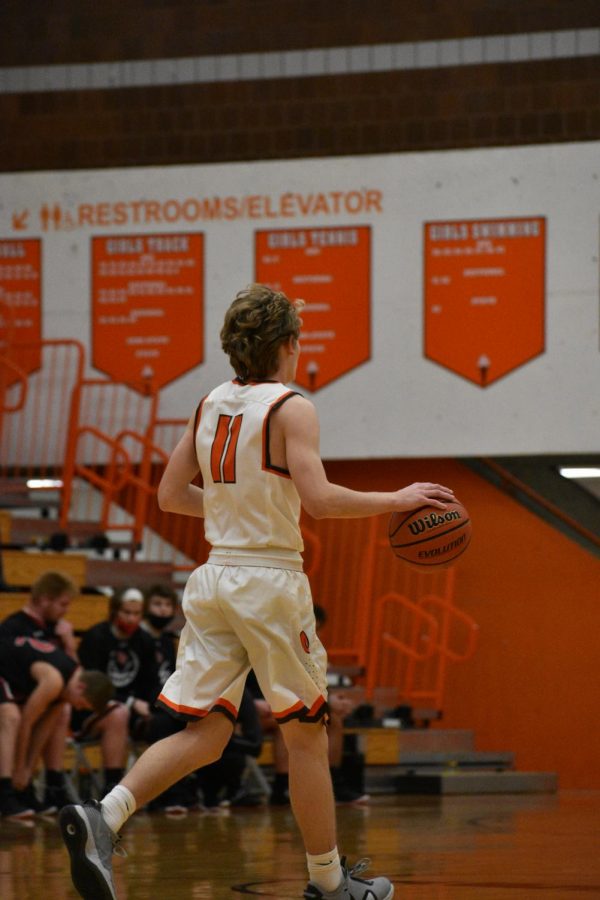 It was a rough senior night for the men's basketball team as they had to add yet another tally to the loss column this season as they lost to...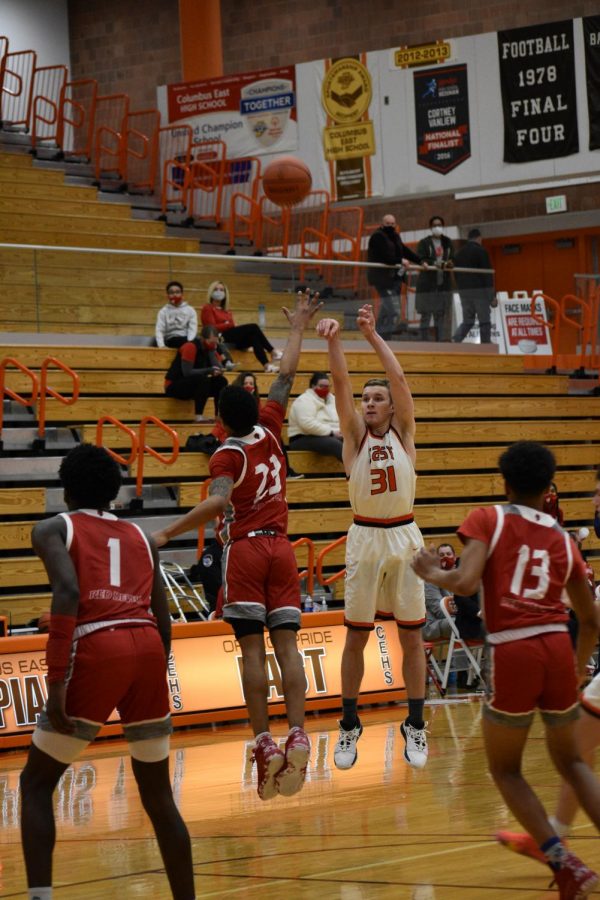 The Columbus East Men's Basketball team still seem to be in search for some rhythm. In their recent loss to Jeffersonville High School, the Olympians...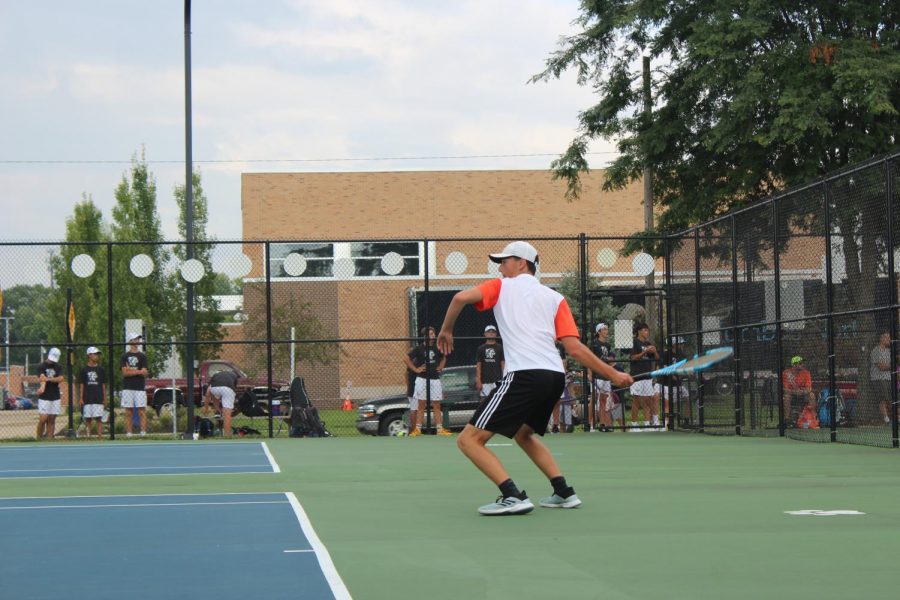 The Olympian boys tennis team's first home match turned out not to be at home. After a delay in getting the tennis courts repaired, the team...