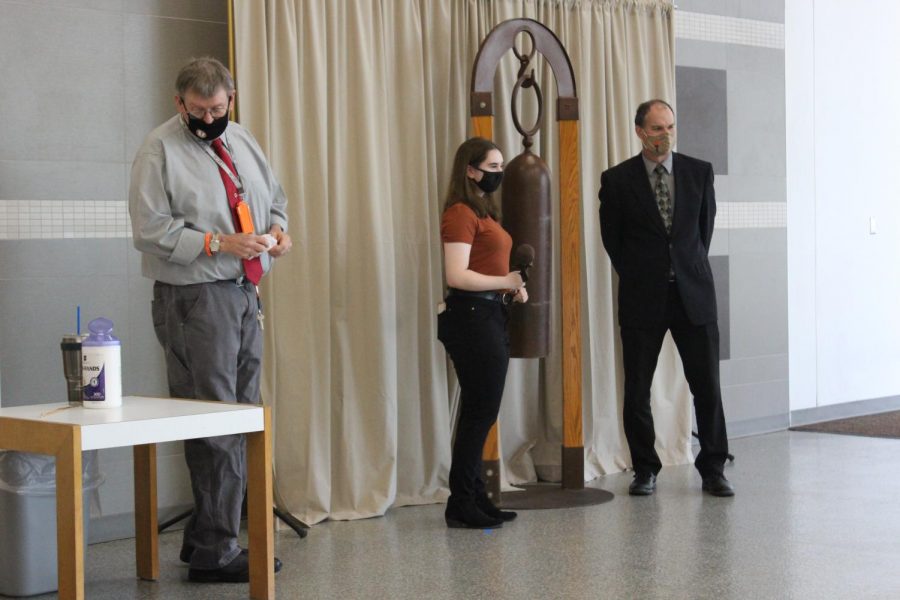 Congratulations to these seniors who rang the Bell of Champions after presenting their senior project to their board of judges.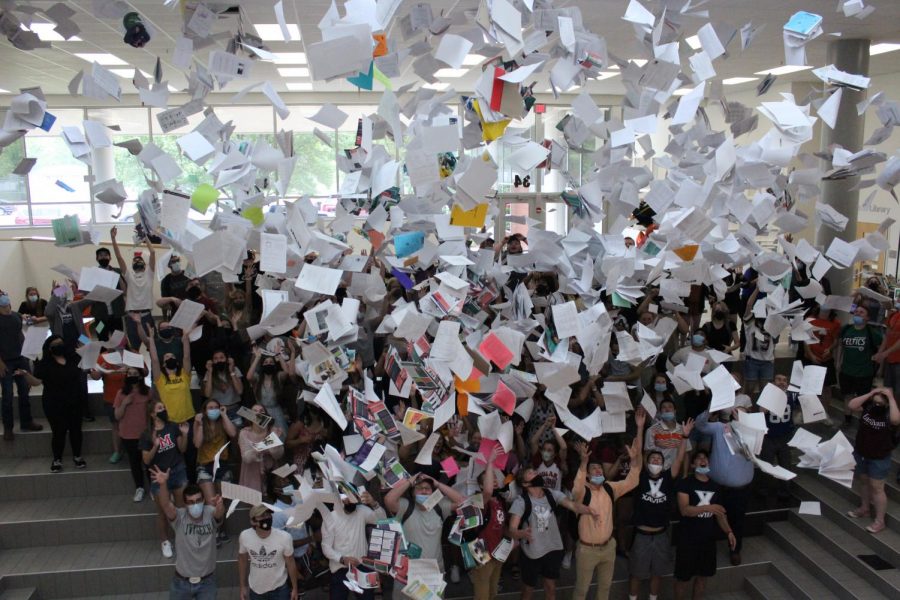 The East tradition of the paper toss took place in the last ten minutes of the last senior school day on Friday, May 21. Congratulations Class...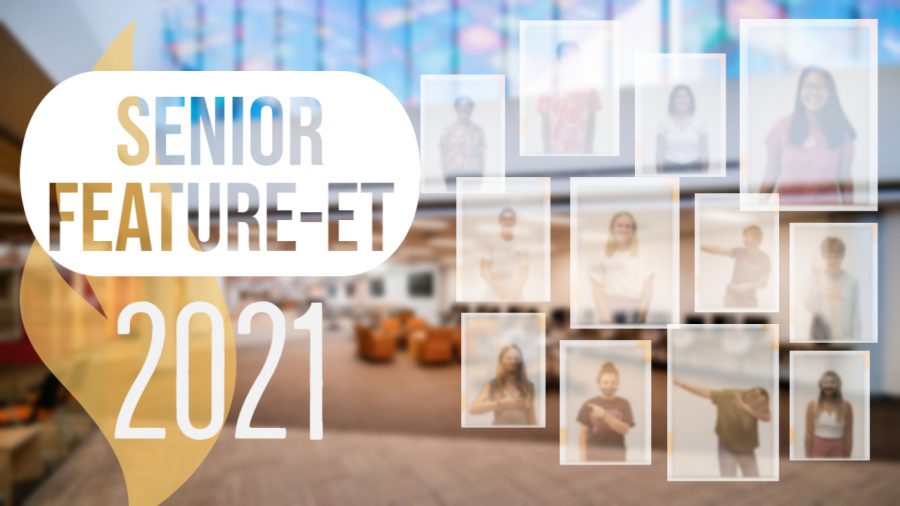 The Newspaper staff brings viewers a senior feature-et for their group class project! This video features all seniors on the 2020-2021 staff...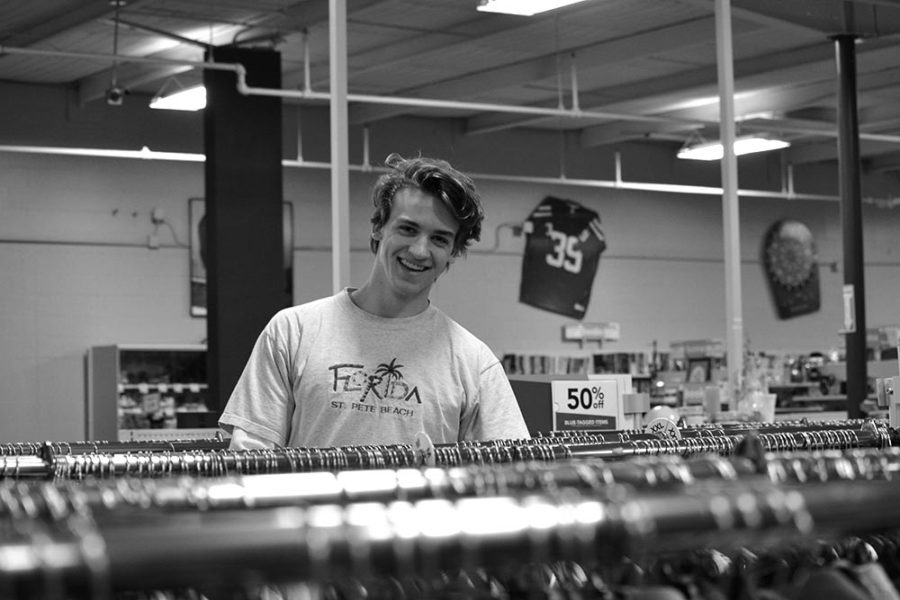 Senior Julia Claire Randle explores the life of students and staff at Columbus East High School for her senior project. Episode Four features...