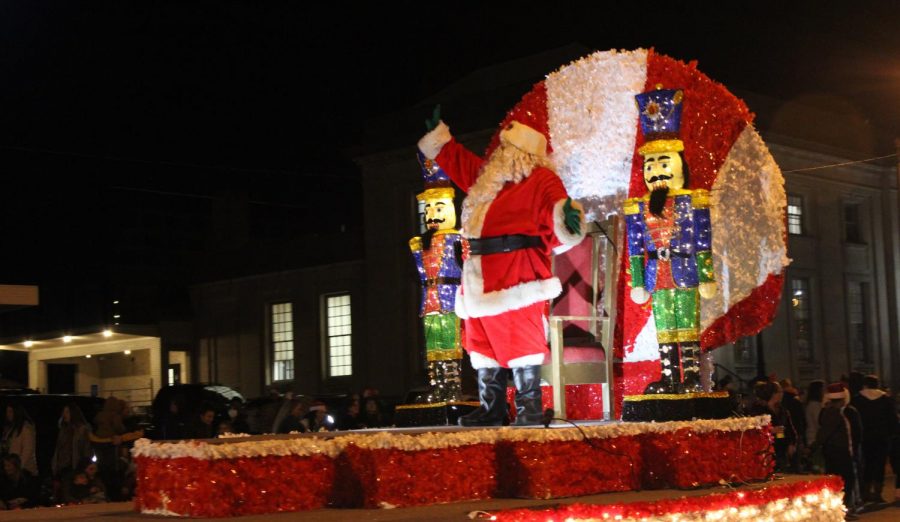 After a year without Columbus' annual Festival of Lights Parade, the event came back in full swing. Many local businesses and clubs came together...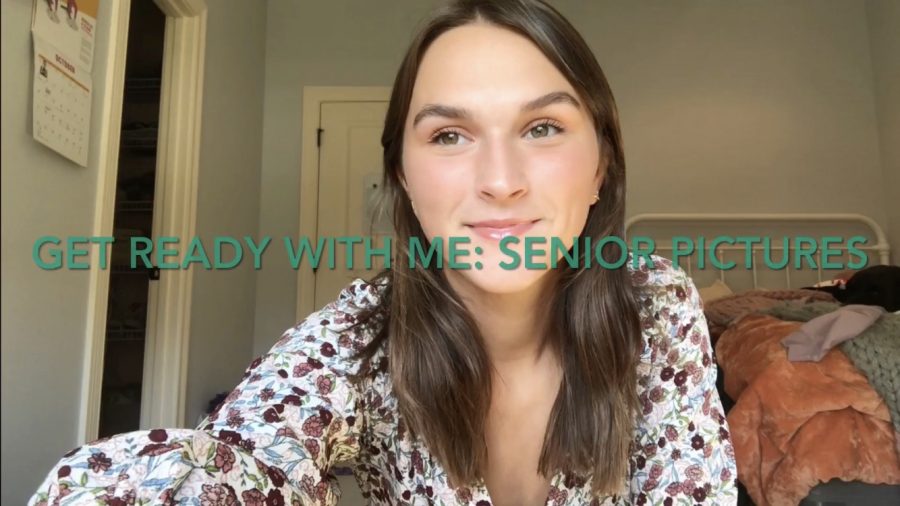 Follow along as our Web Editor, senior Gabi Schuetz gets ready for her senior pictures!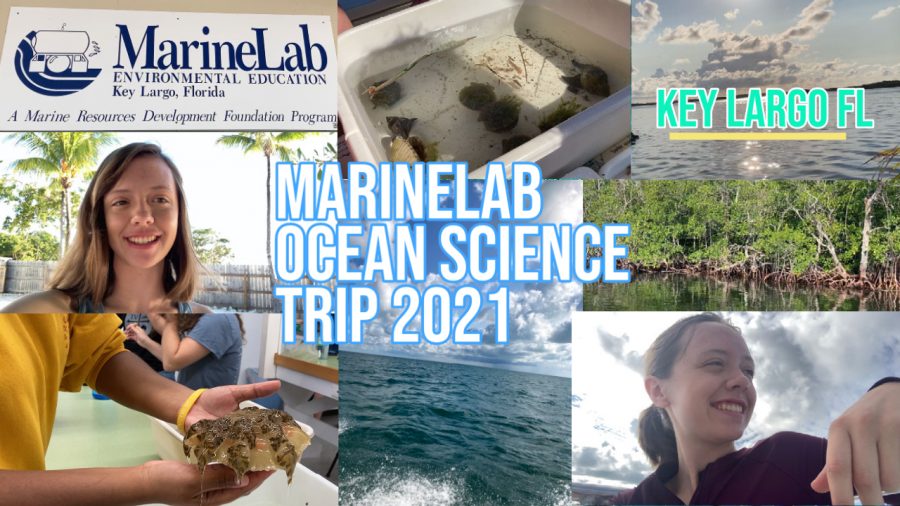 A few weeks ago the Ocean Science class at East had the opportunity to travel to Key Largo Florida. They experienced and learned all about what...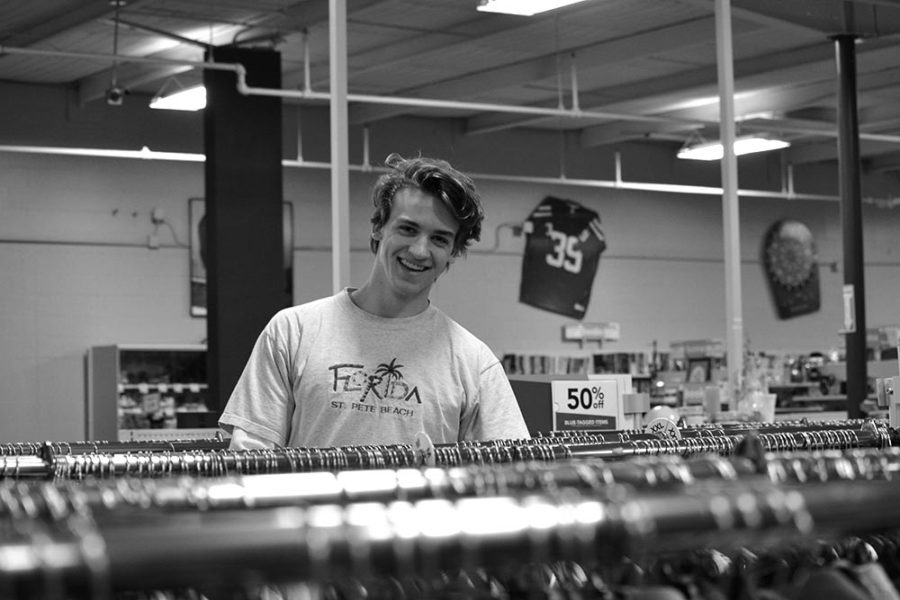 Senior Julia Claire Randle explores the life of students and staff at Columbus East High School for her senior project. Episode Four features...