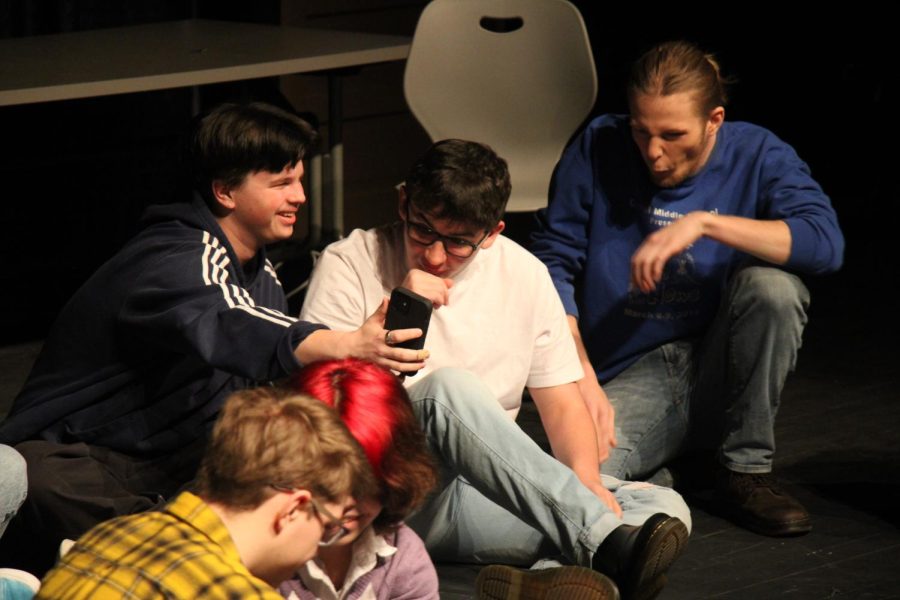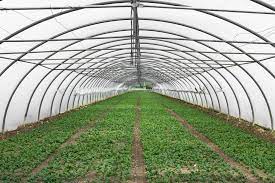 With a new year beginning, East's Environmental Club has begun their mission to make the world a better place. This year, the Environmental...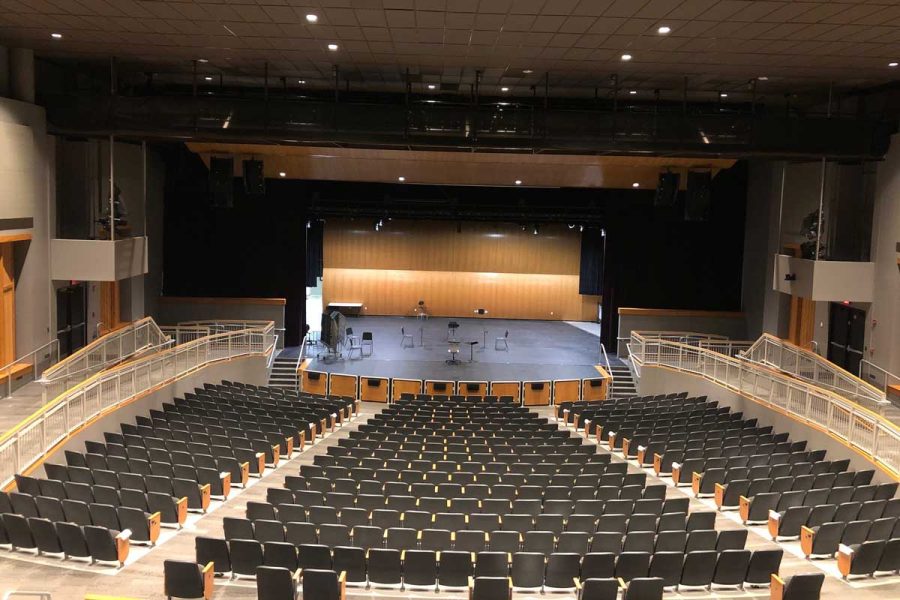 I went to see Ranked: The Musical, which was held in the East auditorium. I personally loved the musical, it was amazing. I could tell that everyone...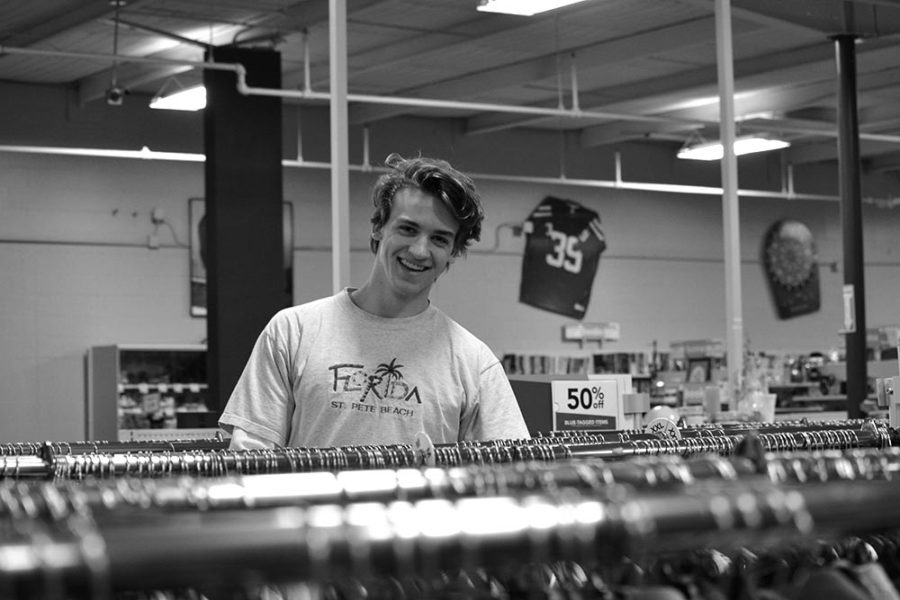 Senior Julia Claire Randle explores the life of students and staff at Columbus East High School for her senior project. Episode Four features...