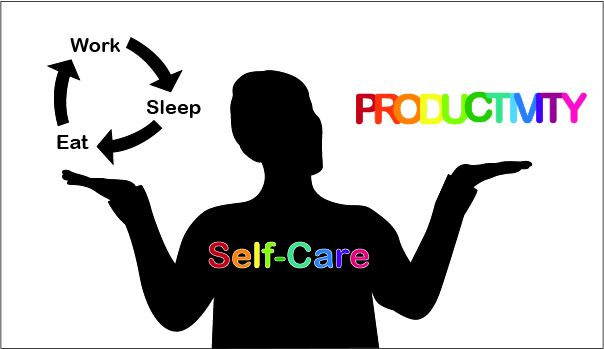 Within the last year, many of us have come to terms with our lack of ability to slow down. In comparison to countries around the world, Americans...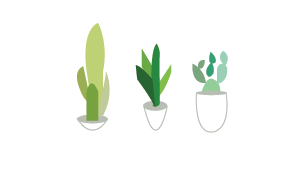 Veganism is becoming a more prominent way of living as more people learn about not only the health benefits, but the harsh conditions animals...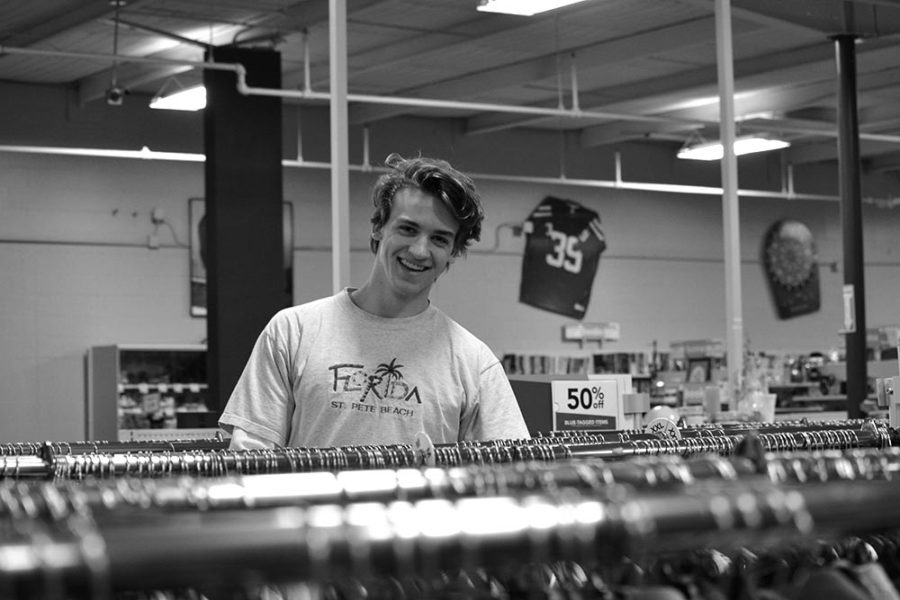 Senior Julia Claire Randle explores the life of students and staff at Columbus East High School for her senior project. Episode Four features...