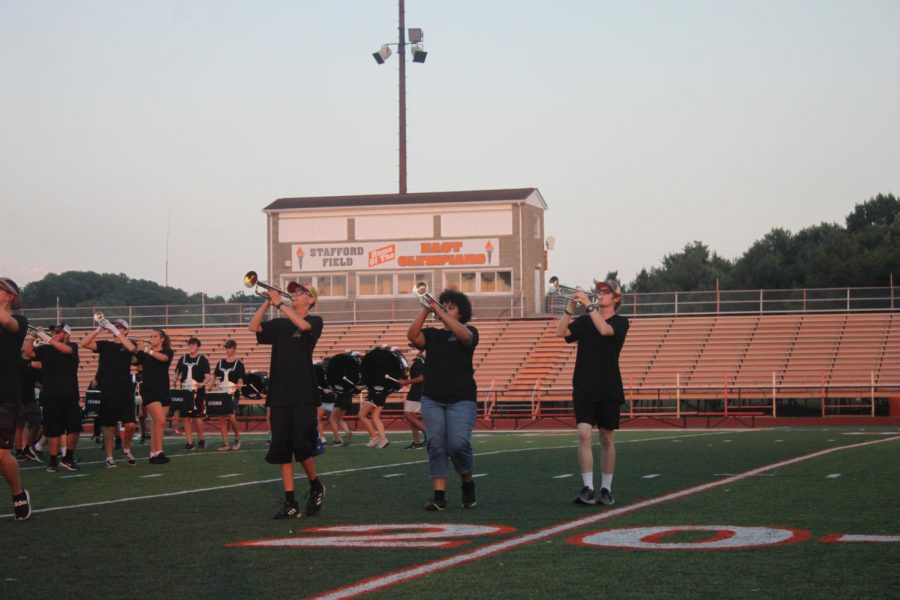 On August 19, the newly combined North and East band performed a preview of their show on Stafford Field. The show included a violin solo from...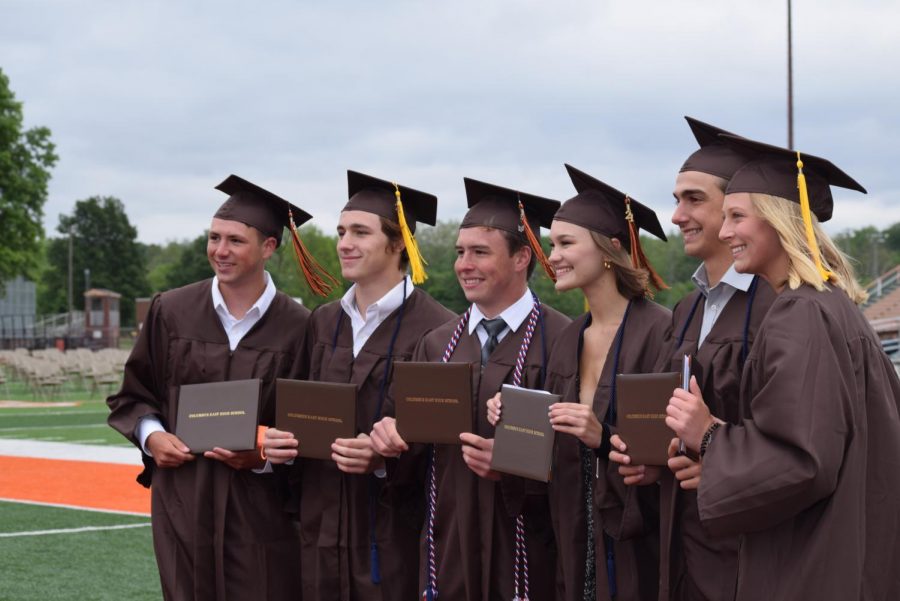 The East class of 2021 attended their graduation on May 29. The outdoor ceremony wrapped up one of the strangest years of high school in history....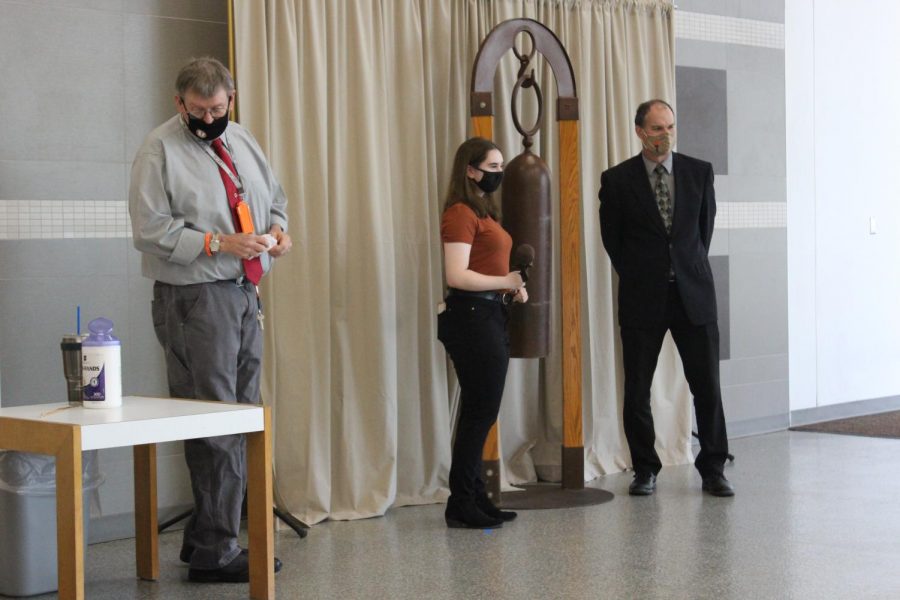 Congratulations to these seniors who rang the Bell of Champions after presenting their senior project to their board of judges.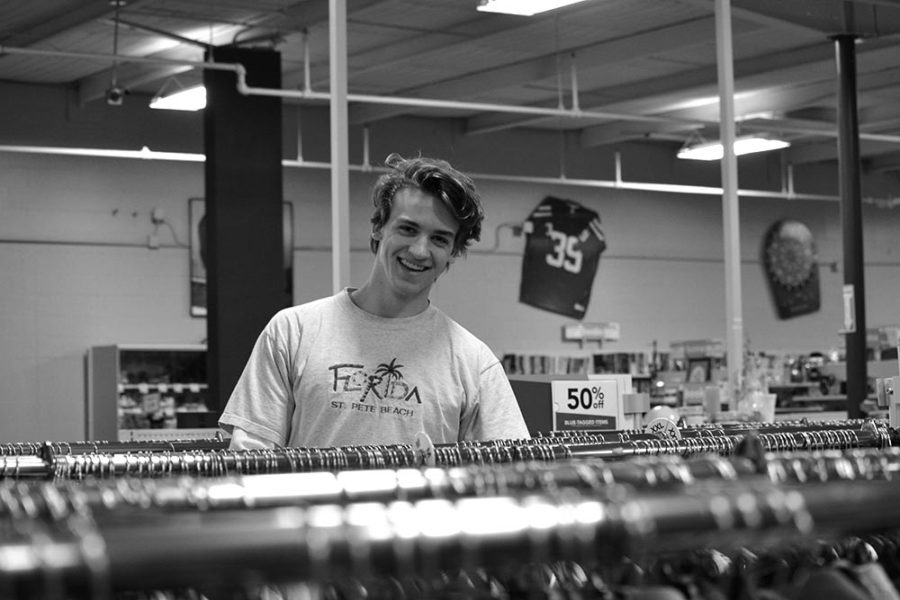 Senior Julia Claire Randle explores the life of students and staff at Columbus East High School for her senior project. Episode Four features...