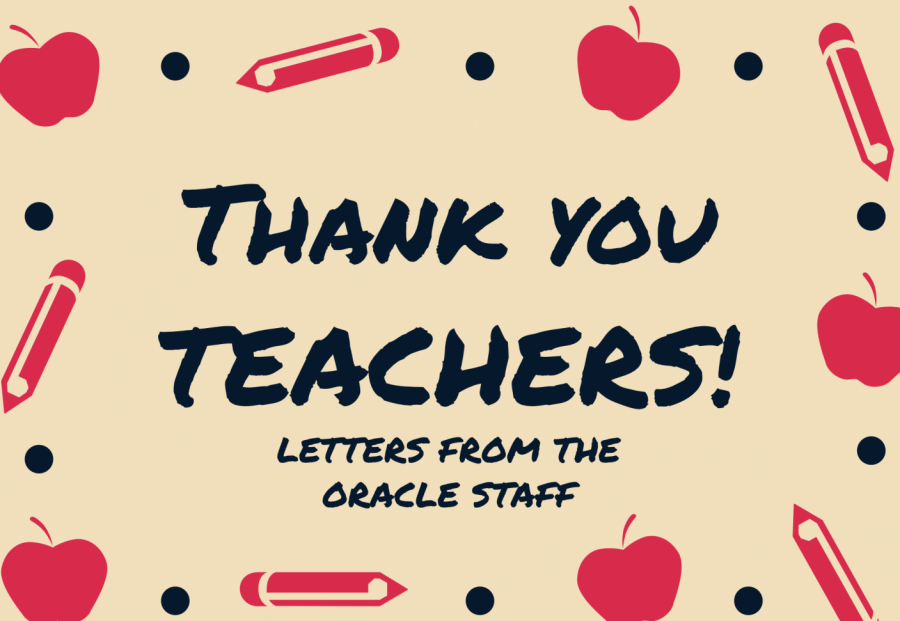 The Oracle staff wrote letters to teachers they appreciate for Teacher Appreciation Week, May 4-8.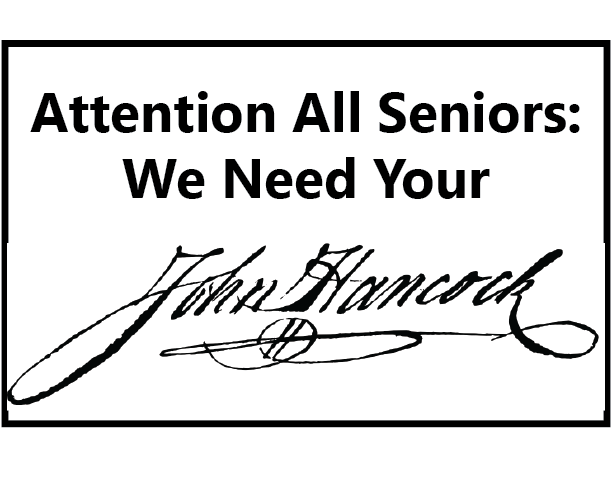 Calling East Seniors - Take 5 minutes to upload your electronic signature for The Oracle. We are going to print as many as we receive...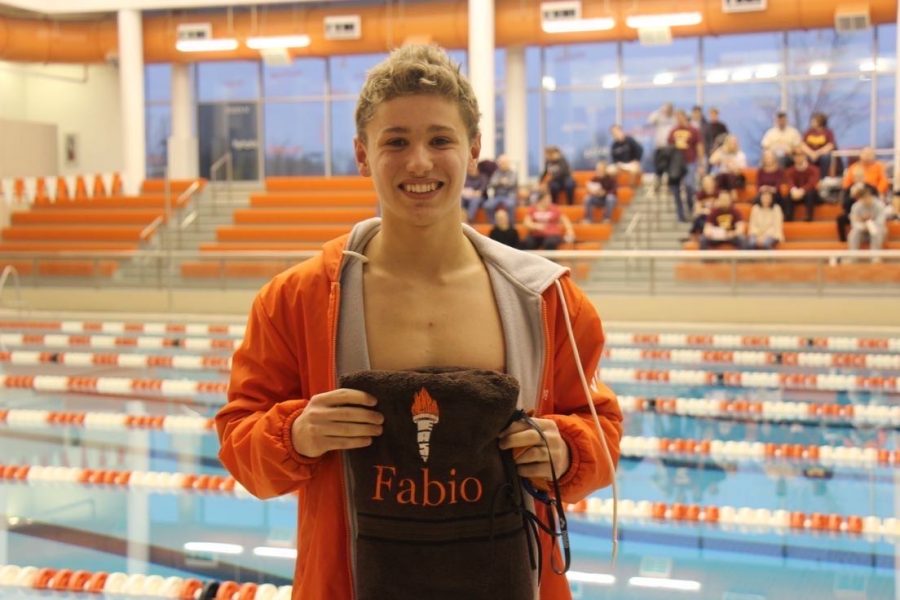 The school year an exchange student is involved in is always a memorable time. While being thousands of miles from home, memories and friendships...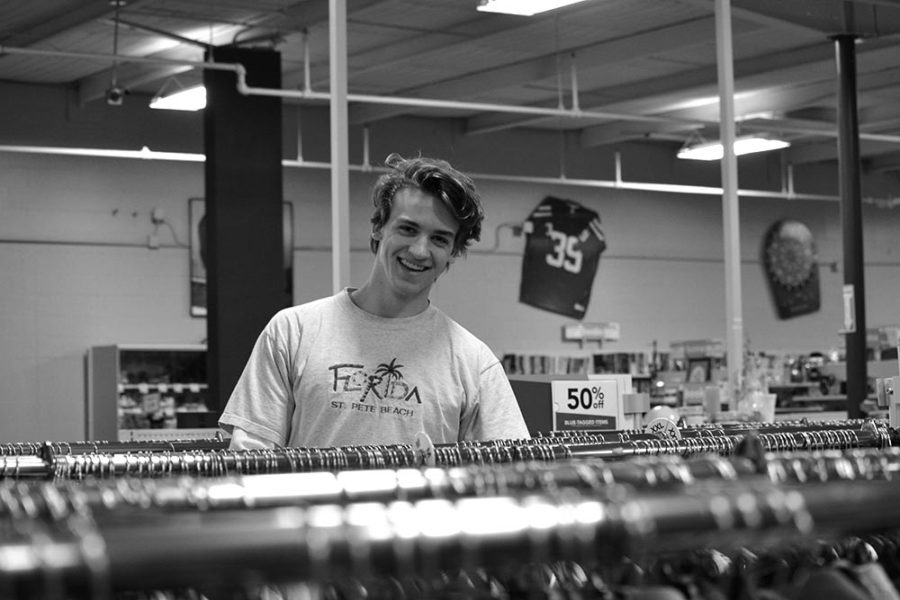 Senior Julia Claire Randle explores the life of students and staff at Columbus East High School for her senior project. Episode Four features...