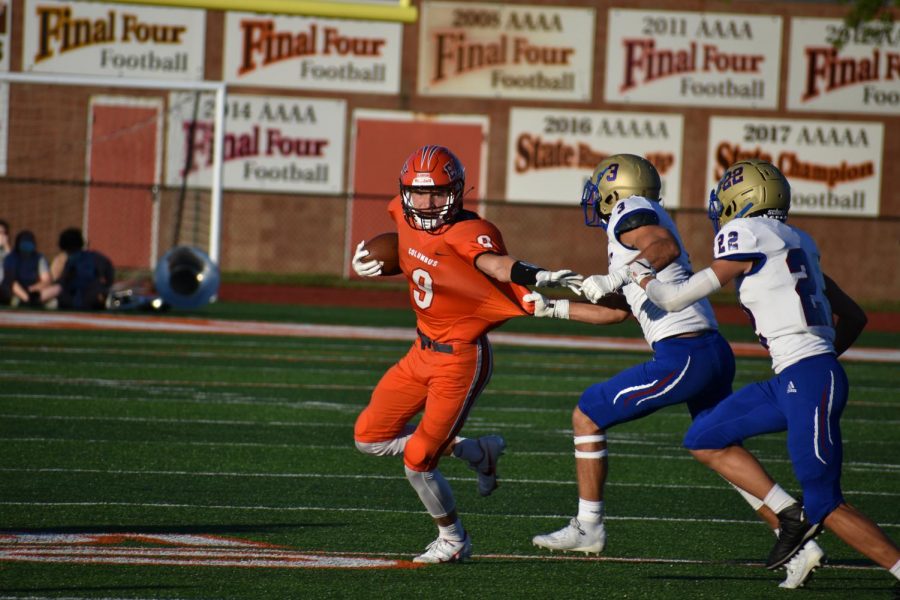 For the past four years, senior Crase Bergman has contributed to the East football team. He has been a standout player since his junior year....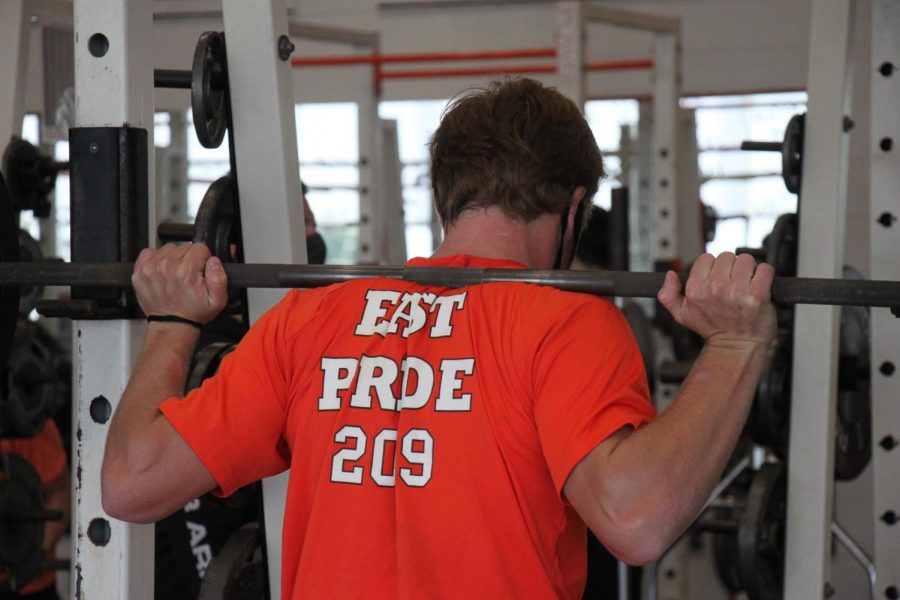 Check out the first quarter highlights of our East Olympians.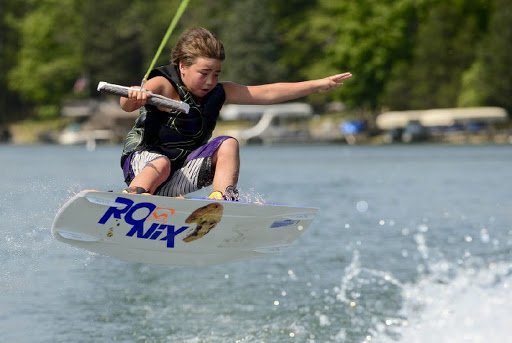 While most find themselves driving to the lake for a mini-vacation in the summer, senior Kai Stidham has that luxury in his backyard. Stidham...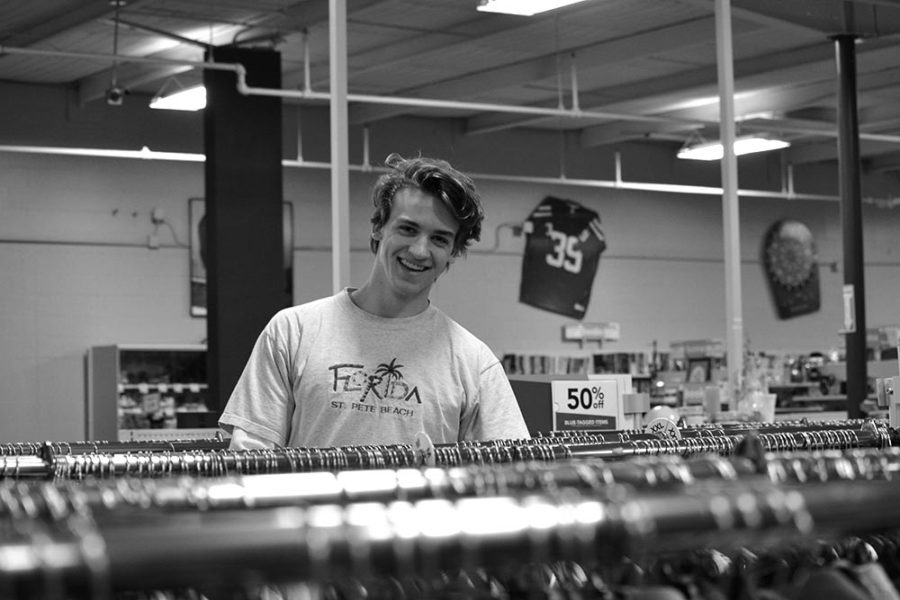 Senior Julia Claire Randle explores the life of students and staff at Columbus East High School for her senior project. Episode Four features...