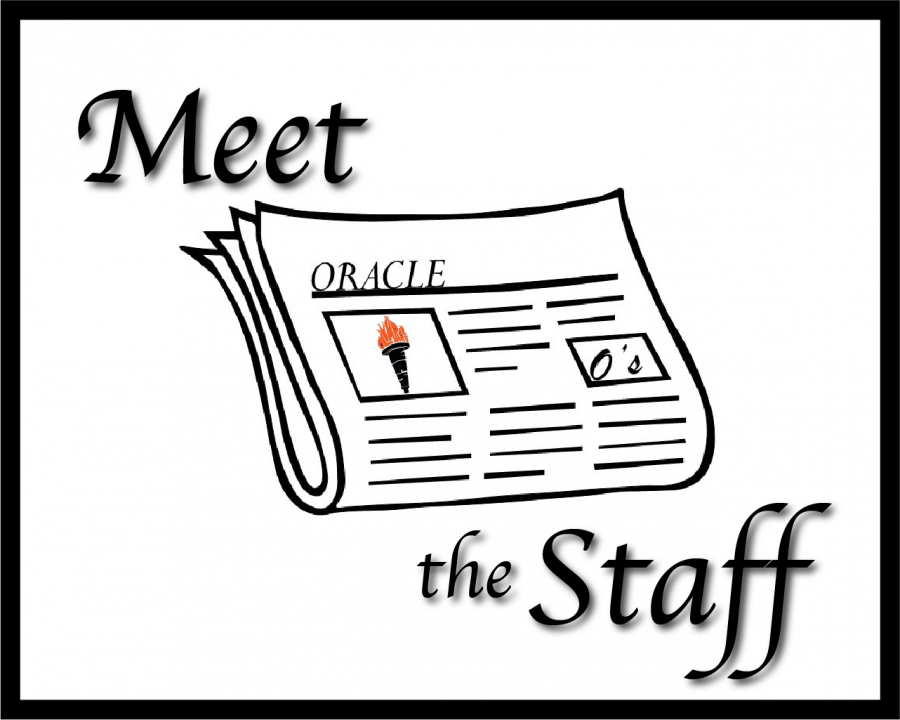 The last year of high school is the most crucial yet largest one that will leave a lifetime of memories. From college applications to SAT scores,...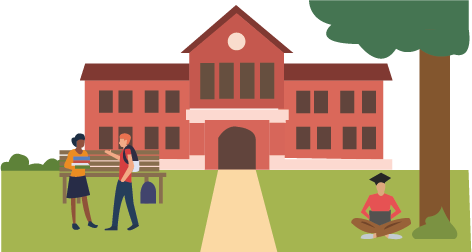 Freshman at many universities are known for having to live on campus. For the first year of the students' lives, they are stuck in small dorms....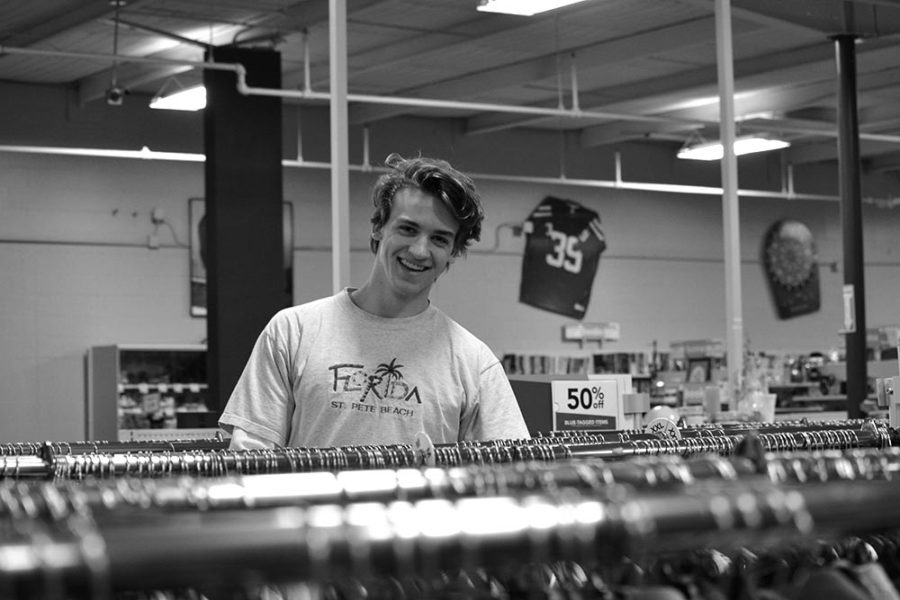 Senior Julia Claire Randle explores the life of students and staff at Columbus East High School for her senior project. Episode Four features...