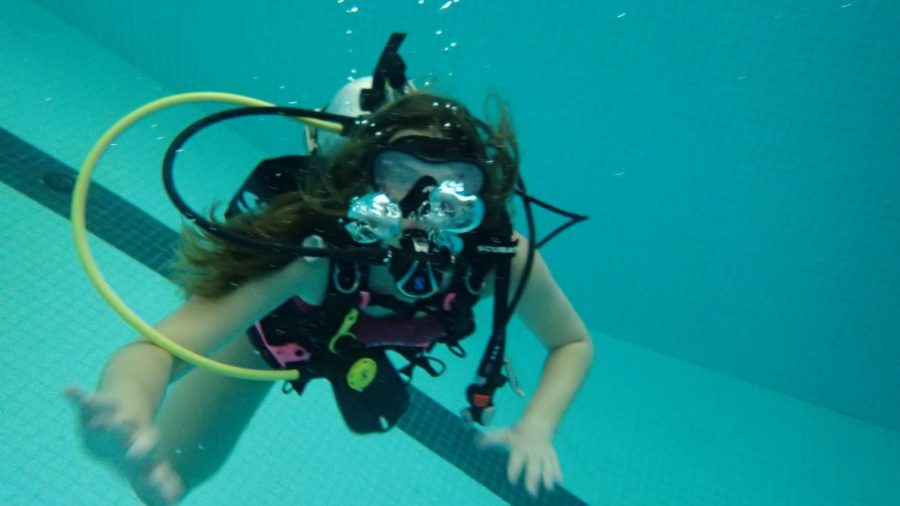 The 2021 Ocean Science class left the classroom and ventured to the Aqualympians pool for class Wednesday. The group learned basic scuba diving...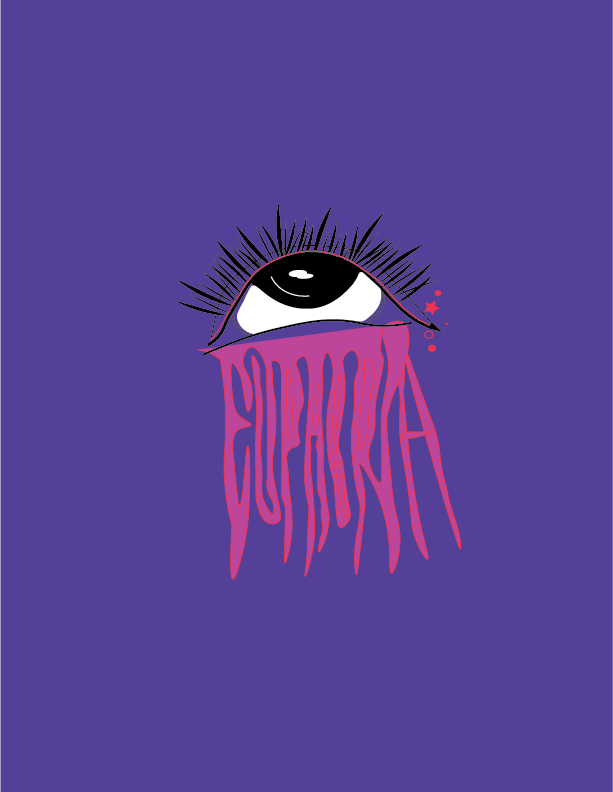 Click on the link to find out which Euphoria character you are most like! https://take.quiz-maker.com/QIUQFIBMX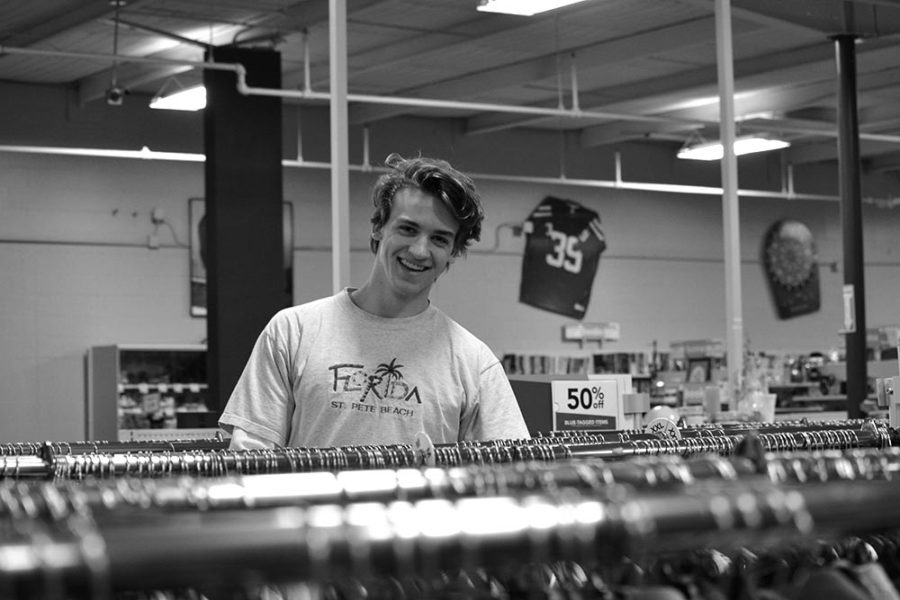 Senior Julia Claire Randle explores the life of students and staff at Columbus East High School for her senior project. Episode Four features...