Center Grove High school

3

Sep 19 / Girls Volleyball

Floyd Central High School

2

Sep 19 / Boys Varsity Soccer

Jeffersonville High School

0

Sep 19 / Girls Soccer

Floyd Central High school

3

Sep 19 / Boys JV Soccer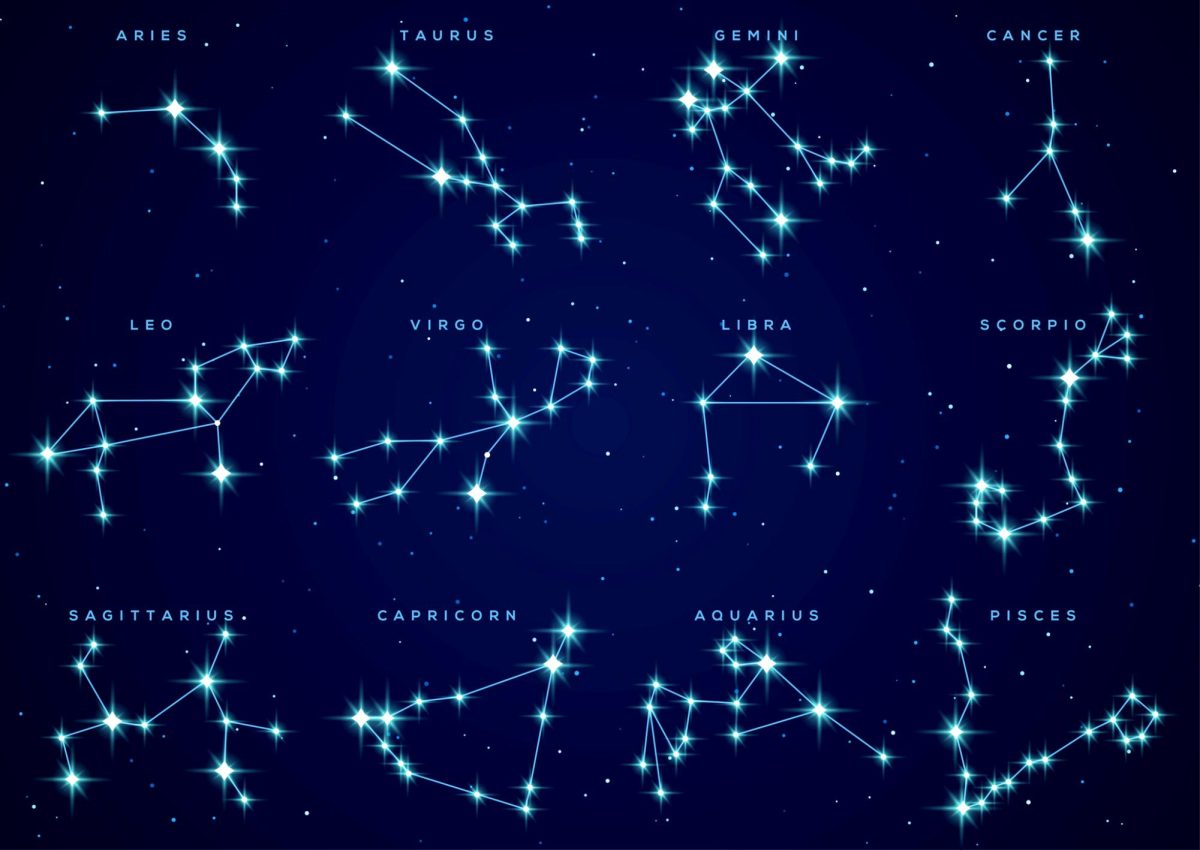 With the wide use of Astrology, birth signs, and their traits, people have grown tired of hearing what their star sign is. Whether or not the stars tell a person who they...
When one thinks of award shows for music, the first that comes to mind are the Grammys. The 65th annual award show was held on Feb. 5, in downtown Los Angeles. There was...