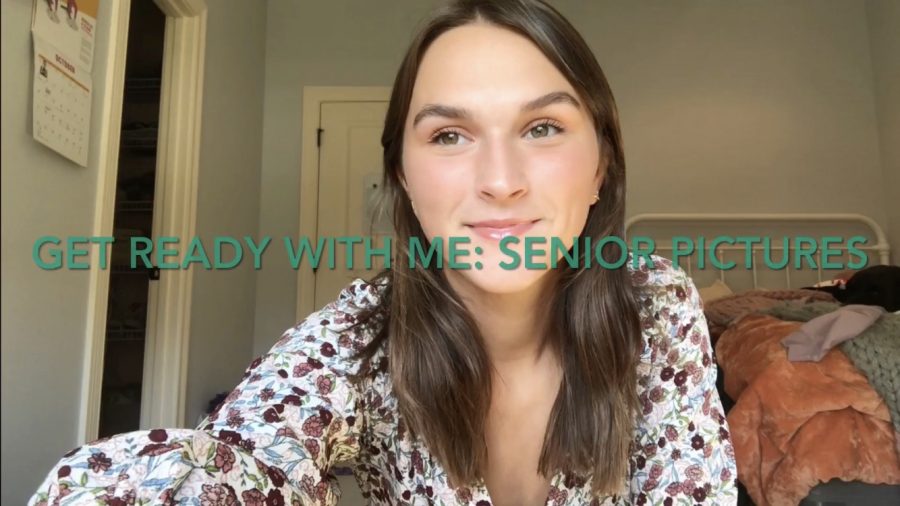 Follow along as our Web Editor, senior Gabi Schuetz gets ready for her senior pictures!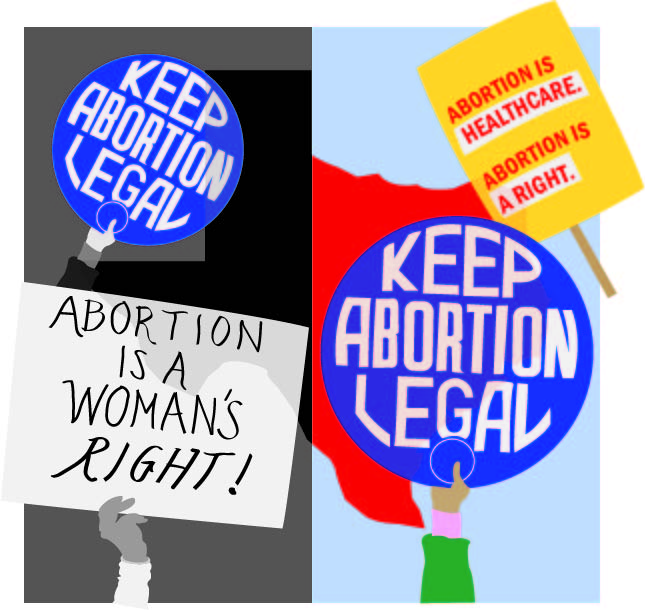 Last week, Texas sparked a nationwide debate about abortion.  Since 1973, the Supreme Court decision in Roe v. Wade has upheld women's right to get an abortion. On Sept. 1, however, the Supreme Court declined to block...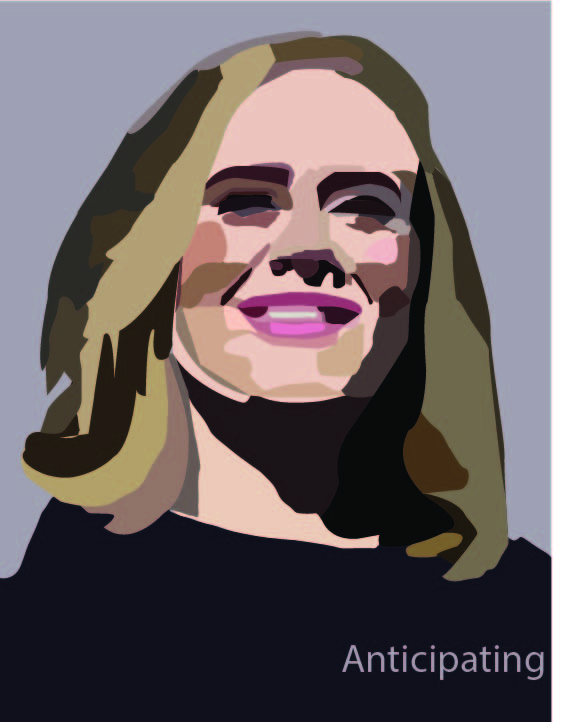 Winding down a year of pandemic devastation, change and hardships for all, numerous individuals have resorted to music as a healthy coping mechanism. 2015 was the last we...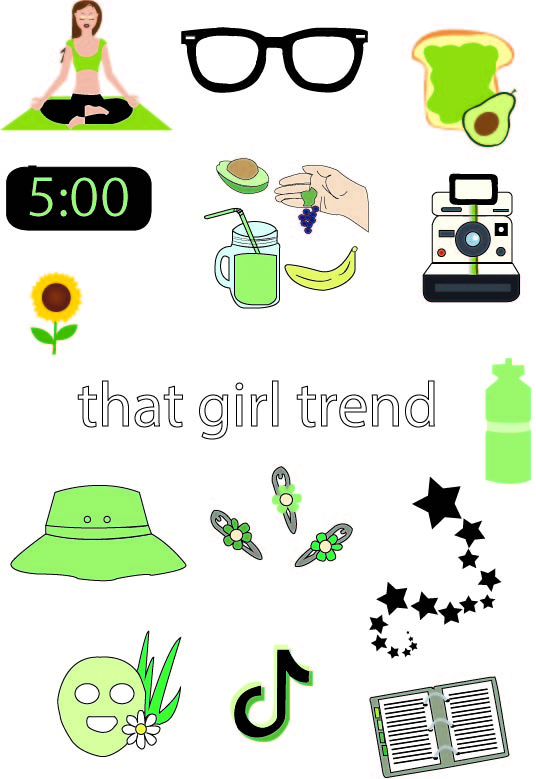 Self-care and wellness are concepts that have become heavily popularized throughout quarantine, however now, the "aesthetic" of individual well being is taking over the...