Some of college football's most historic rivalries seem to have existed since Ancient Rome, but every rivalry has its roots. While every rivalry is unique, many share the same themes that bind the two schools together Harvey...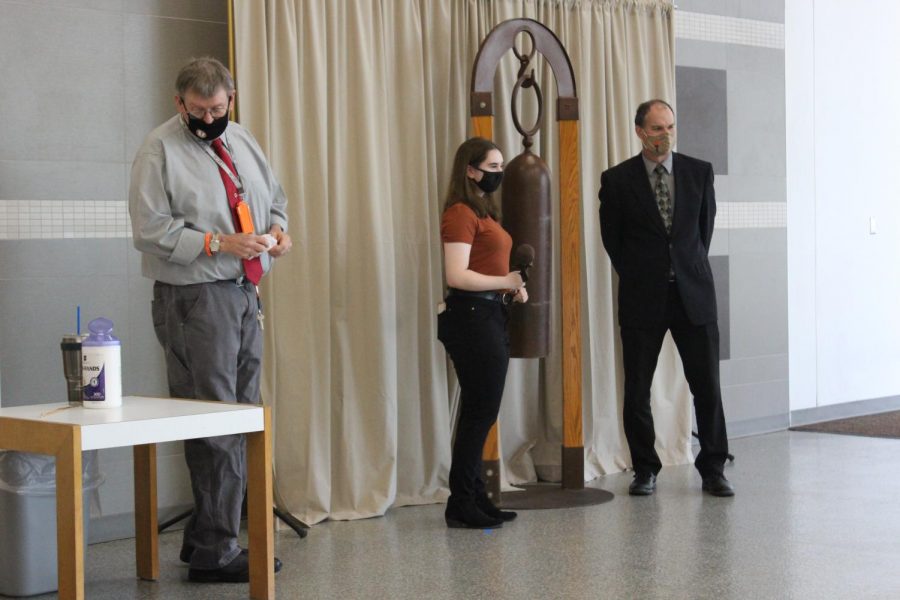 Congratulations to these seniors who rang the Bell of Champions after presenting their senior project to their board of judges.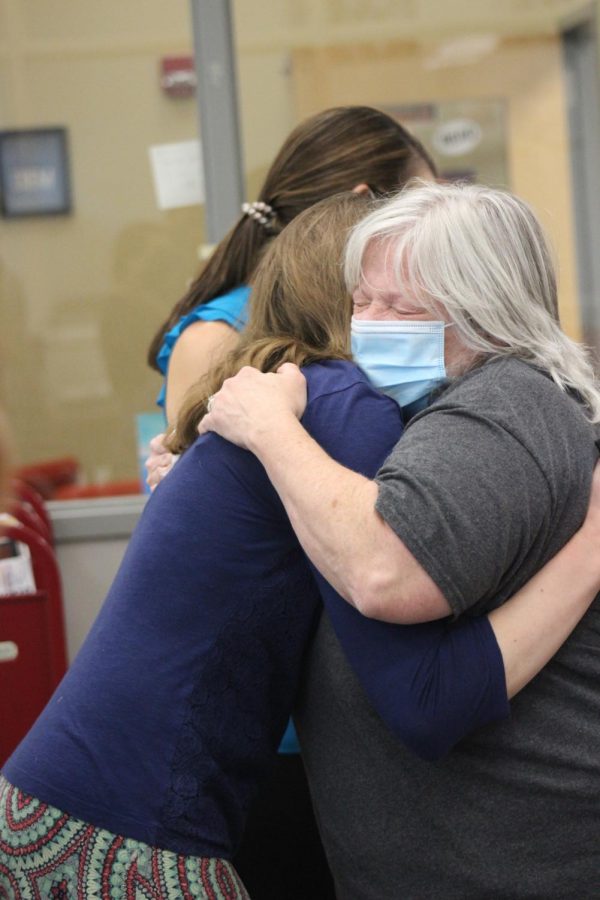 The Edna V. Folger Outstanding Teacher Award is given to teachers who have demonstrated teaching excellence and to those who are willing to go above and beyond with their devotion. Sponsored by IUPUI, the Edna V. Folger Award...
Nov 12 / Girls Varsity Basketball

Nov 7 / Girls Varsity Basketball

Nov 6 / Football Sectional Championship

Oct 30 / Football Sectional

Clash Royale is a popular mobile game in which cards are placed in an online match to take down your opponent's tower. In 2017, an attempt was made by CEHS News to rank the...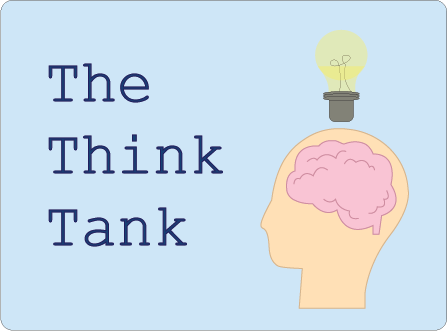 With great power, comes great responsibility. Maybe it should be said, with great freedom comes great restriction. If a person were to be asked to pick a number, any number,...