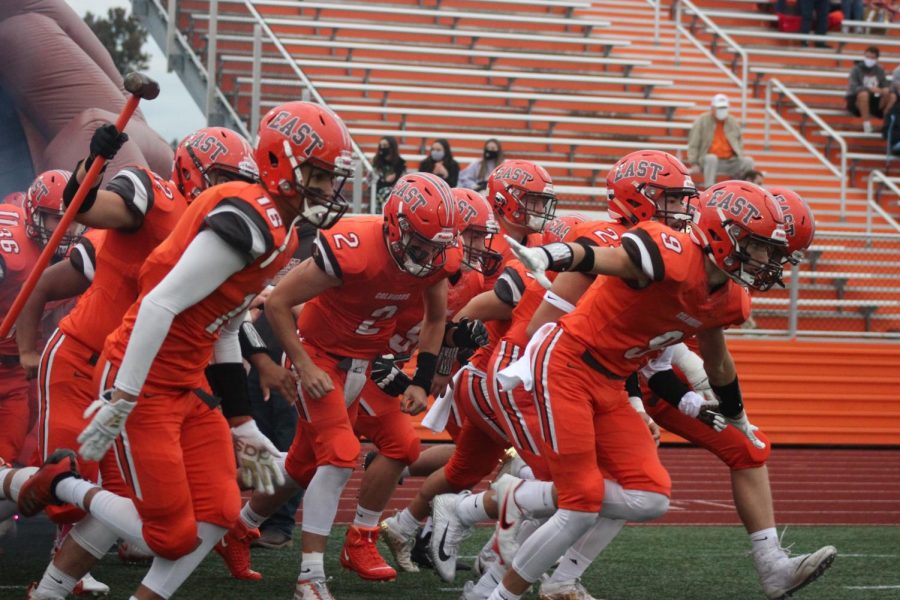 The Olympians swept through their sectionals as they destroyed Bedford North Lawrence 63-20. The Os hope to keep their streak alive as they continue on their road to state.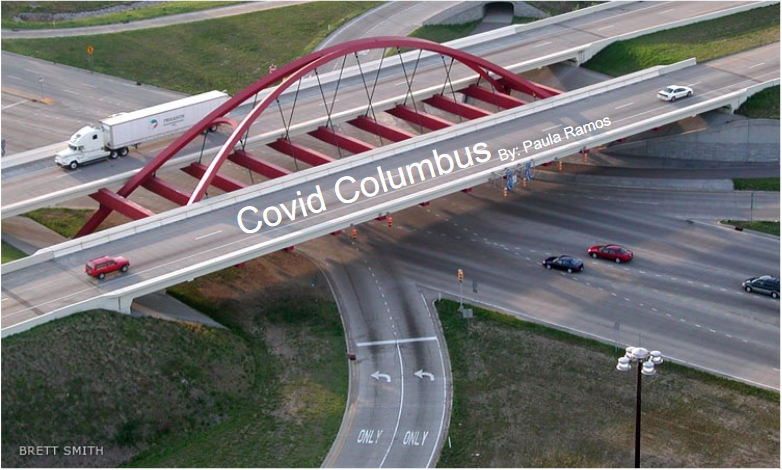 Blending its high-caliber architecture with its Hoosier hospitality, Columbus, Indiana is a community praised for its unique and progressive qualities. The small town is the number 1 leading location in the Midwest (Area...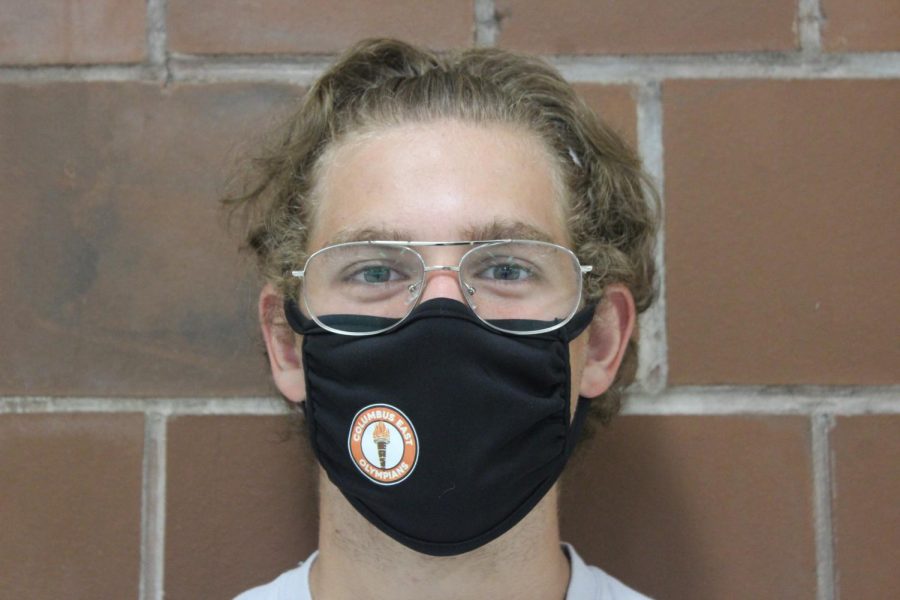 Whether you love or hate them, masks have become mandatory that everyone must wear in public places. From school to work, or a quick stop at Target, masks are a necessity, just like your keys, wallet,...
Oct 15 / Girls Varsity Volleyball

Oct 10 / Boys Varsity Soccer

Oct 7 / Boys Varsity Soccer

Oct 6 / Boys Varsity Soccer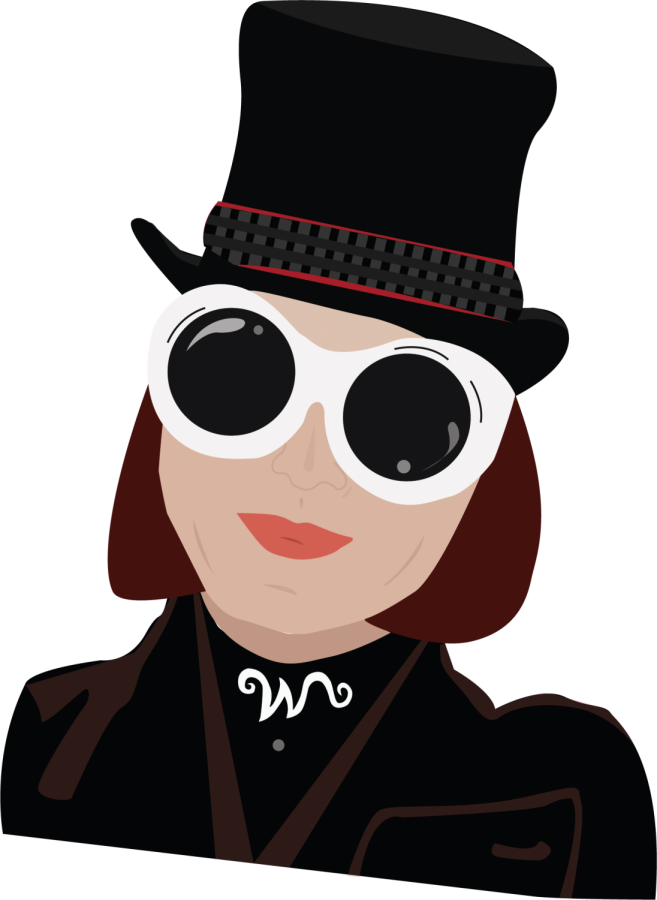 Despite the large extent of content available on Tik Tok, a number of obscure trends have quickly risen to the top. One of these includes @willywonkatiktok. No matter which...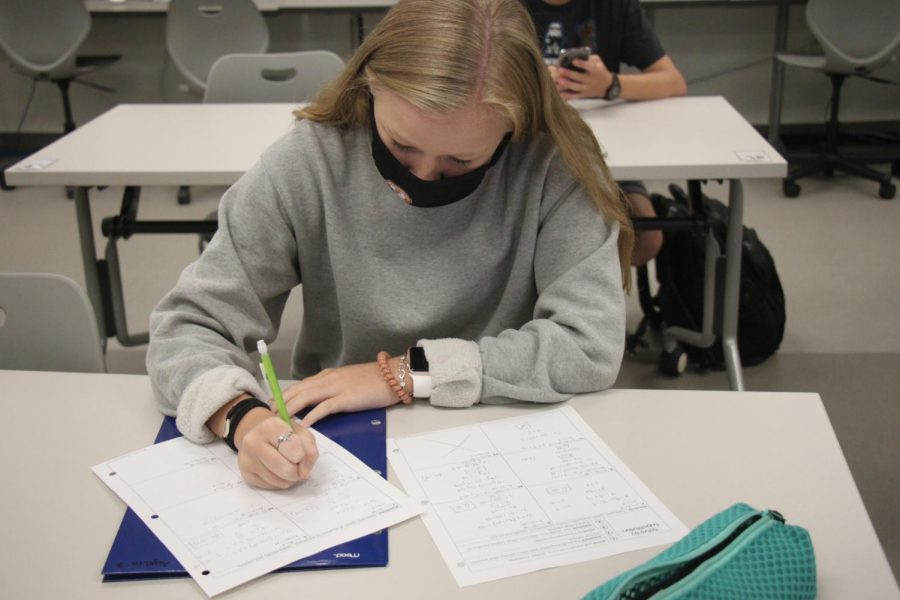 Students here at East now have an extra 30 minutes after their first mod. These 30 minutes are dedicated to a new class that was added to students' schedules. It is called...