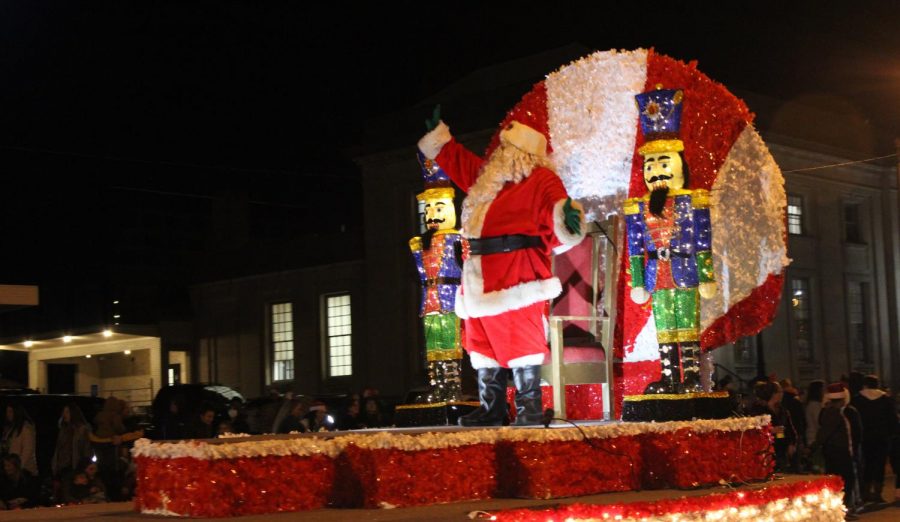 After a year without Columbus' annual Festival of Lights Parade, the event came back in full swing. Many local businesses and clubs came together to represent themselves in the walk downtown.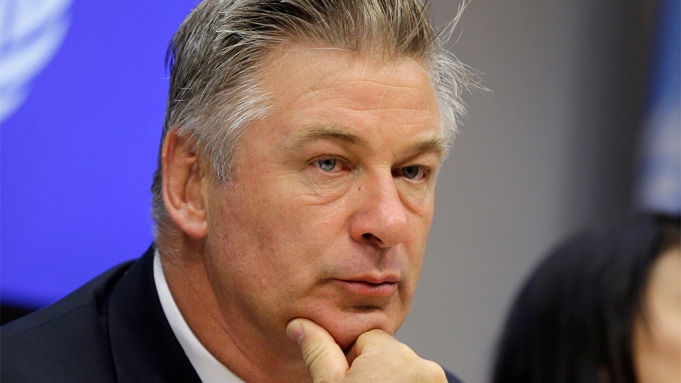 On Thursday, Oct. 21, a tragedy occurred on the set of actor Alec Baldwin's new movie. While on set, Baldwin was shooting a scene with a prop gun and a live single round was fired. Crew member Halyna Hutchins died and director...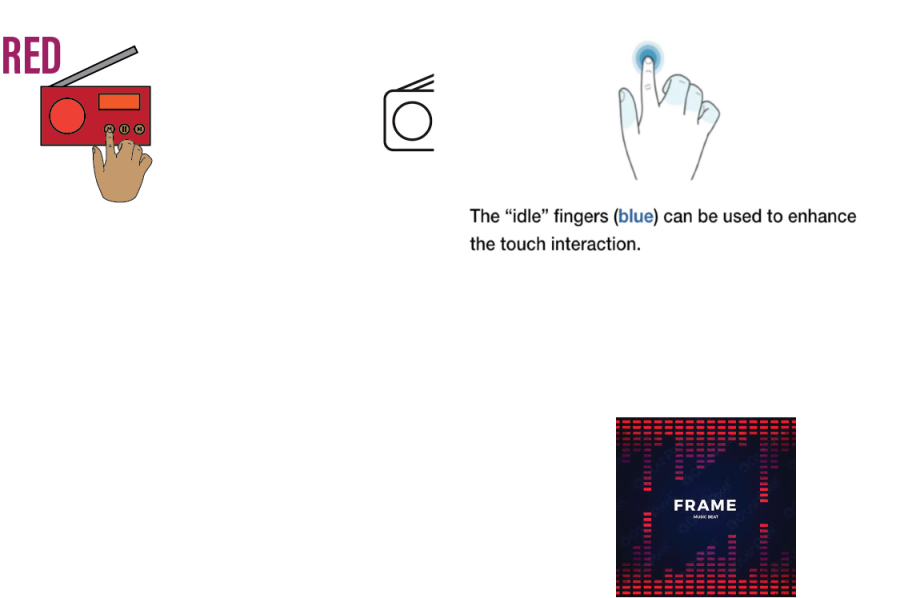 Being born in Pennsylvania and relocating to Tennessee to pursue country music was merely the beginning for Taylor Swift, and continuing her legacy as an entertainment icon...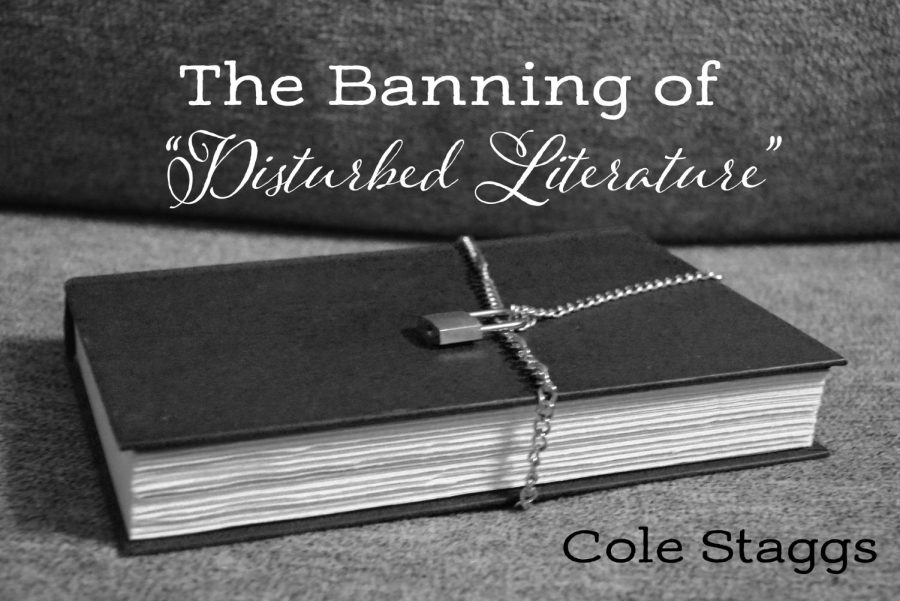 A gavel slams on a desk as a court procession resides. The jury stands and leaves the courtroom as a depressed author sulks in the opposite direction. The author knows this...