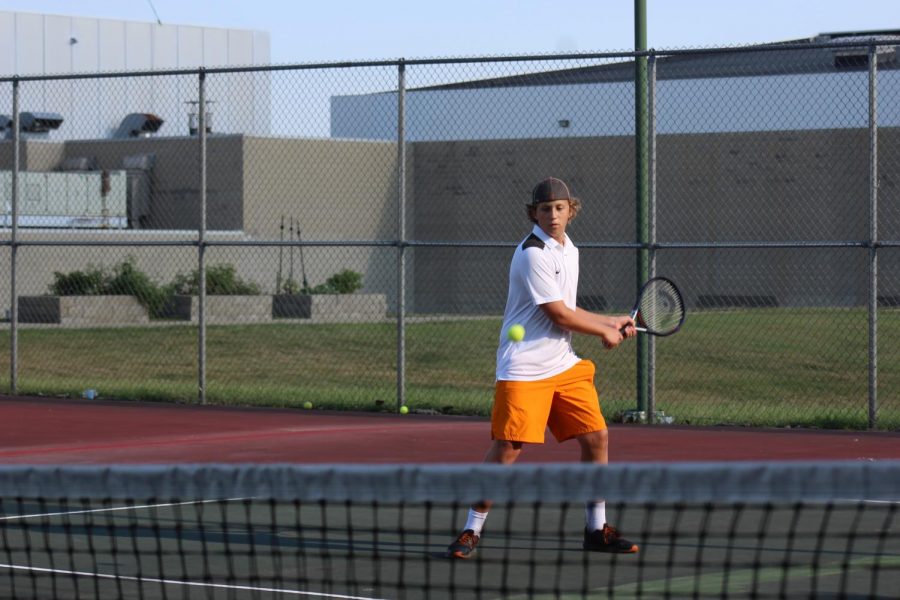 The Olympian tennis team scored a win over the Brown County Owls Wednesday night with an overall success of 3-2. Junior Mathew Degner walked away with a 6-0 match and freshman Tyler Ernst and Sophomore Henry Ulrich with a...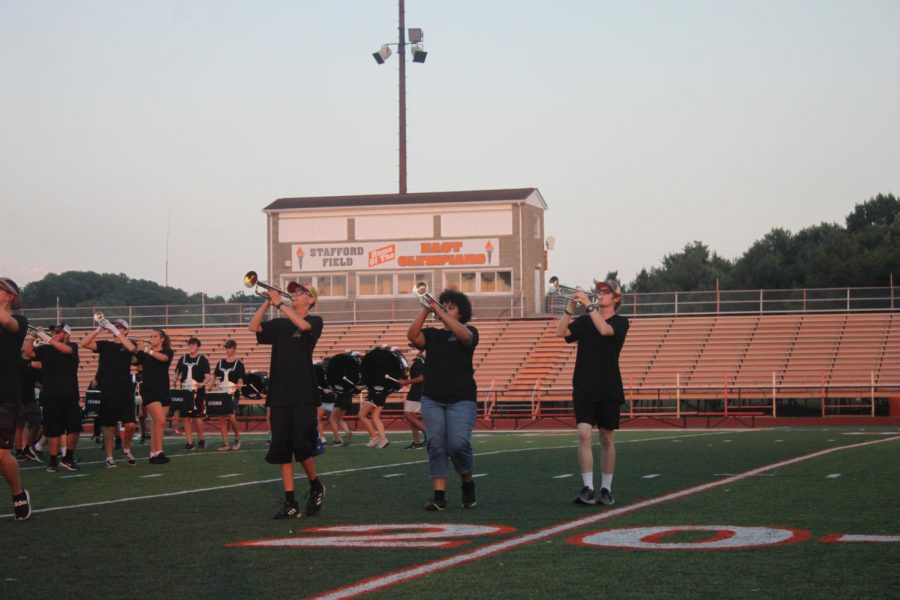 On August 19, the newly combined North and East band performed a preview of their show on Stafford Field. The show included a violin solo from North senior Tiffany Fu and a tango amongst the trumpets and...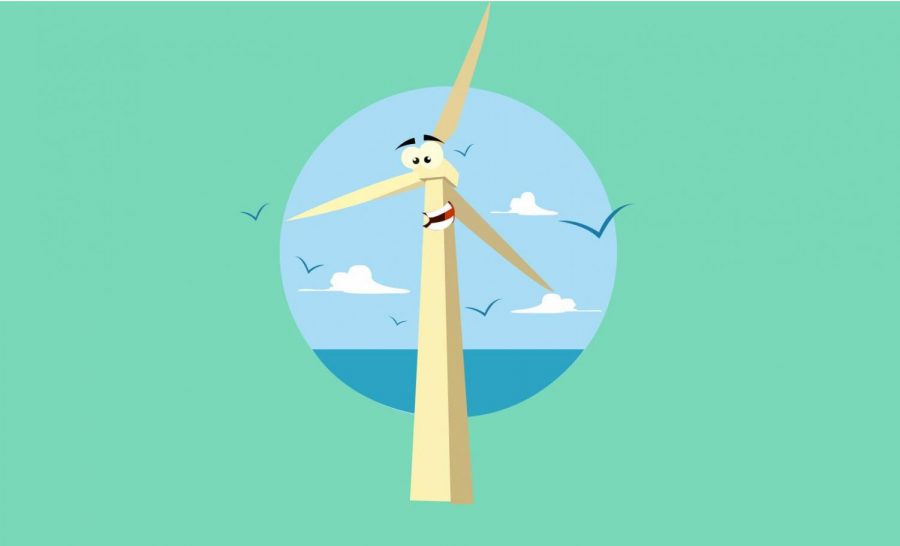 Meadow Lake Wind Farm, located in northern Indiana, produces over 800 megawatts of power. Spread over White County, Jasper County, and Benton County the 414 turbines can be seen on both sides of Interstate 65. The turbines...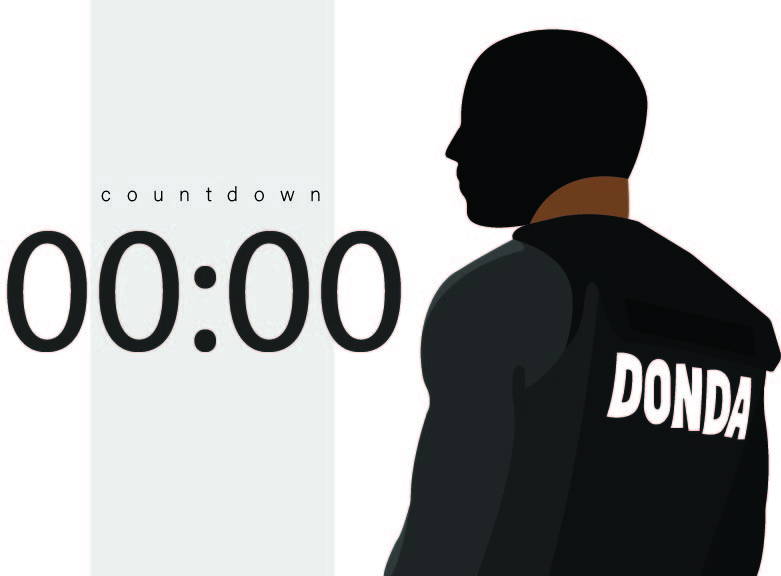 After a year and 3 live listening parties, Donda finally dropped on Aug 29. Kanye West previously had held two album listening parties at Mercedes Benz Stadium in Atlanta,...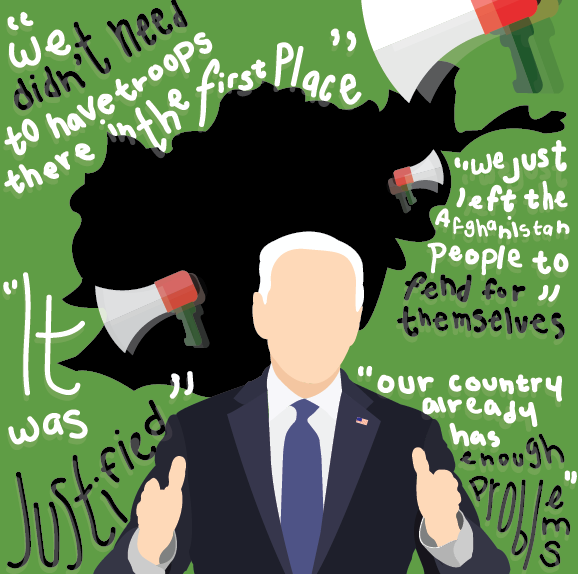 After the Taliban invaded Kabul last week, all eyes have been on Afghanistan. The world has been speculating and calculating: what will the Taliban do next?  This question...