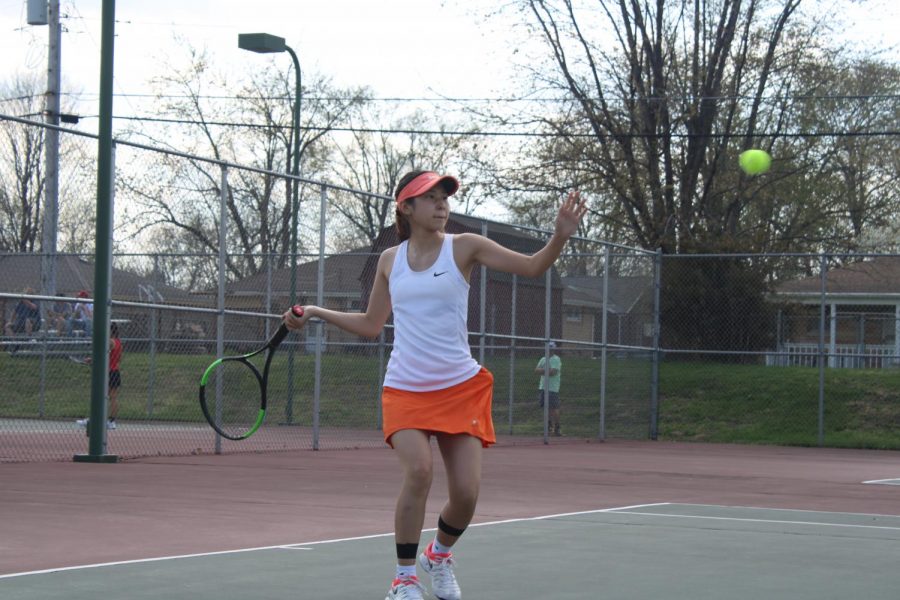 The East Women's tennis team took home a win against Edinburg on Tuesday evening with top scores of 6-0, 6-1 and 6-3.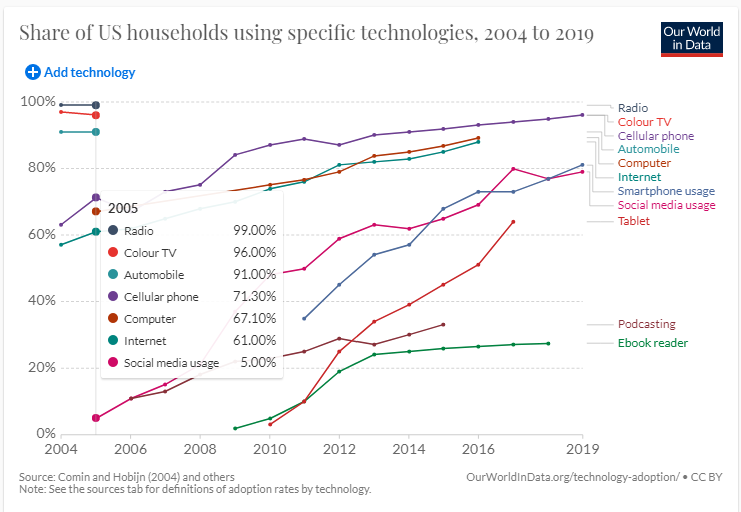 In 2005, only 5 percent of all adults in America had some form of social media. As of 2019, that number rose to 79 percent. To put this information into an even bigger perspective; there are 7.7 billion people in the...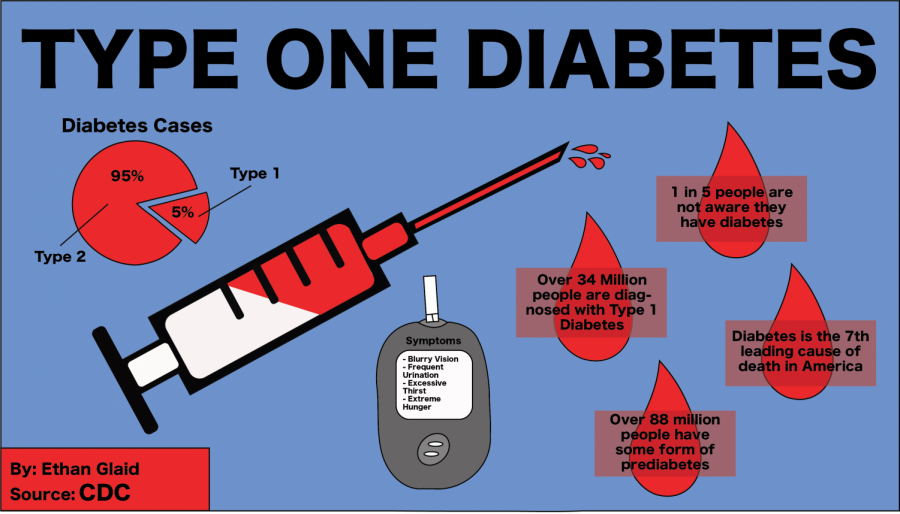 Check out the Oracle's weekly infographics below!
Nov 12 / Girls Varsity Basketball

Nov 7 / Girls Varsity Basketball

Nov 6 / Football Sectional Championship

Oct 30 / Football Sectional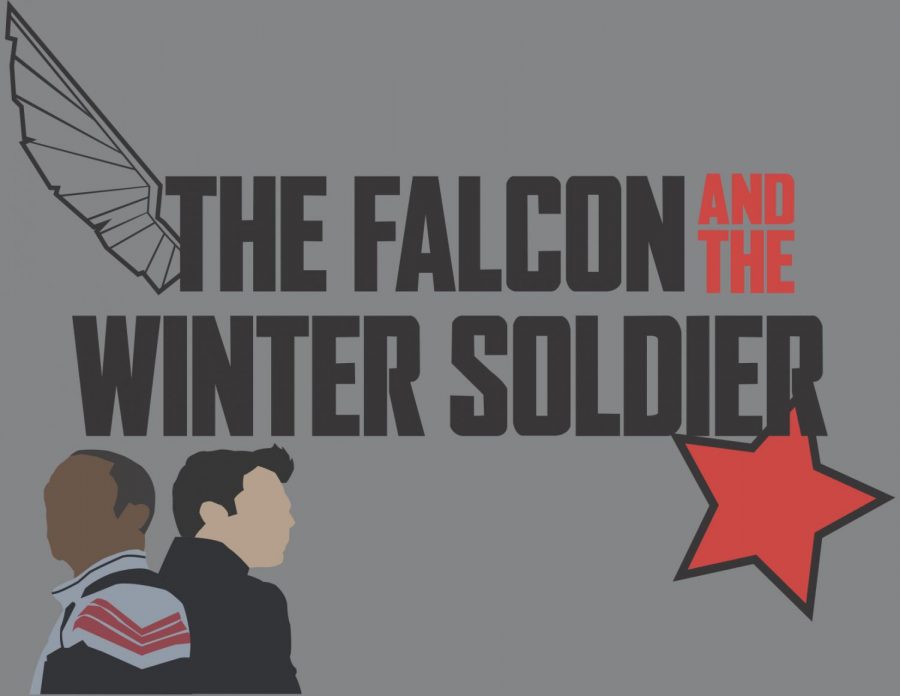 Starring Sebastian Stan and Anthony Mackie, "The Falcon and the Winter Soldier" is only halfway finished with its first season, but has already garnered plenty of media...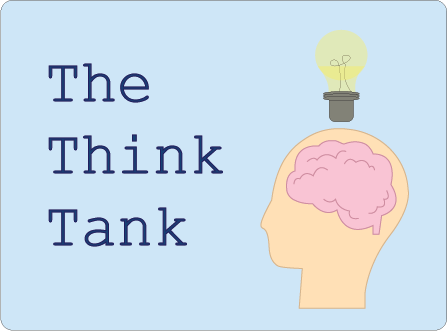 Humans are inherently selfish, but at the same time, are some of the most generous and compassionate creatures in all of the animal kingdom. These two facts respectively...