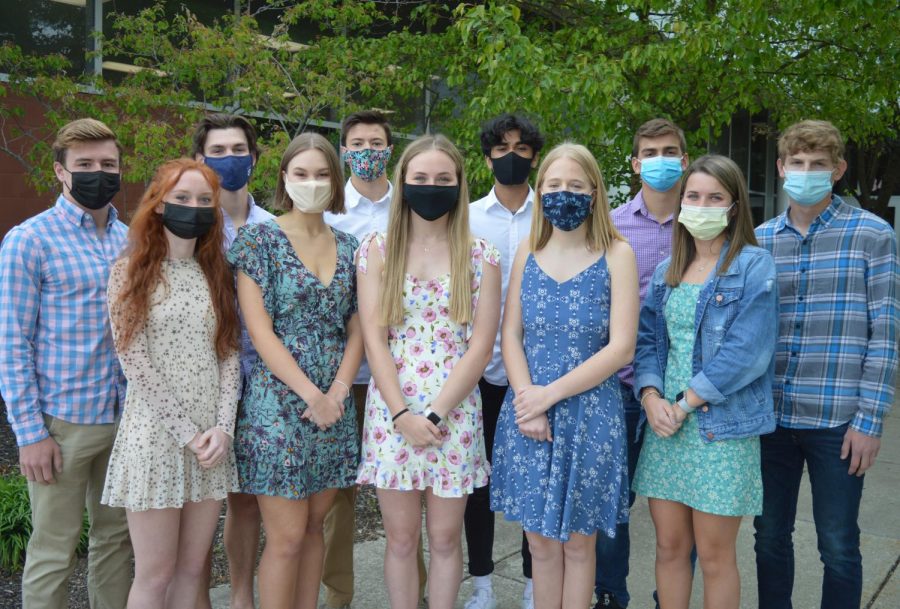 Click on the icons below to learn about the prom court nominees.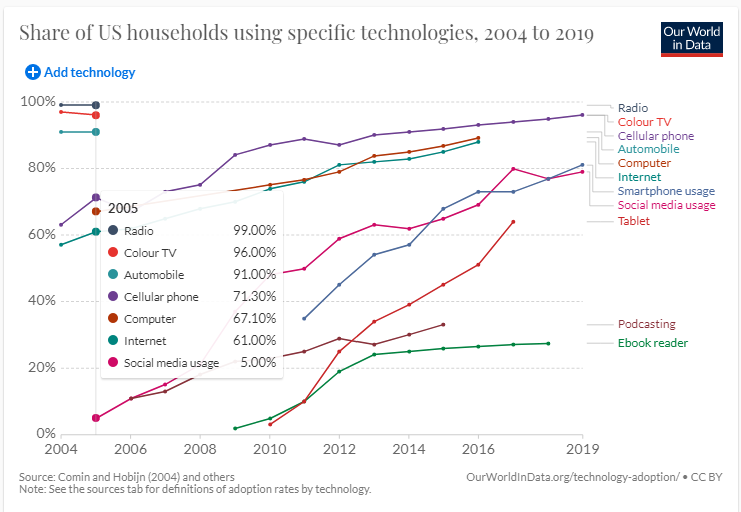 In 2005, only 5 percent of all adults in America had some form of social media. As of 2019, that number rose to 79 percent. To put this information into an even bigger perspective; there are 7.7 billion people in the...
Nov 12 / Girls Varsity Basketball

Nov 7 / Girls Varsity Basketball

Nov 6 / Football Sectional Championship

Oct 30 / Football Sectional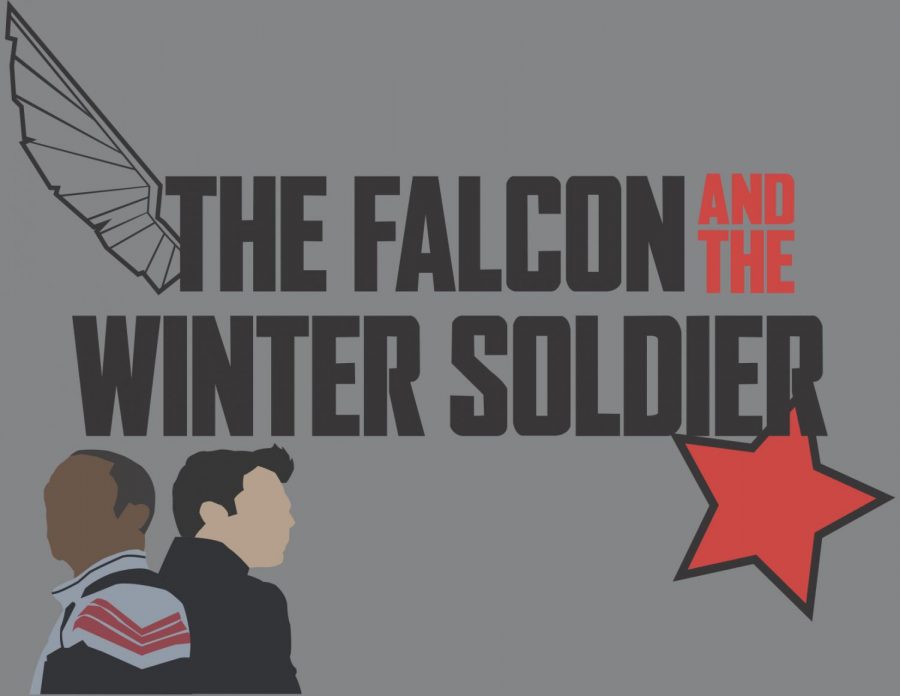 After six long weeks the second Marvel show, The Falcon and The Winter Soldier finally wrapped up. It did a commendable job in making these sidekicks matter more to the Marvel...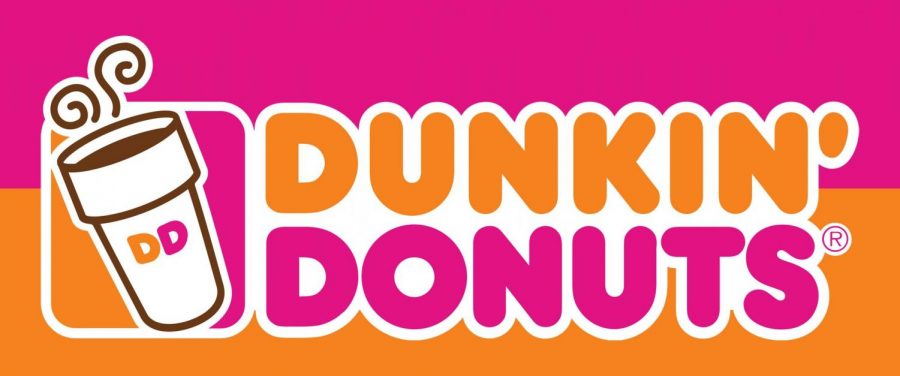 Eclair Donut I was not surprised that this donut tasted as good as it did. I have always loved the mini frozen eclairs that were available in stores, so a larger version...