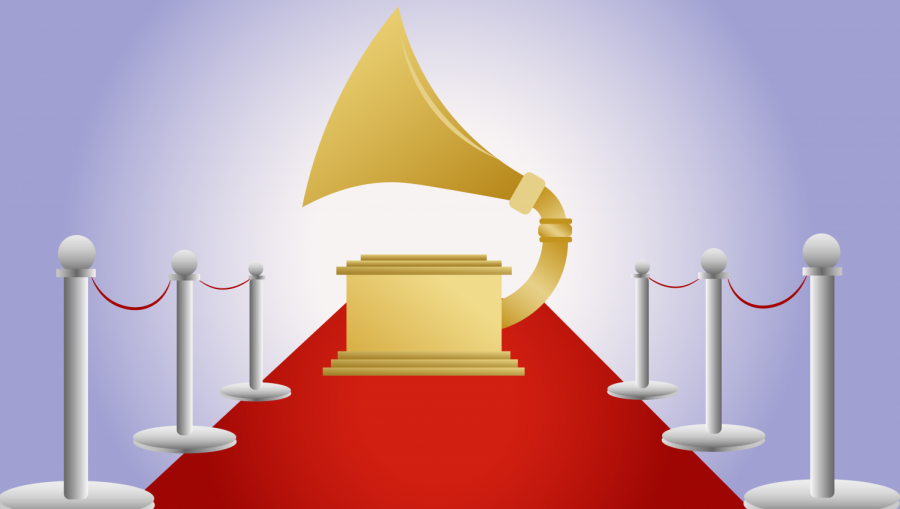 While The Weeknd accomplished the unbelievable with the incredible reception of After Hours and the unbelievable thirteen-week chart-topping run of "Blinding Lights," what many people truly consider to be the most surprising...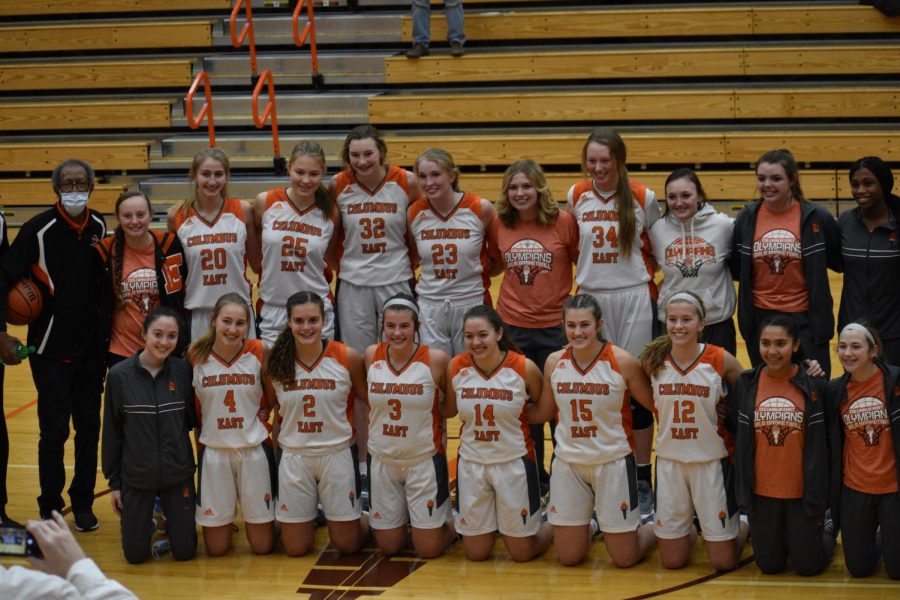 It was another great night for the East Women's Basketball team. The lady Olympians battled their way to come out on top as Hoosier Hills Conference Champions in a stunning 72-64 win over Jennings County.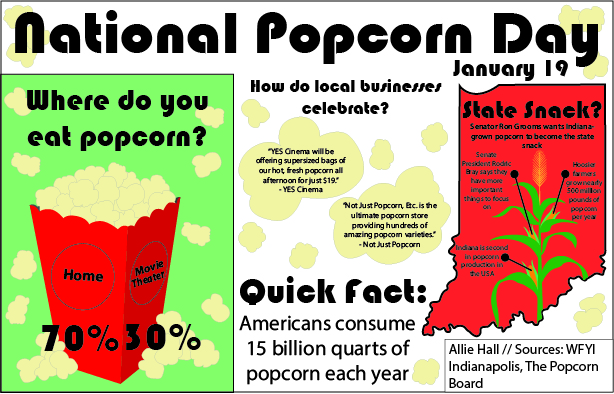 Check out the Oracle's weekly infographics below!
Nov 12 / Girls Varsity Basketball

Nov 7 / Girls Varsity Basketball

Nov 6 / Football Sectional Championship

Oct 30 / Football Sectional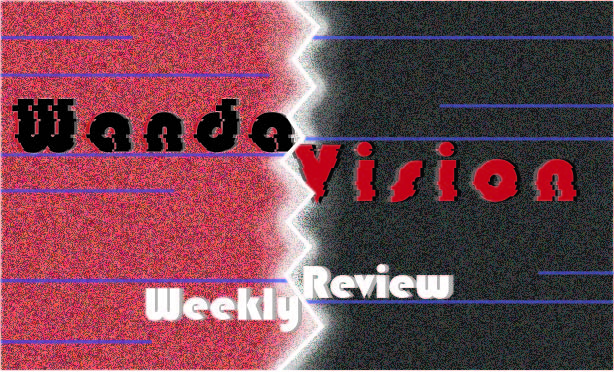 In the first two episodes of the series, there has been humor, suspense and confusion. In this episode of WandaVision, all of this is still true, but viewers may begin to...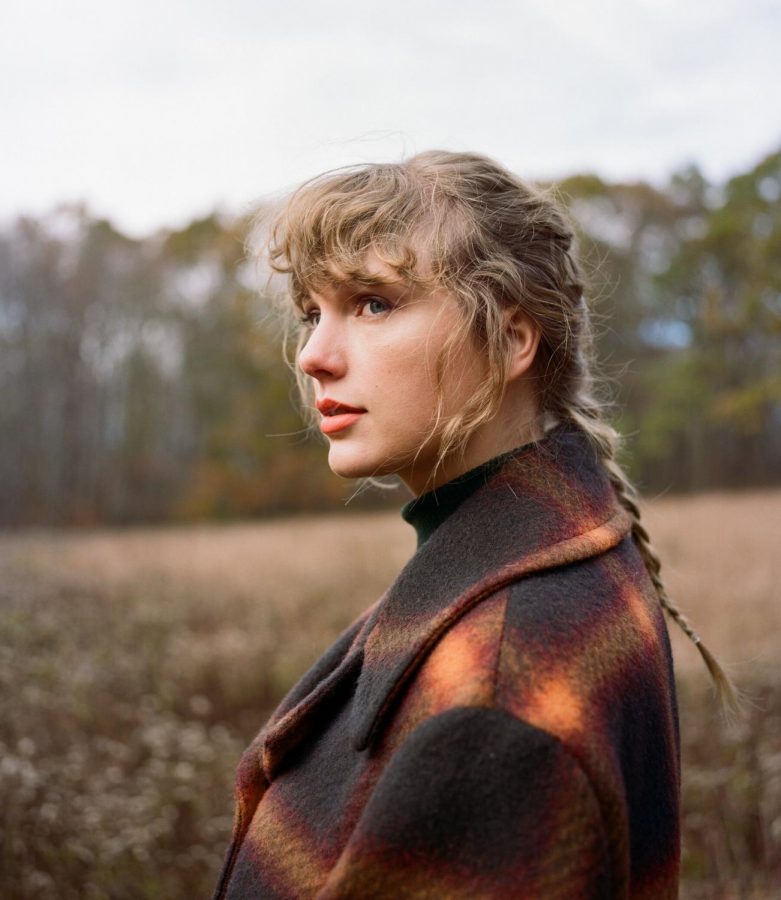 Taylor Swift has once again pulled a new album out of nowhere by announcing its release hours before. Five months after the surprise-release of Folklore came Evermore...