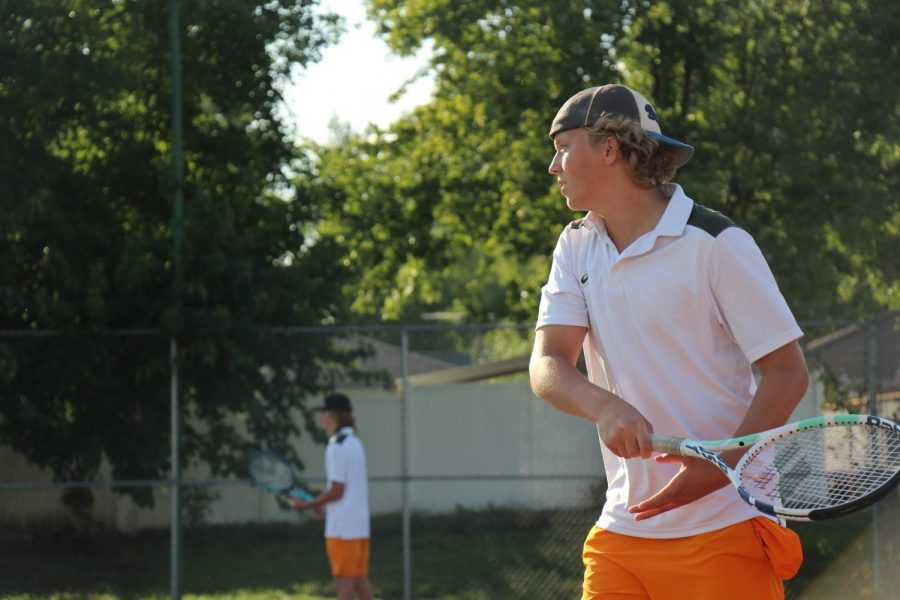 The Olympians tennis team faced off against New Albany on Monday evening for the annual Hoosier Hills Conference match. After a rain delay, the match was rescheduled from Saturday to Monday in hopes for better weather. Though...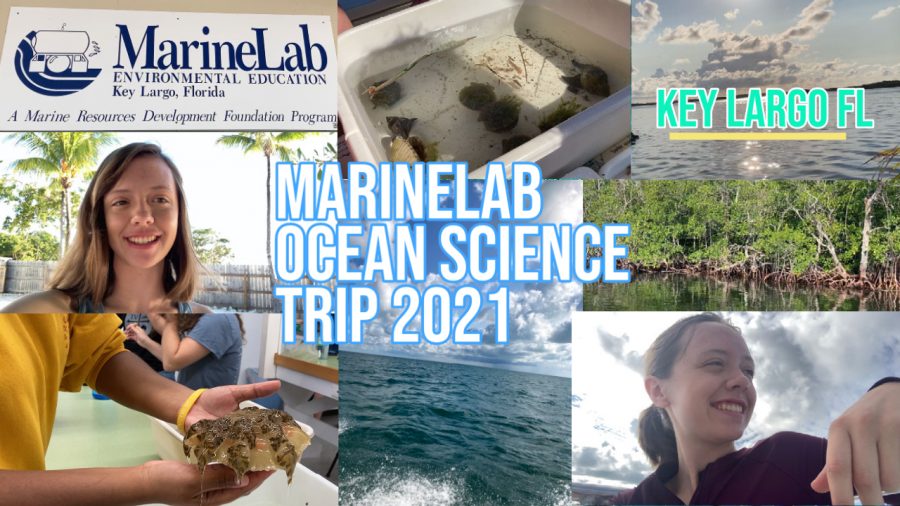 A few weeks ago the Ocean Science class at East had the opportunity to travel to Key Largo Florida. They experienced and learned all about what marine life is like down in the coral reef, seagrass and...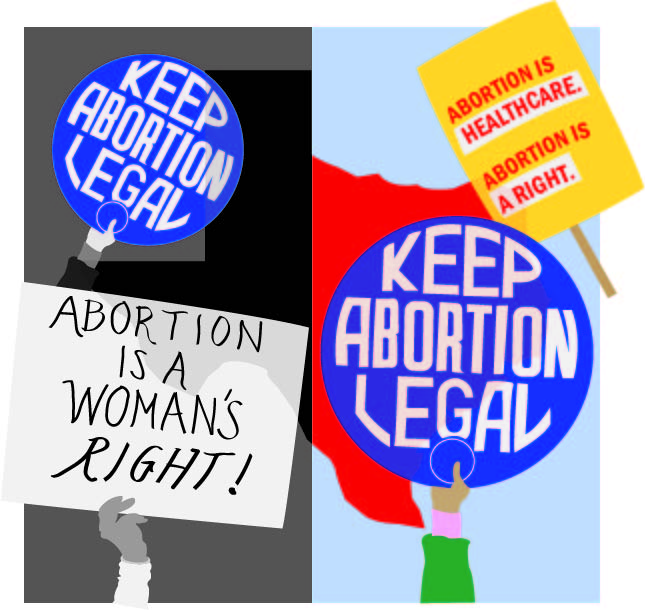 Last week, Texas sparked a nationwide debate about abortion.  Since 1973, the Supreme Court decision in Roe v. Wade has upheld women's right to get an abortion. On Sept. 1, however, the Supreme Court declined to block...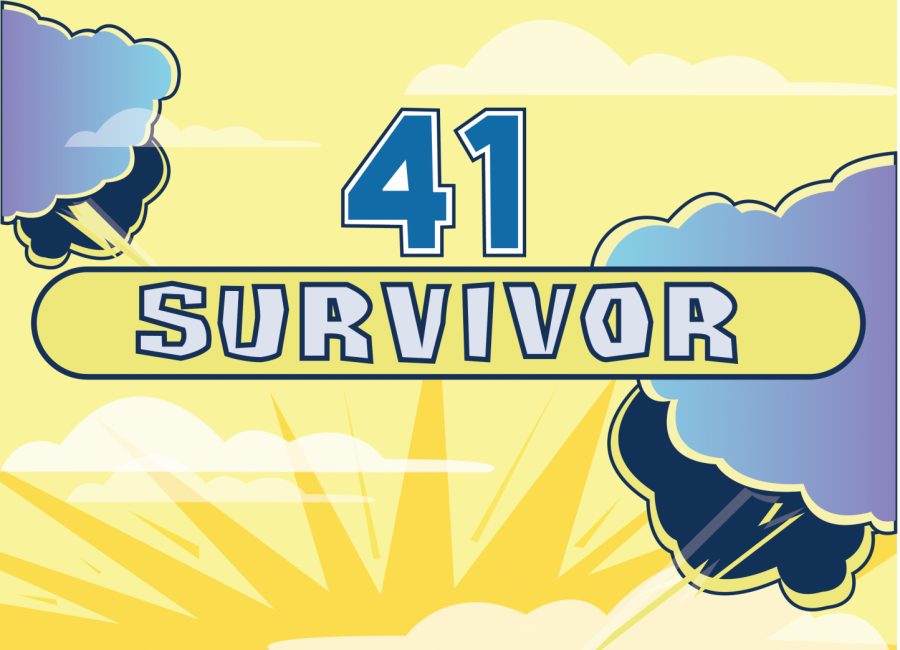 Cable television's staple reality TV show, Survivor, is back after a year long break. Back on their regular airing schedule, Survivor came on with a two hour season premiere...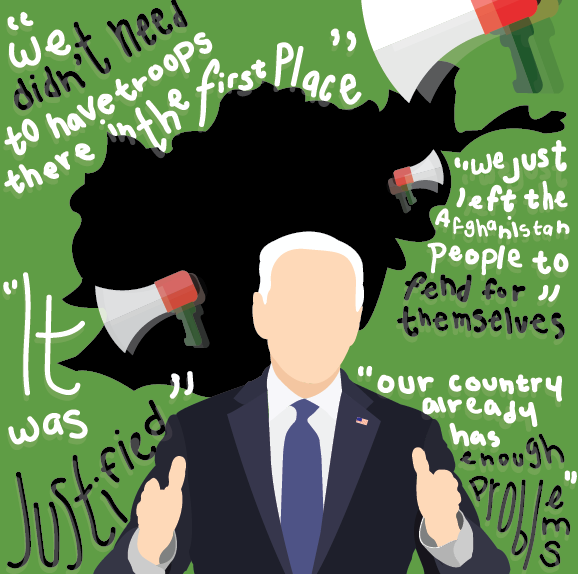 After the Taliban invaded Kabul last week, all eyes have been on Afghanistan. The world has been speculating and calculating: what will the Taliban do next?  This question...