November 30, 2018
A Heartbreaking Fight For Semi-State
November 20, 2018
Last Friday night East took on Decatur Central at Stafford Field. They had a heartbreaking loss of 24-27.
November 16, 2018
With the recent 20-13 victory of Castle High School, Columbus East moves up the scale and into the 6A division. 6A is the biggest division in IHSAA filled with some of the top schools in Indiana, including...
Lady O's Start The Season Off With a Win
November 7, 2018
Last night the Lady O's had the season opener against Batesville with a score of 58-43. Below are pictures from both JV and Varsity.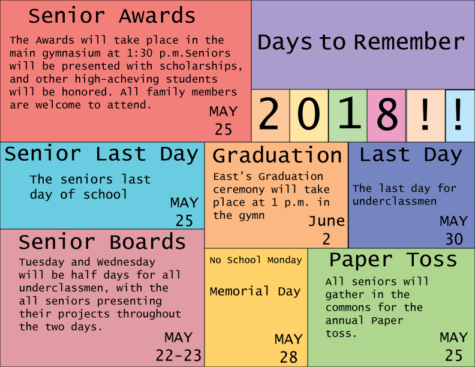 May 22, 2018 • No Comments
Here are some days to keep in mind the coming up days.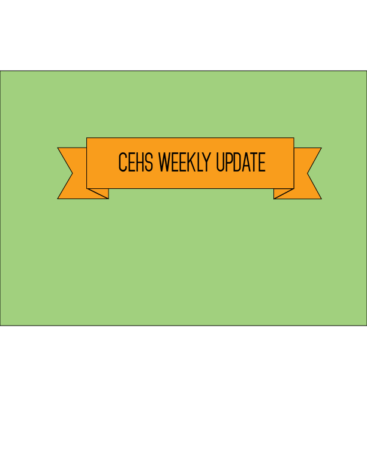 Isaac Harper, A&E Editor
May 11, 2018 • No Comments
Korean War Ends Both leaders of the Korea's meet and declare the end of the war to make peace talks. President Trump claims that it was all due to American relations. American Soldiers in Africa It is revealed...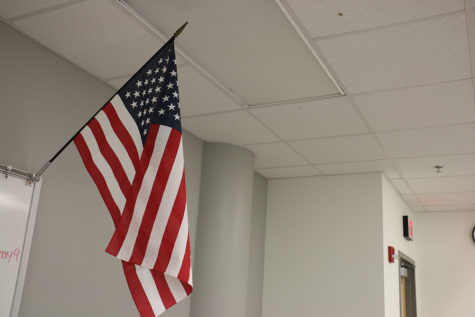 Natalie Ryan, Editor in Chief
May 4, 2018 • 1 Comment
So, you're finally 18, or will be by the next general election on November 6. Congratulations, you can fulfill your civic duty by voting in the primary elections next Tuesday, May 8! Unless you failed to register to vote...
Recent Sports Scores
Monday, January 14

Boys Basketball

CEHS 44 - Seymour 38

Friday, January 11

Boys Basketball

CEHS 53 - Bloomington South 64

Thursday, January 10

Girls Basketball

CEHS 56 - Greensburg 59

Wednesday, January 9

wrestling

CEHS 72 - Columbus North 3

Tuesday, January 8

Girls Swim

CEHS 133 - Madison 40

Loading ...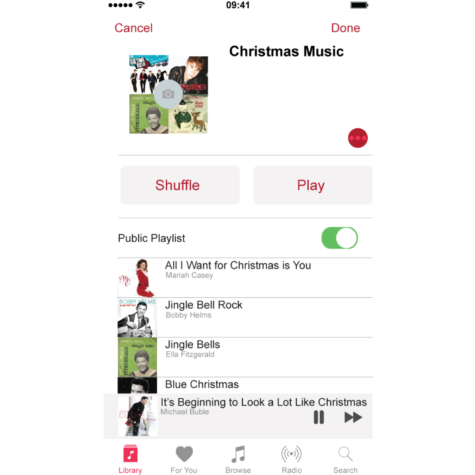 It's The Most Wonderful Songs Of The Year
December 17, 2018
Once Black Friday passes and the turkey leftovers have...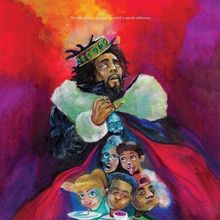 J. Cole Returns – "KOD" Album Review
May 24, 2018
J. Cole shocked the internet with a short notice for...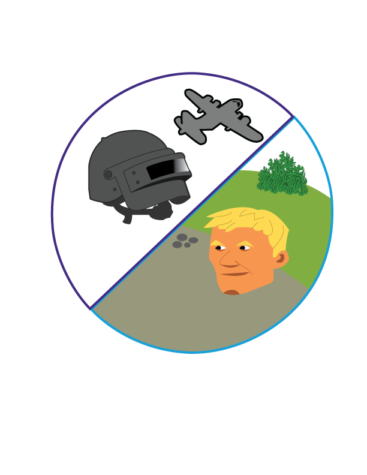 Where We Droppin' Boys?: Fortnite versus PUBG
May 23, 2018
Since November 2017, the gaming community has been...
The sQUAD looks back at trends from 2018.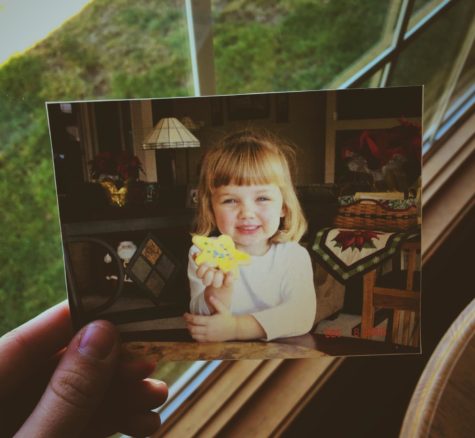 December 20, 2018 • No Comments
December is largely focused on the family tradition of Christmas, but my family has had an extra wintertime tradition in December for as long as I have been alive. Seventeen...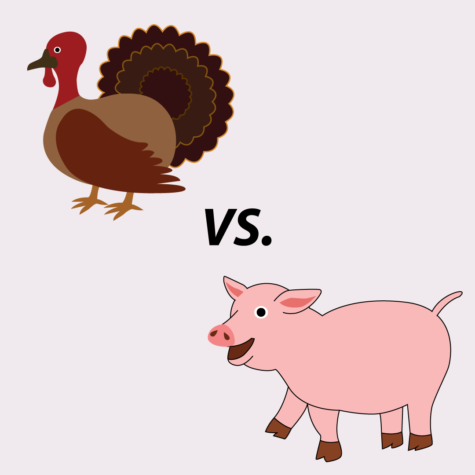 November 30, 2018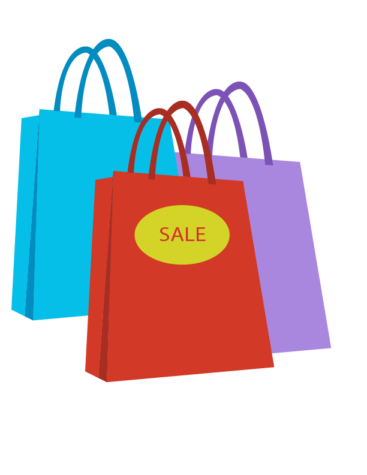 Black Thursday: The Blurring of a Holiday and Commercial Phenomenon
November 20, 2018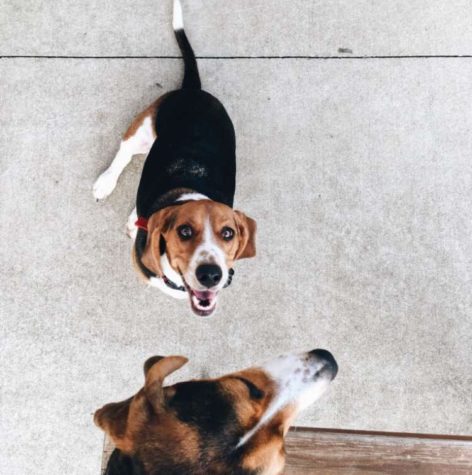 November 14, 2018