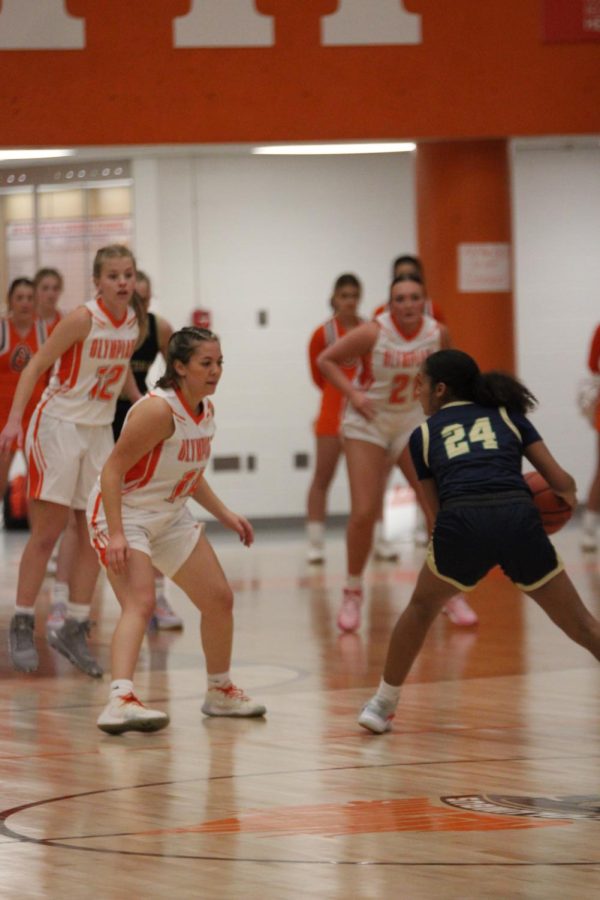 Senior night is a time filled with many emotions, especially for those who have put their heart and soul on the court for their entire high school career. A night to remember for sure, especially for seniors Allison Craig,...
From the luscious shores and reeds of the Mesopotamian to the dense salt of the Atlantic Ocean, Egypt has been widely renowned for their vast inventions and educational prowess, especially the Library of Alexandria.  The...
A new brand of "art" had recently gained popularity due to the creative products that they had produced and introduced into the sneaker world. The brand...
When one thinks of award shows for music, the first that comes to mind are the Grammys. The 65th annual award show was held on Feb. 5, in downtown Los Angeles. There was...