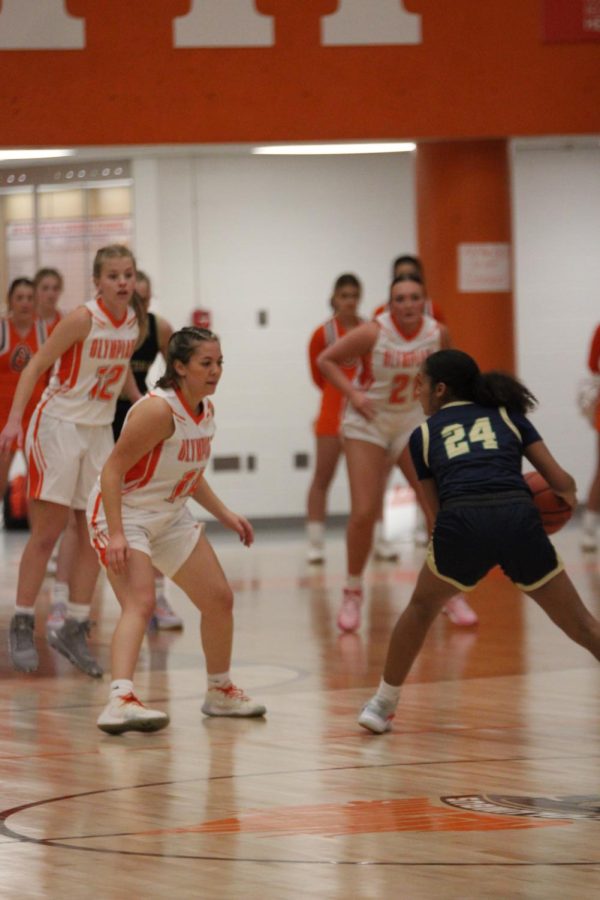 Senior night is a time filled with many emotions, especially for those who have put their heart and soul on the court for their entire high school career. A night to remember for sure, especially for seniors Allison Craig,...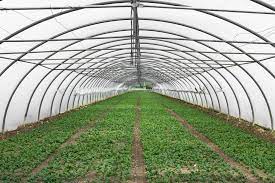 With a new year beginning, East's Environmental Club has begun their mission to make the world a better place. This year, the Environmental Club has decided to remodel East's greenhouse and make it...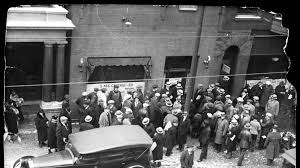 Most think of Valentine's Day as the holiday where love blossoms, or the holiday where single individuals can buy copious amounts of candy and not be judged by others. However, some know it for a much more brutal event. The...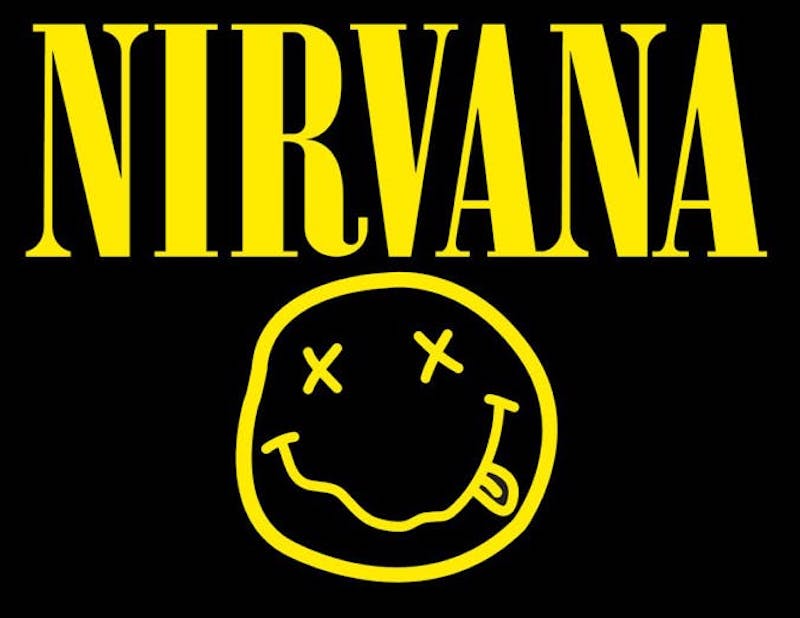 The 80s and 90s era of Grunge and metal music is often regarded as one of the greatest eras in music history. Metallica, Pearl Jam, SoundGarden, Alice in Chains, Mother Love...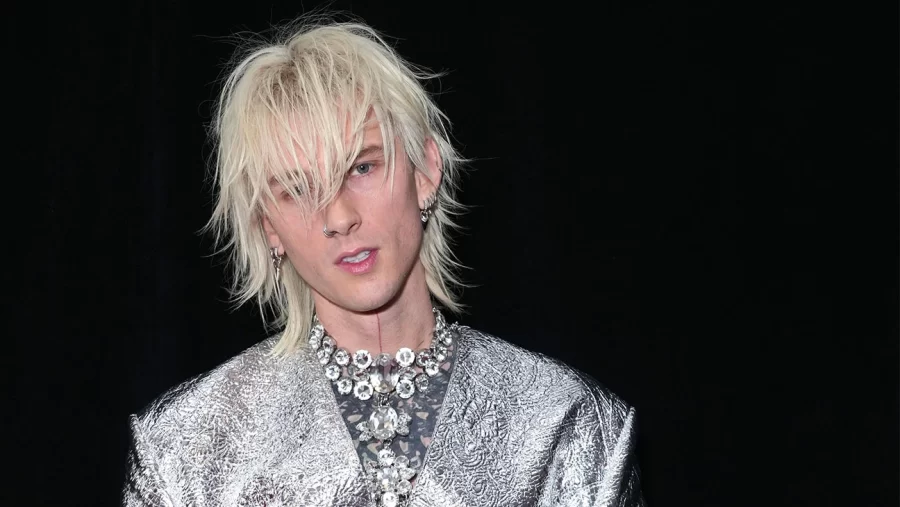 From The Undertones to The Ramones and from My Chemical Romance to Simple Plan, pop-punk and alternative genres of music have been around for ages, so when a new composer...