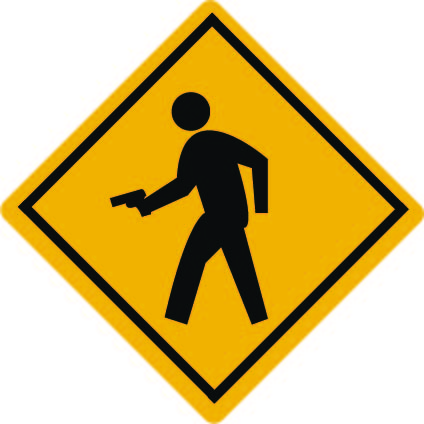 School shootings have become a massive problem over the past decade. With these devastating events happening frequently, there is a lot of buzz going around about what the new gun safety laws should be....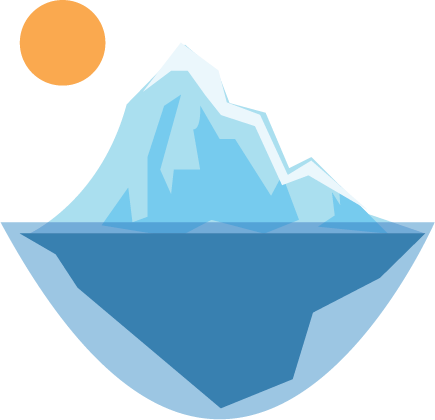 In the far North and the far South, glaciers melt under the heat of the atmosphere. The sea levels of the Pacific and Atlantic rise rapidly and the times of harvest have changed, leading to the loss of food, loss of production...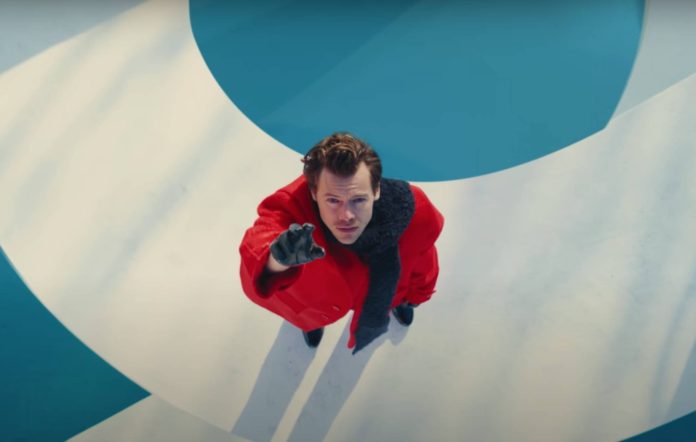 After the success of Harry Styles' sophomore album 'Fine Line' which received one grammy for  Best Pop Solo Performance for the single 'watermelon sugar' and sold...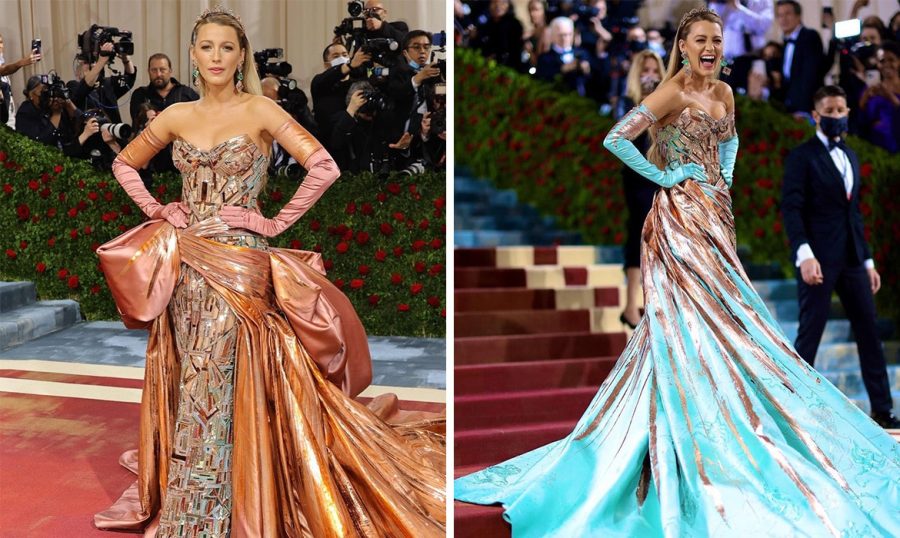 The Met Gala takes place on the first Monday in May. This event is formally known as the Metropolitan Museum of Art Costume Institute Benefit and is held to raise money for...