March 1, 2021
Emily, Ostrom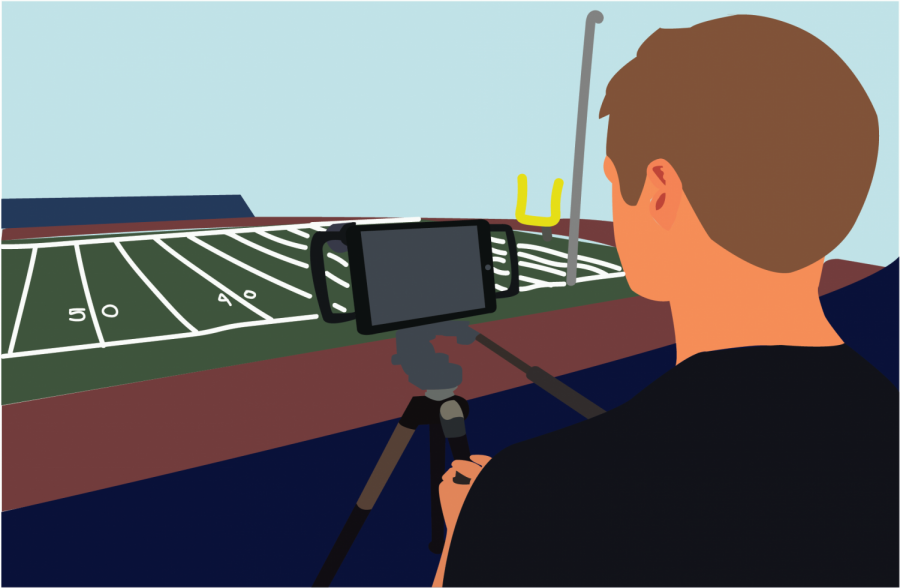 With COVID cases on the rise this winter, ticket sales for winter sports were cut drastically compared to the fall. Each player is only allowed two tickets that must be used by household members, leaving many fans unable...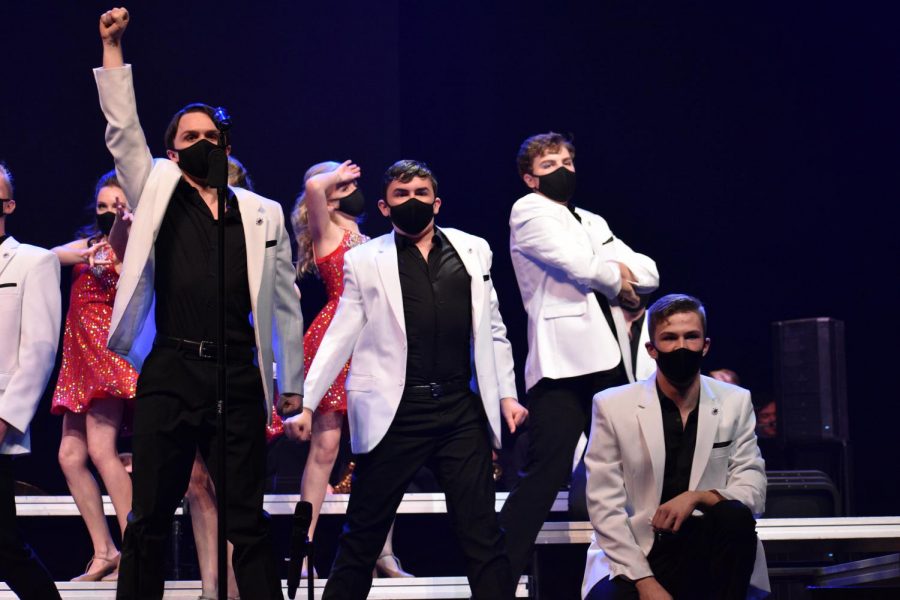 Columbus East Show Choir performs over the weekend, Feb. 20, in stellar fashion.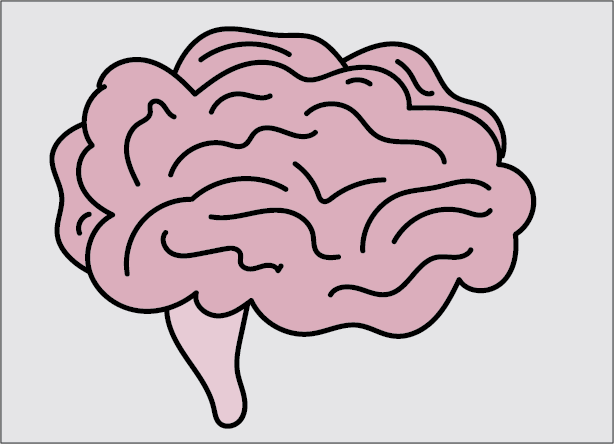 Technology is becoming more prominent in the world as time goes on. The advancement of technology and its possibilities could be the next cure, according to Elon Musk. Musk is widely known for his invention of the SpaceX...
Nov 12 / Girls Varsity Basketball

Nov 7 / Girls Varsity Basketball

Nov 6 / Football Sectional Championship

Oct 30 / Football Sectional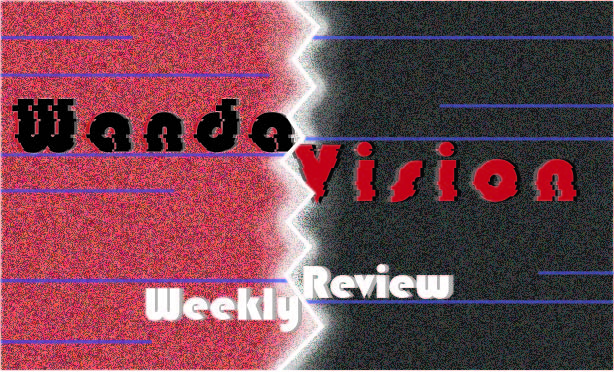 Emily
, Ostrom •
March 1, 2021
The twists and turns in WandaVision continued into episode seven of the series. It also had an interesting layout with character confessionals throughout, which resembles...