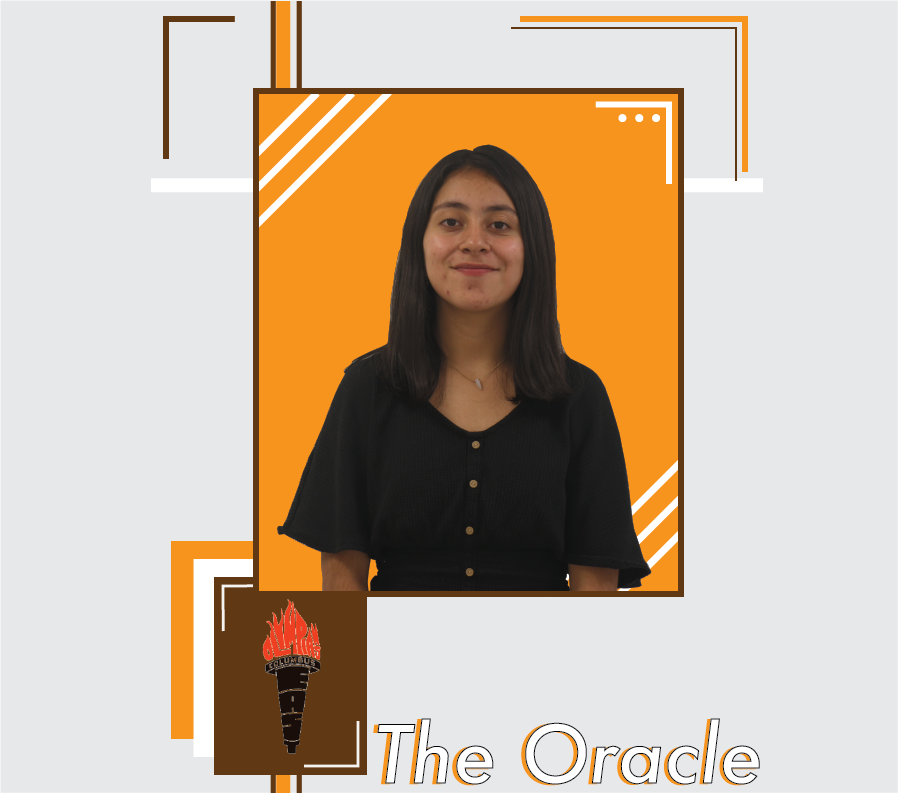 Jocelyn Laiz Diaz
Dear Mrs. Clauss,
First things first, I cannot express enough in words to how grateful I am to have had you as my Pre-Algebra Prep teacher for 7th grade. Math has never been my strong suit, and going into middle school I was a bit scared of failing the class, regardless of the many times people had told me that Algebra was the easiest. To no surprise, it was really the easiest math ever came to me, and I'm able to say that, thanks to you, Mrs. Clauss. 
You taught all of Algebra in a way that made it fun and actually understandable, and I really loved how you incorporated notes so heavily into every part of our learning in that class because after that I caught on to a good habit of taking notes regularly. To this day, notes have been saving me in countless of my classes ever since. 
Most importantly though, I am beyond grateful that you showed appreciation to my art on homework assignments and my notes as well, it really made me feel that my art was actually worth doing. For a time I had lost motivation due to a lot of changes that were being made to my family, but every single compliment that you gave my art also gave me the inspiration to work on my art more often to improve. I really appreciated when you bought me that art journal and art supplies. I have used them a lot and the journal is now full, which has lead me to use the pages on the back of the ones that have already been filled up.
There is one thing that always stuck with me that you told me though about SAIC. My memory is a bit more rundown because I am getting older and new memories are constantly being made, but I do remember when you talked to me about SAIC and how it was a good art school. I felt really inspired to know that you had decided to talk to me about SAIC and it is what keeps on pushing me to this day to do art. 
I'm actually considering SAIC as one of my potential options for college. It's a little far-fetched, but it's something nice to have on mind. Thank you, Mrs. Clauss, a million times, your kindness and encouragement really has made an impact on my life, and I will forever be very grateful for that.
Sincerely, 
Jocelyn Laiz Diaz