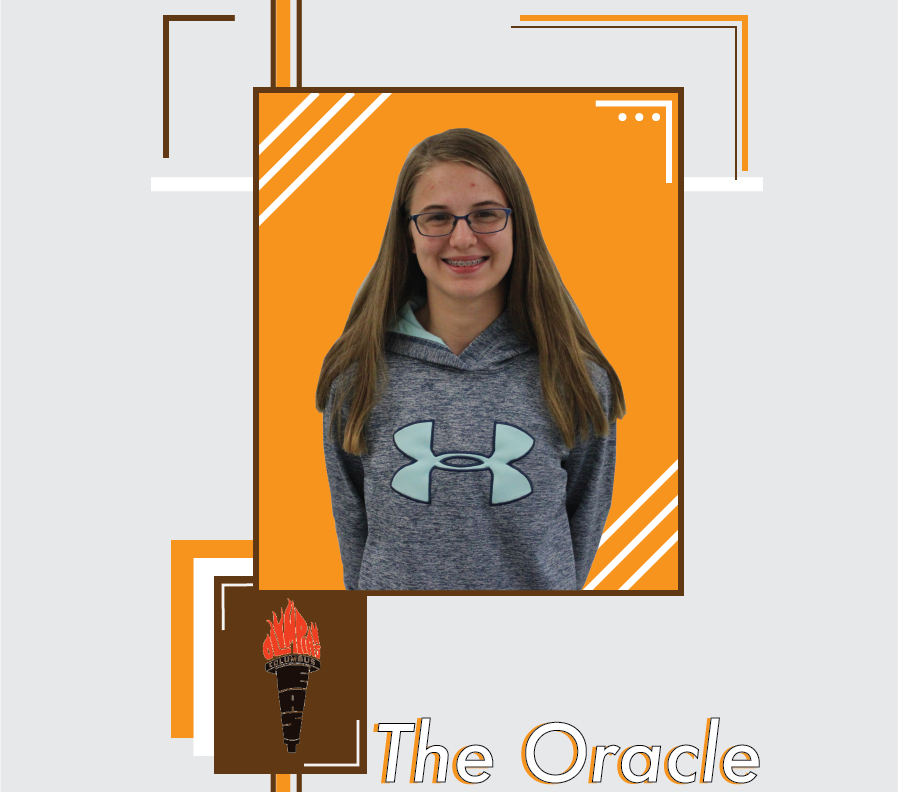 Emily Ostrom
Dear Mrs Thompson,
I came into this year absolutely dreading Algebra II. Math has always been my least favorite subject, but my experience with Algebra in eighth grade brought that dislike to a whole new level. I am so thankful I had you as my teacher. Somehow I came to school every day actually looking forward to my first mod math class, and I have you to thank for that.
I am leaving Algebra II actually understanding what I learned this year because I have the most amazing teacher. You made sure everyone understood what was being taught and provided extra help to the ones who were struggling. You gave us opportunities to improve our grades, and triple checked that we had enough resources available to us for reviews before all tests and quizzes. Thank you for always caring about your students and going out of your way to help us.
Not only did you make sure your students understood math, but you also made it fun. I looked forward to hearing stories about your kids and the humor that was provided to the classroom. Thank you for making math a more enjoyable and easier subject for me. I would not have wanted any other teacher to get me through sophomore year math.
Sincerely, 
Emily Ostrom