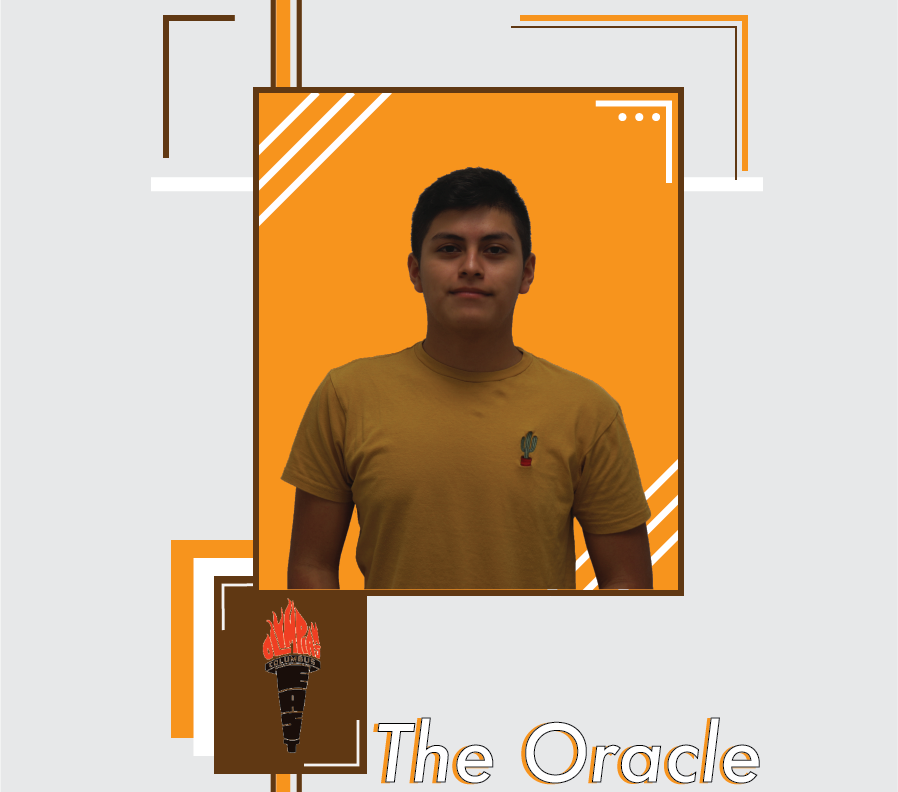 Two Scars
I have two scars. One of them is on my left pointer toe and the other one is on the back of my head.
My first scar happened when I was about three or four years old. I was running barefoot outside and there were sharp objects. I got a huge cut on my left foot. I remember crying a lot because of how painful it was. The sole of my foot was really bad and my pointer toe was too. The sole healed perfectly but the toe did not, which led to the scar appearing.
My second scar was when I was about four or five years old. My family and I were having a party and I was running around with some of my cousins. While we were running around, we decided to go outside. My uncle decided to carry me down the concrete stairs outside and accidentally dropped me. I hit my head, causing an open wound that would eventually turn into a scar, and I felt the warm blood running down my head. I blacked out. My parents had an argument with him and I went to the hospital. My uncle is not allowed to carry kids anymore.
I have been self conscious of my scars and I did anything to not show them. I would always wear hats and I never wore sandals, but my mother taught me it was okay to show them because it makes a person special. That is how I got my scars, they may not be a huge deal but they mean something to me and it brings out a laugh when people ask me.