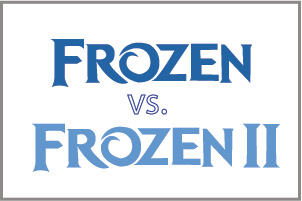 After being crowned one of the greatest princess movies of our time, Frozen finally released its sequel. However the question still remains,...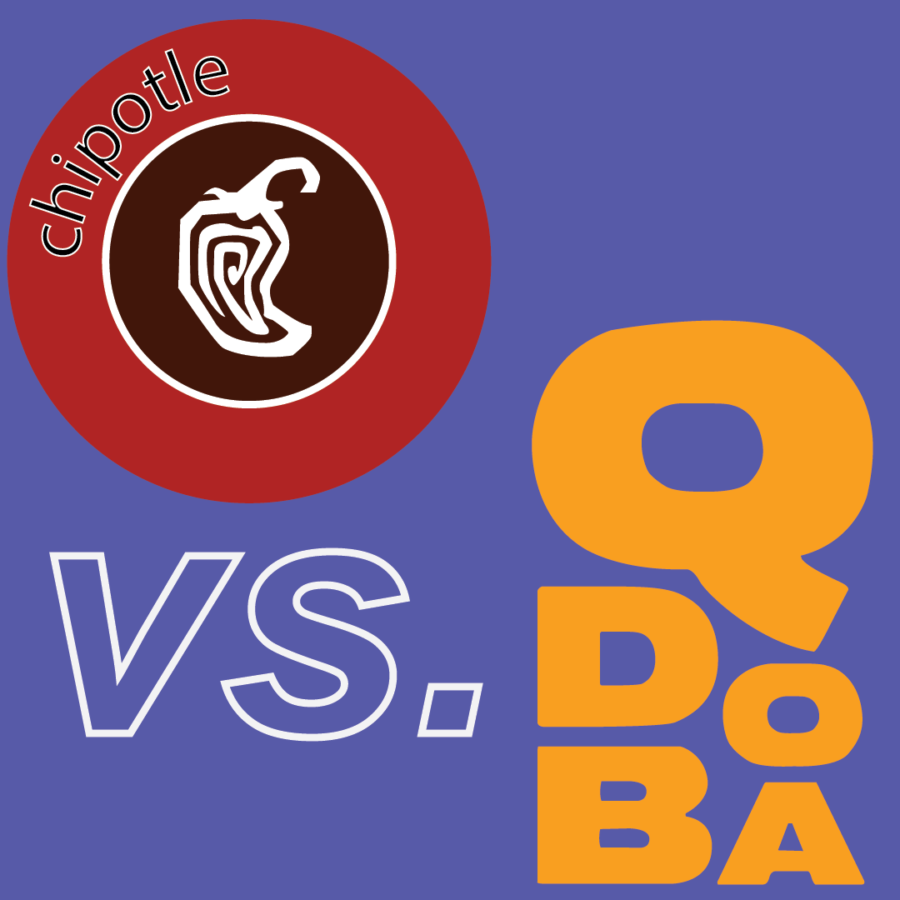 Jake Schoenegge & Dalton Anderson •
March 29, 2019
Jake Schoenegge- Chip Chipotle is one of the best restaurants around. If you are looking for one of the best burritos ever to be made I would...