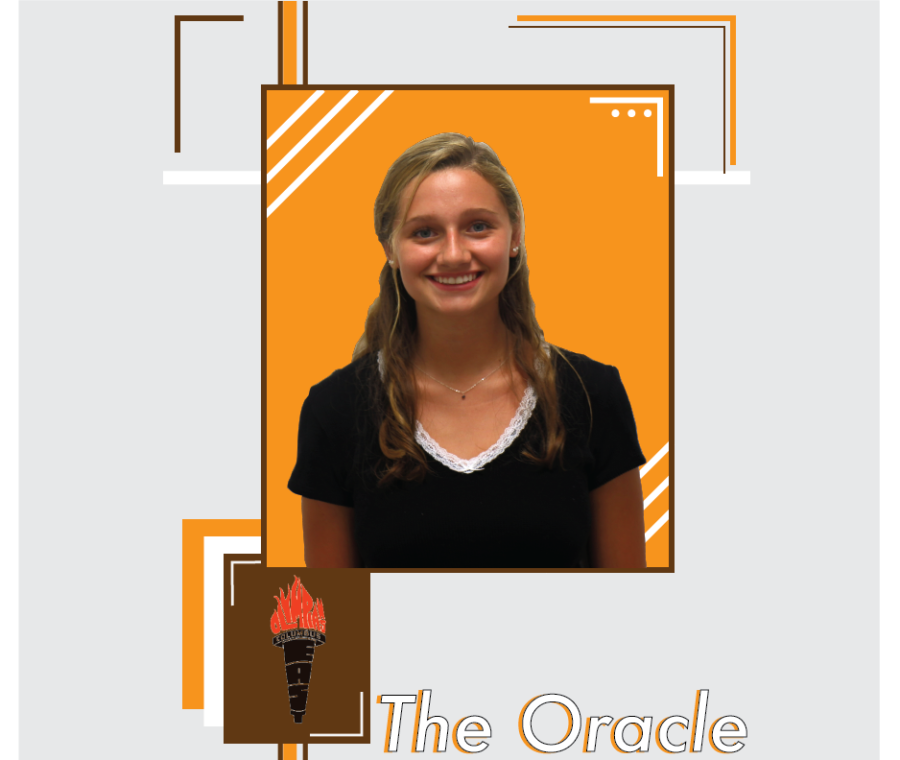 My Cat "Boots"
Cats are mostly known for being lazy and inactive, but my cat, Boots, is the opposite of those assumptions. On my eighth birthday, my parents decided to get me a rescue kitten from our family friends. We decided to name him Boots.
Ever since then, Boots has never failed to make a scene. From eating a whole raw steak off the counter, to attacking every guest we have, Boots is far from the stereotypical cat. As a kid, I always tried to pet Boots or carry him, but the attempts always failed and ended with me crying. He was very vicious and used his claws to sink into any victim he can find.
I have had many accidents with Boots, but on Sept. 29, 2016, Boots had outdone himself. Right before leaving my birthday party, I decided to pet Boots and say goodbye. This goodbye was returned with a bite on my right arm that left me bleeding intensely. There were two cuts dug right into my skin.
To this day, those cuts never healed and I ended up with multiple scars. These scars are a constant reminder of how evil and crazy my cat is. Although he might be vicious, I would not give him up for the world.