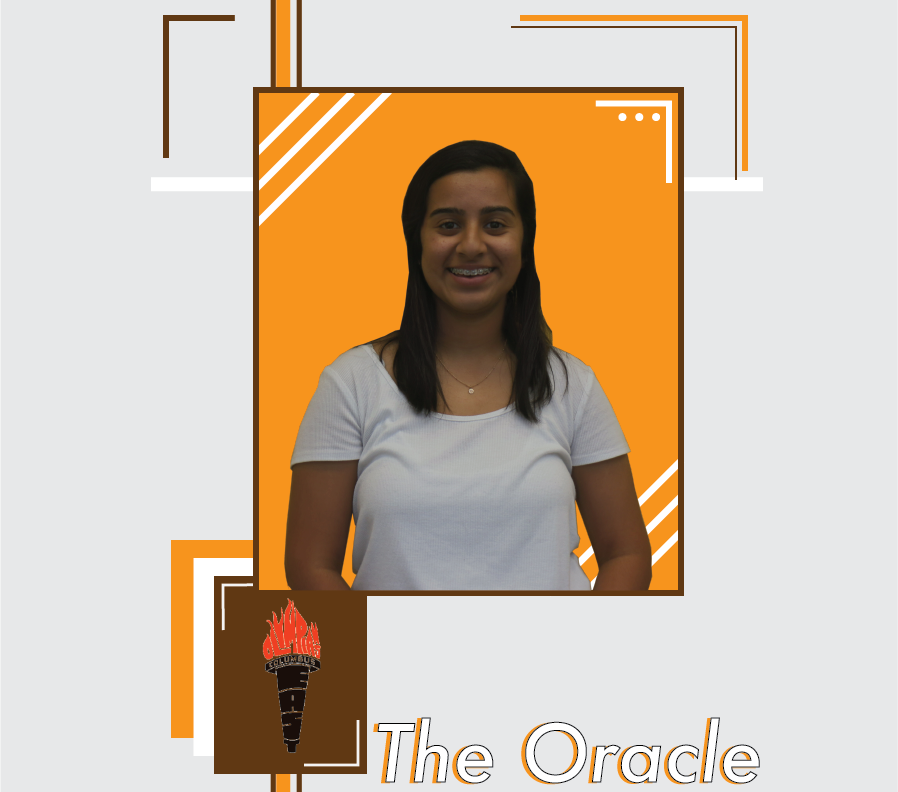 Vibha Srinivasan
Dear Mr. Shoaf, 
For starters, I hope you are doing well during this time of quarantine! I am sure you miss seeing me in the halls every day or when I bombard my way into your classroom. When I walked into your classroom on the first day of school, I had no idea the insanely funny bond we would form along with many other people in our world renowned 8th mod World Civ. From all the times you'd let me disrupt class to tell stories and laugh, to when I'd come in and have a chat with you before 7th mod, the fact that you will never give a student an A+ and an abundance of many other memories. 
I can't thank you enough for not only all the Social Studies you taught me, but the jokes you constantly make and your effort to make your classes feel at home and comfortable is something that many of your students admire about you. More than a teacher, you have become a friend to me, and I know that any point I can pop into your class for a good laugh. 
My favorite memory is when I tried to give a presentation in your class and I kept laughing that you ended up having to take points off, but nonetheless it was worth the lively presentation. You have made an immense impact on my life and I am so grateful to have a teacher like you! 
Sincerely, 
Vibha