A Passion to Serve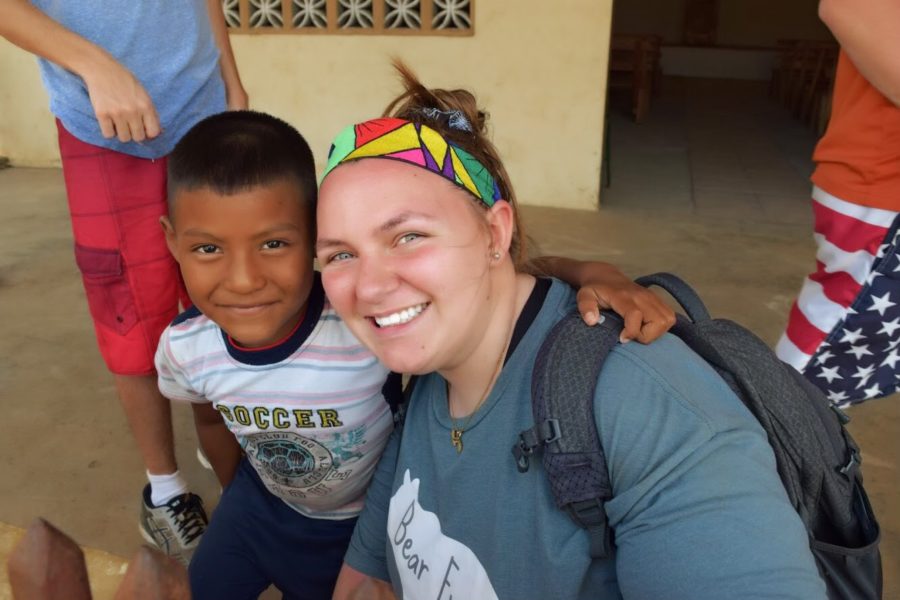 This coming summer, senior Abby Martin will be traveling to the country of Panama for an internship through SCORE International, which is a non-profit ministry organization. During Spring break of this year, she had the opportunity to go to Panama on a short term mission trip and felt like she was being called back to the country.
"I have had the opportunity to go on multiple trips through SCORE and felt like it was the best organization to help me achieve my goal to return and serve the Panamanian people," Martin said.
While she is in Panama this summer, Martin will serve as a translator for short term mission trips. She will also have the opportunity to serve alongside different mission groups and assist them in their ministry.
Martin will depart on July 12 for her internship and will be gone for exactly one month. She will return Aug. 12, just in time to move into her dorm at Indiana University, which is where she will be attending college in the upcoming year.
Her current plan is to major in education at IU, however, she plans to use her internship to clear up her plans for the future.
"This internship will help me figure out if I'd like to teach overseas or specifically use my degree to benefit mission organizations," Martin said.