Caroline's Craft Corner: Holiday Edition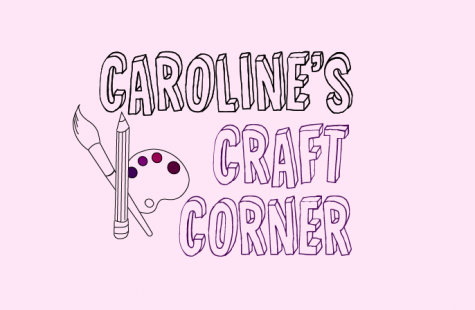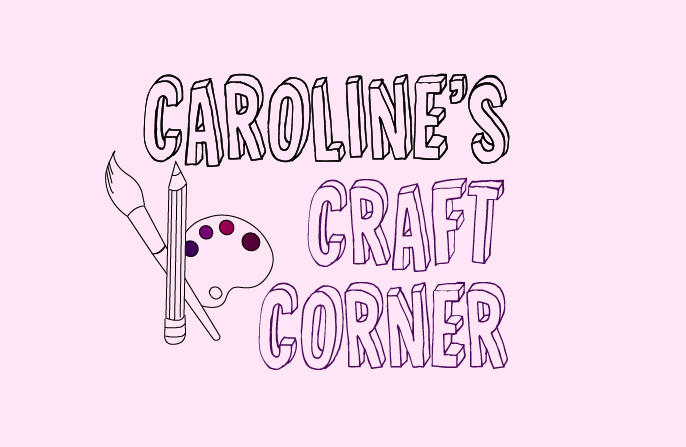 The holidays are nearly here, which means it's time for holiday gifts, Christmas cookies and all the fun that the season can bring. These ornaments are perfect for your tree if you like to decorate with a natural style. 
Materials:
Pine cones

Fabric scraps

Mason jar lids

Green ribbon and string in a color of your choice

Leaves and pine clippings

Either hot glue or strong Elmer's Glue

Scissors

Small branch from a pine tree 
Steps:
Pine Cone Ornament
Cut your string to an appropriate length.

Glue both ends of the string to your pine cone.

With your pine branch, glue one end right next to where the string was glued.

Tie a ribbon around the glued ends of both the string and pine clipping.
Twig Ribbon Christmas Tree
Start by cutting your ribbon to different lengths.

Tie them onto the branch (it's best to bunch them together along your stick).

Use sharp scissors to cut the ribbon ends into the shape of a Christmas tree.

Hot glue or tie a piece of string to the top of your tree to finish it off.
Optional: To top off your tree, glue a star or star shaped button to the top of your tree.
Fabric Mason Jar Lid
Pop out the lid's inside screw ring.

Hot glue around the inside of the lid.

Cut your fabric scrap to fit around the inside of the lid.

Carefully secure the fabric around the inside of the lid (be careful to not burn your fingers).

Once the glue is cooled down, pop the screw ring back into the lid.