Build a Baby Yoda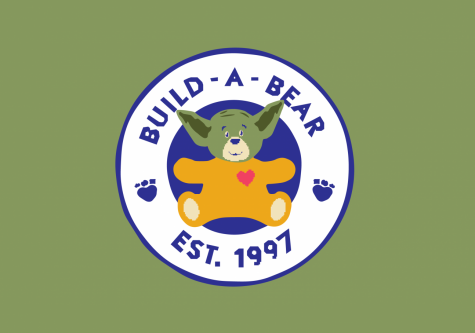 Star Wars "The Mandalorian" fans can celebrate because Build-A-Bear just released information that they have created a Baby Yoda plush. 
The recent character to join the Star Wars universe was an internet uproar throughout the month of November. Search history records showed that it exploded with over one million searches according to Google Trends. In early December, the character was so popular, it was out-trending some of the 2020 presidential candidates.
After becoming an internet sensation, Baby Yoda, referred to as "the Child" in "The Mandalorian" series, will be available in Build-A-Bear workshops this spring. The CEO of Build-A-Bear Sharon Price John announced the news at an investment conference on Tuesday.
It is still undeclared when specifically the product will hit the shelves, but it was teased by Price to come out in the next few months.
According to Fox News, Disney has said they will not be releasing a Baby Yoda plush until April. Meanwhile, Disney also plans to release their Baby Yoda around the same time as well.
It looks like Baby Yoda really has taken the trends by storm.