"Black Widow" Preview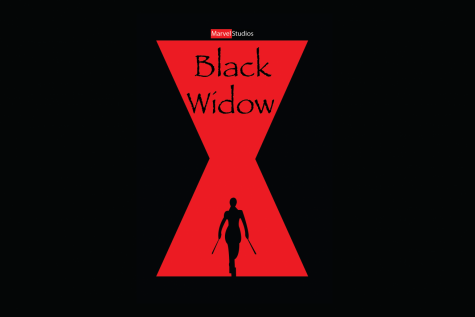 Fans have been waiting for another Marvel movie since "Spider-Man: Far From Home" in June 2019. Finally the Marvel Cinematic Universe, or the MCU, is almost ready to release the next installment in the 23 movie long franchise.
On May 1, the Marvel movie "Black Widow" is scheduled to be released. This movie will mark the beginning of Phase 4 for the universe. It is also the second female film in the MCU behind "Captain Marvel" which was released in early March of 2019.
Actress Scarlett Johansson will reprise her role as Natasha Romanoff in this first standalone "Black Widow" film. She will also be joined by Florence Pugh, Rachel Weisz and David Harbour to name a few of the actors who will be seen playing some of the other major characters in the movie. 
Johansson has stated that "Black Widow" is set to take place in the MCU sometime after "Captain America: Civil War" and before "Avengers: Infinity War." It will feature characters from Natasha Romanoff's past such as her adoptive sister Yelena Belova and the supervillain Taskmaster. It has also been rumored that more insight will be given into mentioned locations throughout the series, such as the infamous Budapest.
"Black Widow" will be a great way to start off Phase 4 of the MCU. It will be an action-packed adventure sure to impress Marvel super-fans and is certain to be worth the wait.