2020 Oscars Recap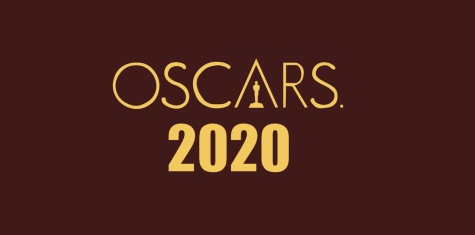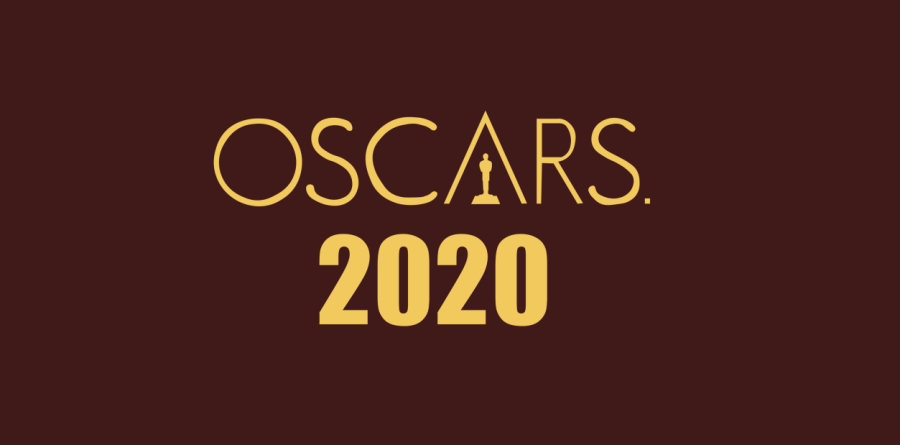 Sunday night the 92nd Oscars award show aired. The awards highlighted the best films, actors and actresses of 2019. This was the second year that the Oscars had no host after Kevin Hart was fired from the job before the 2019 awards.
The show's opening had singer Janelle Monae sing an original song about how great it was to be there. She also gave credit to all the movies not recognised by the academy, including "Us," "Midsommar" and "Dolemite is My Name."
This year made history with the first foriegn language film, "Parasite," winning best picture. The film, directed by South Korean filmmaker Bong Joon-Ho, went home with three Oscars for Best Picture, Best Director and Best Original Screenplay. Since the past few Oscars, people have been saying that they are not diverse enough, which was likely a reason why "Parasite" won.
Joaquin Phoenix won Best Actor in a Leading Role of "Joker," becoming the second actor in a comic book movie to win an Oscar. Ironically, the last comic book actor to win an Oscar was Heath Ledger, who also played the Joker in "The Dark Knight Rises." Phoenix used his speech to raise awareness for veganism, which he has been for over 40 years. 
Back in 2003, Eminem won an Oscar for his song, "Lose Yourself." He did not show up to the Oscars to claim his award. At this year's Oscars, however, he surprised many of the celebrities in the audience by showing up and singing his award winning song.
Whether or not the Oscars matter is still up for debate. All it really is is a trophy. Nonetheless, with the academy choosing more diverse nominations, like "Parasite," the future of the Oscars looks bright.