Weekly News: Feb. 17-21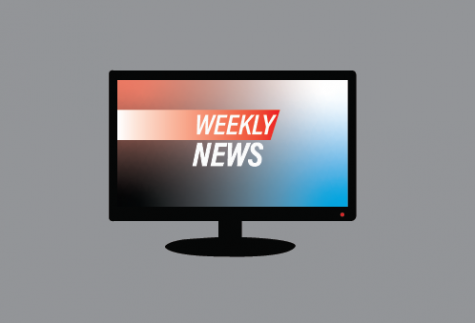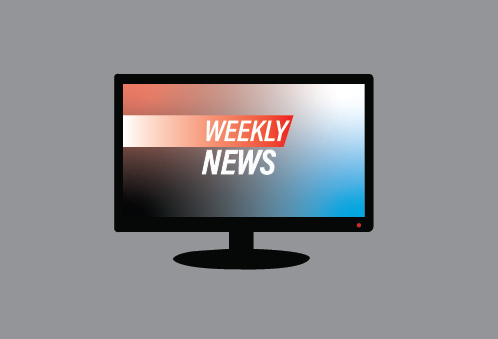 Purdue's new Fast Start Program launches this year.
A few days after Purdue announced that they were freezing their tuition for the ninth consecutive year, they launched a Fast Start Program. The idea of it is to make obtaining a college degree more affordable and accessible. Partnering with Modern States, they will offer free online courses and pay the test fee for up to 10 thousand CLEP exams. Although the program is available to all Indiana residents, it is aimed more towards those enrolled in inner-city schools that do not have easy access to AP classes and where college education is less affordable. Taking these CLEP exams can help students receive credit for one year of college. Passing 10 of the exams can save students and parents more than $21 thousand. The Fast Start program will support high school students by guiding them through courses and tests and eventually admitting them into Purdue. The program officially launches in fall of 2020, allowing students to have granted admission for the fall 2021 semester. 
A heated democratic debate takes place in Las Vegas.
The most recent Democratic debate took place in Las Vegas, Nevada this week and it turned into a major fighting match between the candidates fairly quickly. Many news sources and saying "one winner and five losers" were found at the end of the debate. Bernie Sanders, Joe Biden, Amy Klobuchar, Pete Buttigieg and Michael Bloomberg were considered the five "losers." The ultimate winner seemed to be Sen. Elizabeth Warren. Many comebacks were flowing out of their mouths as each one tried to stay ahead of the other. It soon became a war to bring down the other candidates and that was not helping them. Bloomberg was getting the worst of it from Warren as she attacked him about his remarks about women and minorities he made as the mayor of New York. His past record that was shattered by Warren is what lowered his chance to come out on top of this debate. 
The coronavirus worsens as more are dying.
The coronavirus is not something new to the world and not in a positive way. The death toll worldwide continues to rise and more positive tests are coming back. Two people on the Diamond Princess cruise ship in Japan have died after leaving the chaotic quarantined area. It was not only those two with the deadly virus, but it was the whole cruise ship and all had to be tested and quarantined in different areas. It was later confirmed that 13 more cases were added to the list from the cruise ship. South Korea and Iran have also confirmed three cases in total where the result of the virus was death. The World Health Organization released Wednesday that there were 74,280 total cases and around 136 deaths, which brought the global death toll to 2,006. Unfortunately, there is no vaccine to prevent coronavirus as many scientists are continuously working to find one. As numbers are expected to increase worldwide, the people's fears have continued to grow.