New Beginnings
Adelfo Perez Gonzalez, a sophomore at East, recently moved to Columbus from Seymour, Indiana. The atmospheres are very different when it comes to teachers, students and the safety of the schools. 
"My family moved to Columbus for better housing and a safer environment for me."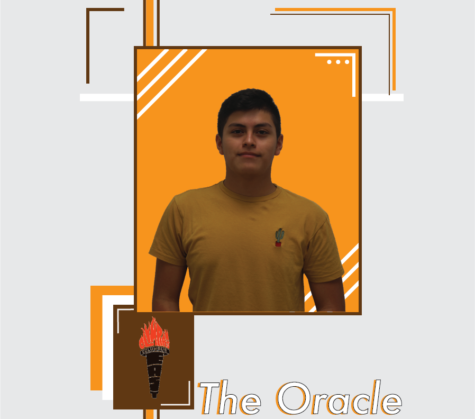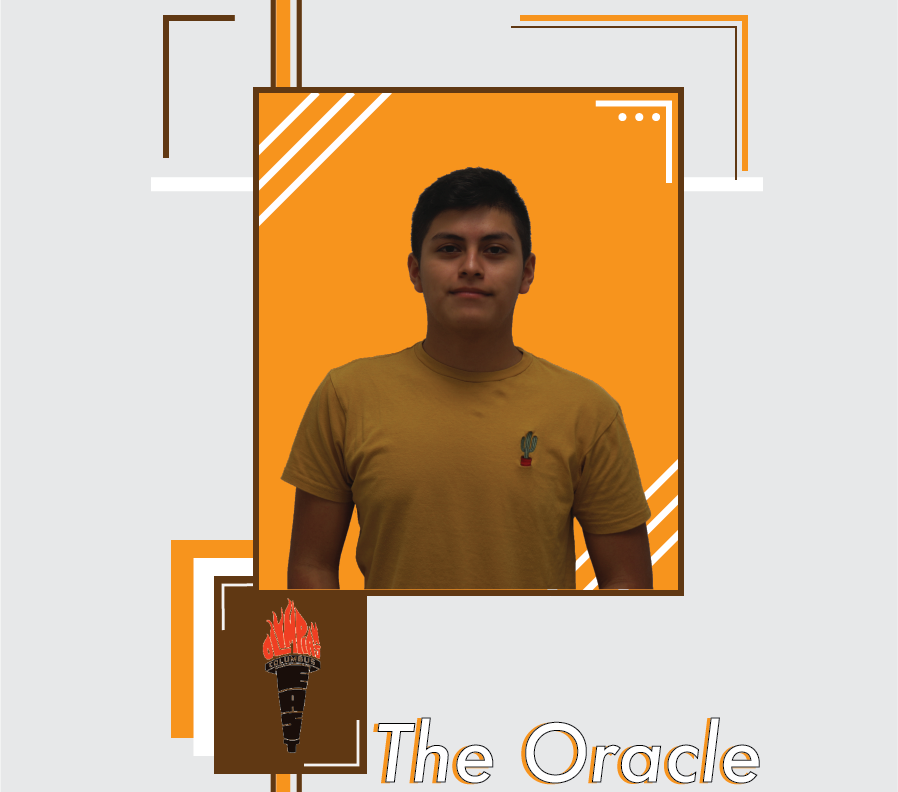 Seymour and East High School have a lot of contrast. Gonzalez is still getting used to the new environment of East, but he has made many new friends. 
"Columbus East makes me feel safe. It is a very filtered school. You don't see a lot of people use profanity, while in Seymour, there were even teachers swearing at students. It was very segregated, while at East everybody gets along and there [are] no 'cliques.'"
There were a few teachers at Seymour that really cared about the students, but most of the teachers Gonzalez could tell were very bored and did not like their job. 
"The teachers weren't allowed the leave because there were no substitutes that wanted to teach in their place," Gonzalez said.
All of the East teachers want to teach. And don't get as disappointed with you. They have more of a positive attitude. 
"I think the East teachers care so much about us because the students at East show interest in the work they do."
Although Seymour was an unsafe environment, it was where Gonzalez grew up. He made lifelong relationships with his friends that he was sad to leave behind.  
"There were a lot of vapors and a lot of fights, but Seymour felt like home to me."
Gonzalez was very heartbroken when he found out he was moving. 
"To be honest, I was very sad. I was leaving all of my friends that have been with me since third grade behind."
Adelfo's friends at Seymour were like his family; with constant inside jokes and love for each other. 
"Whenever one of our friends would leave, we would dedicate a week for them. My 3rd grade best friend moved to Gas City, and it was the first time I truly lost a friend. My heart clenched when he left, and I realized how important bonds are in friendships."
Gonzalez has lost some of his closest friends while moving but is making some genuine connections in Columbus. He likes the new environment at East and is excited and curious about what is coming next.