Weekly News: March 2-6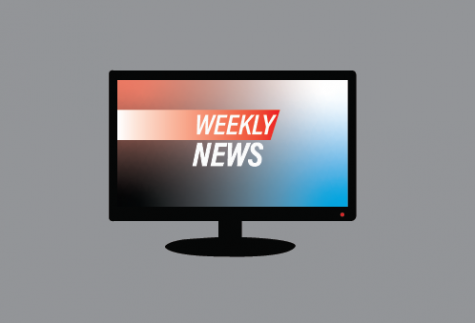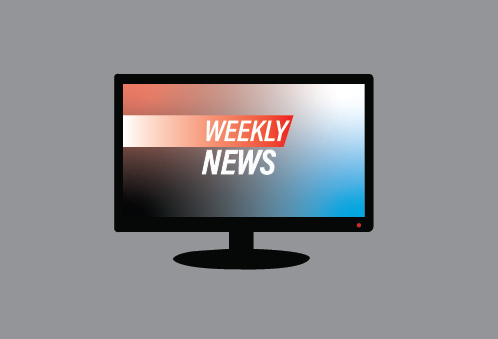 Joe Biden wins Super Tuesday.
Last Tuesday, 14 states voted on their democratic nominee for the 2020 election. Joe Biden won ten of the 14 states who voted, pushing him past Bernie Sanders with the most delegates earned so far. Although Biden was able to get big states with high delegate counts like Texas and North Carolina, Sanders was able to win the state with the most delegates, California. A big reason for Biden's sudden surge was because of his many endorsements from previous presidential candidates, who dropped out before Super Tuesday. Biden is more of a moderate, wanting to "get things back to normal," and Sanders is more of a progressive, wanting free healthcare and college for all.
First reported Coronavirus case in Indiana.
The Indiana State Department of Health reported today that the first case of the coronavirus in Indiana. The person infected recently made a trip to Boston, Ohio where they contracted the virus. He came back to Indianapolis where the person was diagnosed and quarantined. Indiana Governor Eric Holcomb made a statement, declaring COVID-19 a public health emergency. At least 35 hoosiers are currently being monitored for the virus, but due to test shortages, they are only done at a state level. A second case was also reported, and it was also linked to a trip to Boston. The second person has also been quarantined and is getting treatment.
All but two candidates drop out of the 2020 race.
Senator Bernie Sander and former Vice president Joe Biden are the only two remaining democratic candidates for the 2020 election. The candidates who dropped out this week were South Bend mayor Pete Buttigieg, Senator Elizabeth Warren, Michael Bloomberg,and Senator Amy Klobuchar. Buttigieg, Bloomberg and Klobuchar all chose to endorse Biden for president which skyrocketed him in the polls. Warren has not chosen to endorse any candidate yet. Now that Sanders and Biden are the only two candidates left, they have started running negative ads on each other. The next debate between the two candidates will take place on March 15.