Tik Tok DIY Pt. 2
For today's segment, another room decor piece that is abundant throughout TikTok is another form of room decor. Aesthetic collages blew up in popularity in 2020, which is easy to see now because of how easy they are to make. What is most common with these is a simple color scheme and photos relating to it. For mine I chose to use yellow with photos off of Google that were different shades or objects with the common theme of yellow.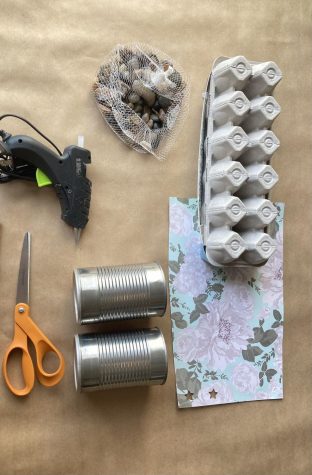 Materials:
Printed colored photos

Glue

Scissors

A paintbrush

Modge Podge 

A sturdy base to adhere to, I chose to use a canvas

Sturdy paper works as well.
Steps: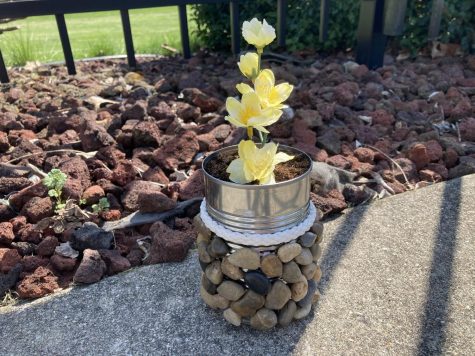 Find photos to use in the collage off of Google or Pinterest and save them to a printable document.

Next print them out in colored ink, unless going for a black and white look.

Using scissors, cut out around the border of all the printed images. To make the collage more interesting, try cutting shapes out of the images.

When everything is cut out, using the glue, paste all images down onto the surface.

With the paintbrush, dip it into the Modge Podge and brush it all over the pasted photos. This will help preserve the color and quality of the images.
This was a win from TikTok once again, happy crafting!
Leave a Comment