What's Going On With Tik Tok?
Tik Tok has been rising in popularity since last summer, and there have been many rumors floating around about the US government banning the platform. President Trump has deemed the Chinese-owned app a "security threat," and has so far made all government employees remove the app from their devices. Trump threatened to ban the app from US app stores in the beginning of August, but the rumors came to a stop when the app remained after a few days. So what happened?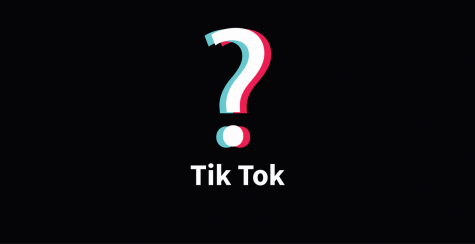 While Tik Tok holds an American office, it is headquartered in China and all of the data provided to the app by its users, like name, cell phone number and email address, are all fed into the Chinese databases. To an everyday kid, giving this information out does not seem like a security threat at all. However, giving your email to any company can lead to email hackings, access to bank information and access to your home address and social security information. Since Tik Tok is a video creating platform, hackers could potentially access your camera and install spyware on the app. This is why Trump had originally planned to ban Tik Tok in the first place, especially since government employees were keeping the platform on their phones, which gave Tik Tok headquarters access to private government information. 
While Trump was ready to ban Tik Tok entirely, the American company Microsoft began talking with the US government on what would happen if they bought out the American Tik Tok office. Many of the arguments in favor of Tik Tok were that the American office in Culver City, CA provides a good amount of jobs. However, if Microsoft bought out the office, all of those jobs would still be in place and they would receive American benefits.
Leave a Comment