Weekly News: Jan. 6-10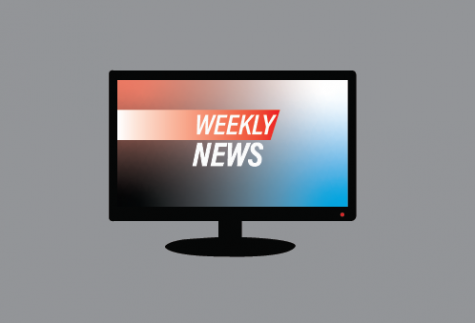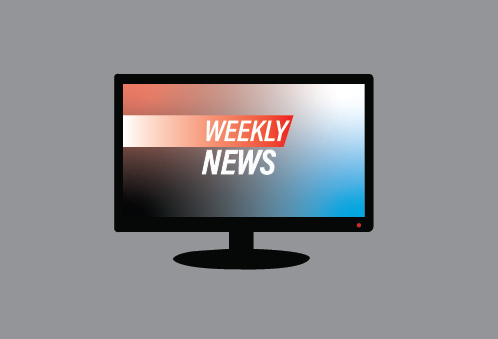 President Trump orders death of Iranian General.
On Jan. 3 President Trump ordered a drone strike on Iranian general Qasem Soleimani. The United States decided to attack Soleimani because of the imminent threat of him attacking American troops stationed in Iraq. Citizens of Iran looked up to Soleimani, and they believe he died a martyr. In response to the death of Soleimani, Iran vowed revenge on the United States. Trump responded to that threat by tweeting that he would sanction attacks on Iran's culture sites, which could be considered war crimes. On Jan. 5 more than a million of Iran's citizens went to Soleimani's funeral. Iranian ballistic missiles were fired at two U.S. stationed bases in Iraq on Jan. 8. Thankfully, there were no casualties of the attack. Currently we do not know if we are going to war with Iran or not, but most likely it will just be another conflict between the two countries.
Prince Harry announces financial independence from the royal family.  
Prince Harry and his wife Meghan Markle announced that they would become financially independent from the rest of the royal family. The family has decided to split their time between America and Britain. The royal family was upset by this decision, wanting them to stay with the family. Meghan released a statement saying she wants to raise her son with the appreciation of the royal family, while providing for their families by themselves. They are not separating from the royal family entirely, they are just trying to focus on other aspects of life. It is currently unknown on how they will be financially independent and what they will do to make money in place of what they have gotten as part of the royal family.
Boeing 737 plane crashes over Iran.
A plane crashed down over Iran this Wednesday killing all 176 passengers on board. 63 of the planes passengers were Canadian. This angered the Prime Minister of Canada, Justin Trudeau, who has been investigating the crash ever since it was reported on. Originally, the reason Iran gave for the crash was an engine failure but after Trudeau's research he concluded that it was accidentally shot down by an Iranian missile. The crash came only hours after Iran sent missile strikes on American military bases, so it is possible they sent a third, thinking that the plane was an American fighter. Iran has not stated whether or not Trudeau was right or not but it is inevitable that they will address his claim soon.