Weekly News: Feb. 9-14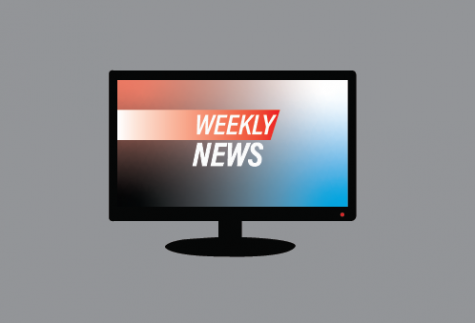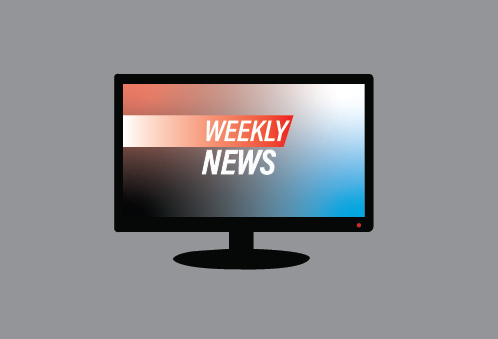 Senator Bernie Sanders claims the New Hampshire Primary.
Tuesday evening the New Hampshire Democratic primary election took place. New Hampshire, being the first primary in the nation by tradition, is not always an indicator of who is destined for the party nomination. However, Senator Bernie Sanders came in first at the primary with 25.6 percent of the vote, but only by a small margin. Mayor Pete Buttigieg came in second overall with 24.3 percent. As he speculated himself prior to the primary, Joe Biden only had 8.4 percent of the vote, coming in last over all of the candidates that still remain. Biden was so confident that he was not going to do well in New Hampshire that he did not even stay in the state for the results, and was already in South Carolina by 4:00 p.m. that same day. Biden has gotten many calls to withdraw from the race, but has said he has no plans to do so. 
Andrew Yang Drops out of the 2020 Race.
Businessman Andrew Yang has dropped out of the 2020 presidential race after his polling numbers were reporting back too low to survive. However, Yang says he still has plans to make a mayoral run for his home state of New York. In an interview with BuzzFeed News, Yang said, "One of the things this campaign demonstrated [is] that the institutional gateways are not what they once were." He was known for his strong progressive beliefs and, in his last debate in the race, mentioned how he foresaw the "fourth industrial revolution" ahead for our country, and artificial intelligence will soon be among us. He also advocated for a universal basic income. Yang not only alluded to a mayoral run after his exit from the presidential race, but he also hopes to enter the race again in four years with a larger following. 
"Queen of Katwe" Star Nikita Pearl Waligwa dies at age 15.
Nikita Pearl Waligwa, child Disney star, has passed at age 15 from a brain tumor. Waligwa had been suffering from the tumor for only a short amount of time. She was known for her starring role in Disney's "Queen of Katwe," a 2016 film about a young Ugandan girl that becomes a chess prodigy with the help of some foreign missionaries. Lupita NYong'o and David Oyelowo also starred in the movie along with Waligwa. Waligwa was only 10 when she acted in the film, and was expected to make a rise to fame as her emotional performance in the movie was one to remember. Oyelowo said in a social media post regarding Waligwa's death that "Her light will live on."