Weekly News: March 29-April 4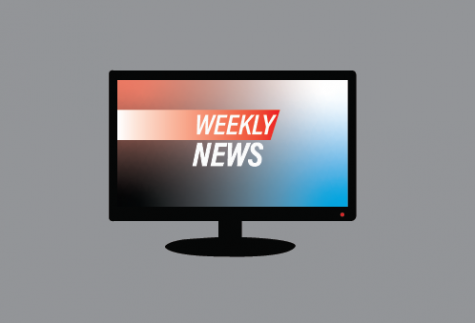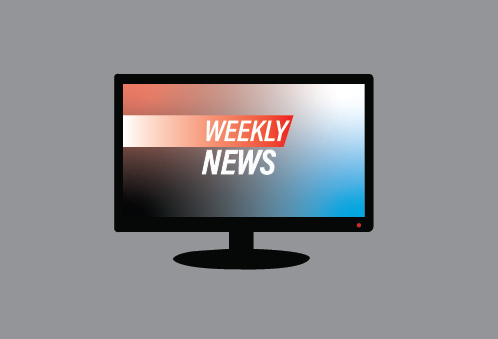 Actor John Krasinski creates Youtube show to give viewers good news.
John Krasinski, best known for playing Jim Halpert on "The Office," created a web show this week to share uplifting news that we would not normally see right now. The show, titled "Some Good News," sees Krasinski go through various happy stories, including people celebrating health care workers and a 15-year-old girl who celebrated her final chemotherapy treatment. The stories shared were sent to him through his show's twitter account. Because the fifteenth anniversary of "The Office" just passed, Krasinski interviewed co-star Steve Carrell,who played Michael Scott on the show. Krasinski and Carrell talked about their favorite episodes from the show, and good memories from being on it. Even though there has only been one episode so far, Krasinski will be making more stories from the tweets he receives from the show's audience.
Indiana schools close for the remainder of the school year.
On Thursday, Superintendent of Public Instruction Jennifer Mccormick announced that all schools in Indiana will remain on electronic learning throughout the rest of the school year. Previously, there was hope that students would go back by May 1, but because of the virus' growth they decided to keep it closed. As of now, Indiana is only the eleventh state to close schools for the rest of the year. Because of the school's closure, Senior graduation and prom have been cancelled, but there is still hope that they may be rescheduled. When Governor Holcomb first made the announcement on March 19 that schools would close, there were zero cases of the virus in Bartholomew County; now there are 15 cases. 
Singer-songwriter Bill Withers dies at 81.
Bill Withers, who wrote and sang many songs during the 1970s and 80s, died on March 30 in Los Angeles after heart complications. The three time Grammy winner wrote songs such as, "Ain't No Sunshine" and "Lean on Me."  Both of those songs eventually became a part of Rolling Stones list of "Top 500 Songs of All time." Many musicians and actors paid tribute to Withers on social media, including Billy Dee Williams and Chance the Rapper, both citing Withers as having some of the best songs of all time. In 2015, he was put into the Rock & Roll Hall of Fame, where he thanked an array of people for where he got in life. Even after his death, his music will still live on.