"Little Women" Skyrockets the Charts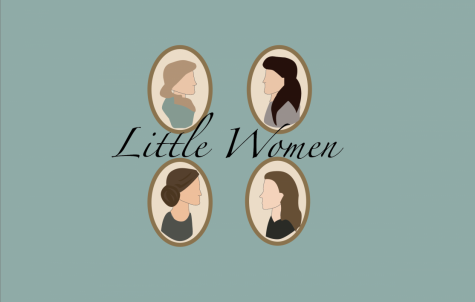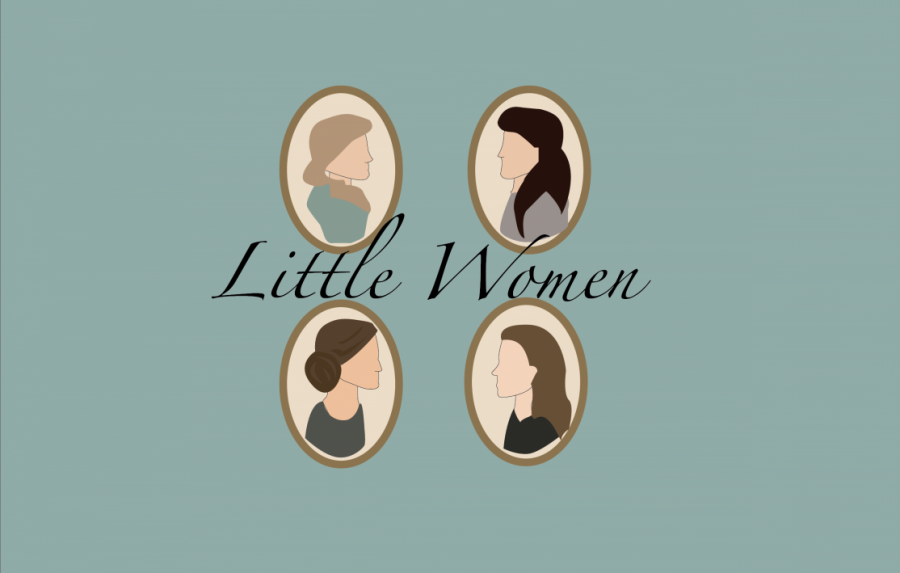 Greta Gerwig is a phenomenal and notable name in the film industry and on Christmas Day of 2019, she did not fail to amaze yet again. The movie "Little Women" directed by Gerwig has received praise and attention like no other within the time it has been out. 
The film stars many favorites, such as Timothée Chalamet, Saoirse Ronan, Lara Dern, Emma Watson, Florence Pugh and so many more. As the seventh adaptation of the 1868 novel written by Louisa May Alcott, it excited many people and received a variety of positive reviews. 
The movie had its world premiere at the Museum of Modern Art in New York City on Dec. 7, but once the world got to see it, "Little Women" became a commercial success bringing in $107.2 million of profits. 
The movie is based in the 1860s during the time of the Civil War in Concord, Massachusetts. It revolves around the March family consisting of four sisters and their mom while their dad is out fighting in the war. 
The main character, Jo March (played by Saoirse Ronan), is a young, independent and vivid storyteller whose world revolves around her imagination. Her older sister, Meg March (played by Emma Watson), is a realistic thinking actor who wishes her dreams could be her reality. Their two younger sisters, Amy and Beth March (played by Florence Pugh and Eliza Scanlen), are also lovers of the arts including painting and playing the piano. 
Together this family meets Laurie (played by Timothée Chalamet) and experiences life in all its beauty together. Through the ups and downs, laughs and tears, this story encaptures the beauty of love, loneliness and so much more that we as average people experience on a regular basis. 
"Little Women" is an inspiring and beautiful adaptation to the original story that has developed throughout the years. With many Oscar nominations and amazing newspaper reviews, this movie is a must-watch.