East junior wins design contest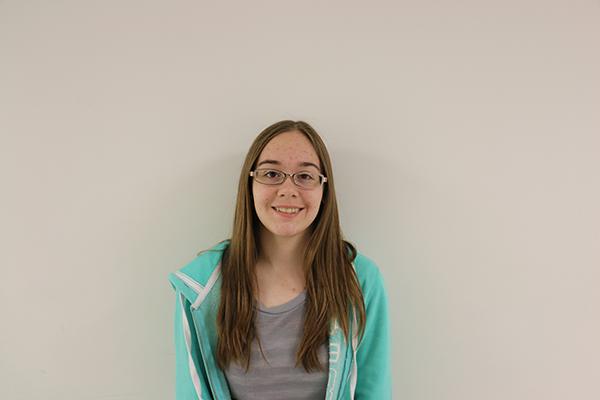 Rachel Stull has completed the Columbus Marathon. The T-shirt and poster design contest that is.
Taking an interest in designing, Stull took the opportunity to participate in the contest.
"I think designing is fun," Stull said.
The program asks for a design student to make a poster and t-shirt design for the marathon. At the time, Stull was enrolled in Visual Communications II (Vis Comm for short), a class that teaches how to make designs and computer graphics using the program Adobe Illustrator. Any student can participate in this contest while taking the course.
"I started out with sketches and random designs. I went through a lot of designs and incorporated them together," Stull said.
Stull's design had to combine the physical and mental preparation that goes into the marathon. She ended up creating multiple designs, but decided to settle for the one that took first place.
"I didn't really think I was going to win, I didn't even think it was that good, but it must be good if it won a contest," Stull said.
Stull does not plan on pursuing a career in the field, although more recently she has been thinking about it. Currently, she is in East's 2D design class.
Stull recommends that more people try out the competition in the future, and who could disagree.
"I think it's fun. It's worth a shot," she said.