Bieber Bounces Back?
Justin Bieber has been making music professionally for over 12 years but has not produced original music since his last album about four years ago.
Bieber spent most of the years being featured in songs with artists such as Major Lazer, DJ Khaled and Post Malone but seemed to have kept any personal music to himself.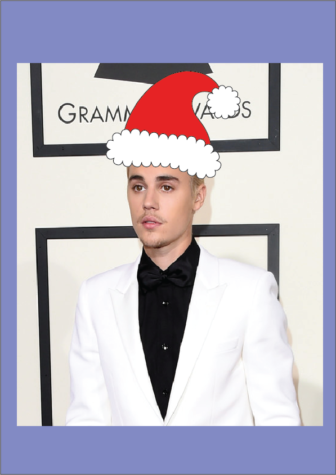 He has been busy in his own life, though, after rekindling the famous on and off relationship with Selena Gomez and then breaking it off again in March of 2018. This heartbreak just resulted in a much happier ending for Bieber, who married Hailey Baldwin, only six months after his previous breakup, in September of 2018.
Although he has stopped creating albums, it does not mean that he has lost any of his music momentum. 
Bieber has not released an album since the release of "Purpose," in 2015. But a tease on Instagram has fans wondering if it may be sooner than they think. Bieber posted a screenshot of text saying, "If this gets 20 million likes Justin Bieber will release an album before Christmas."
This post has gone viral on Instagram, racking up around 10 million likes after only two days, proving the point that Bieber Fever, in fact, never dies.