Tiktok's Influence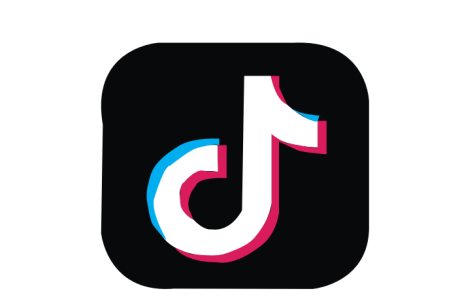 TikTok's cultural influence on this new generation of media has led to astounding ripple effects. The platform emphasizes the type of content that gets the most engagement: short-form videos. Whether it be on TikTok, Twitter or Instagram, creative short-form videos don't fail to grab users' attention when scrolling. 
Through scrolling, users have been convinced into buying a variety of items that go famous on the platform. From makeup, to books, to every-day products, popular influencers are able to talk about these products and consumers sell them out. 
One of the most viral trends revolves around the author Colleen Hoover. When her book, "It End With Us" exploded on TikTok videos posted under the hashtag #BookTok, Hoover's multitude of other books were purchased and sold out. Hoover's unreal quick rise to fame lead to her being a common name spoken among teenage girls. 
TikTok is the new epicenter of the beauty world. TikTok-viral beauty products are some of the most coveted items now. Overnight, products that lingered on the shelves can go viral and sell out thanks to one good review that catches fire or one drugstore dupe that rivals its more expensive counterpart.
Many products have been blessed with TikTok's coveted stamp of approval, but some quickly became icons both on the FYP page and on the shelves of Sephora, Ulta, and anywhere else you buy your beauty goodies. 
These products include, white eyeliner, Rare Beauty, Dior Lip Oil, Dyson Airwrap, Drunk Elephant D-Bronzi Drops, and multiple Elf products.
Design by Rahianna Logan
Leave a Comment