Meet the Staff: Gabi Scheutz
Gabi Schuetz is a junior here at East High School. She lives with her mom, her stepdad, her little sister, her two older step-sisters, and her younger step-brother. For Schuetz, family comes before everything. 
"Everyone gets along really well, my family is really good right now," Schuetz.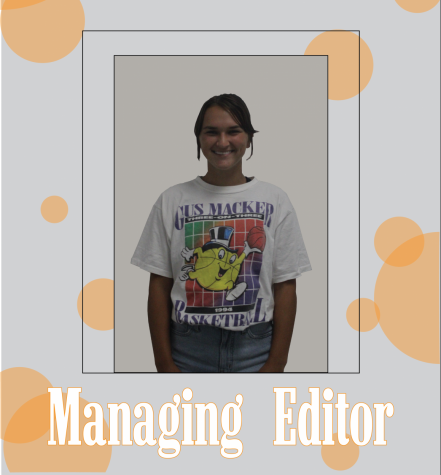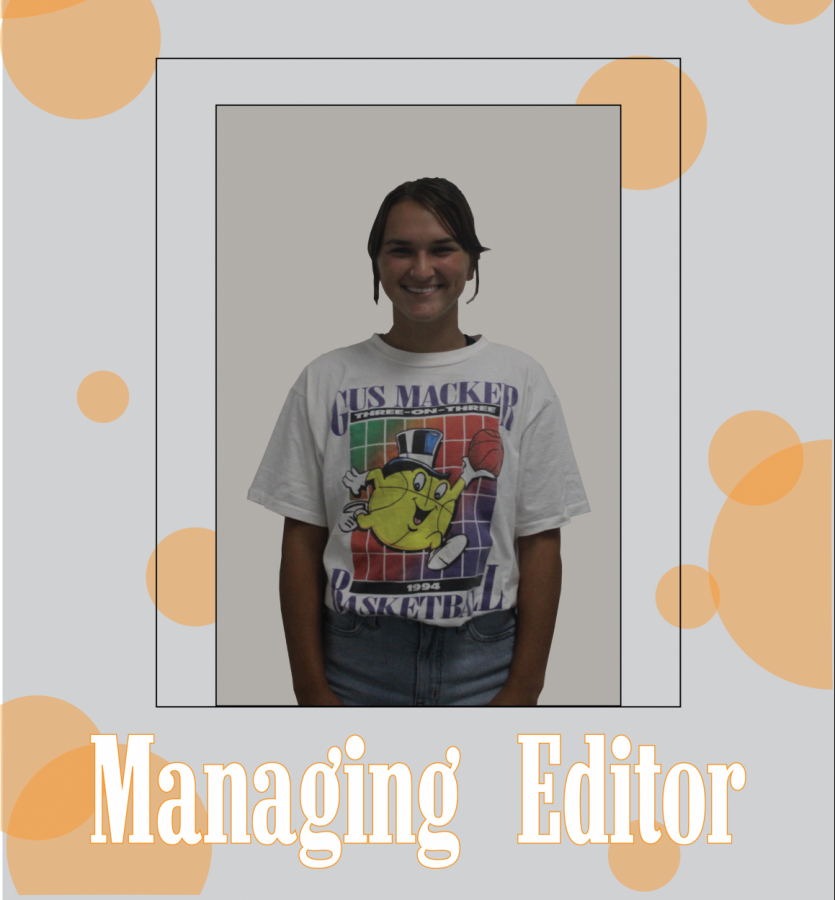 When Schuetz is not hanging out with her family at home, she is practicing on the field for her third year on the soccer team.
 "I pooled for the last two years, so I played JV and Varsity, and I lettered both years. I was really proud of myself for that. There's like fourteen of us on Varsity, I'm really excited for this year." Schuetz said. 
Schuetz earned her spot on the team after scoring in a sectional game. A moment that she is very proud of. 
"I was so excited. I was like 'Okay I proved myself to my team and my coaches and to everyone watching.' We have a really good group, and I know we will work well together." Schuetz said. 
Schuetz has worked really hard during camps, practices, and conditioning. The hard work paid off and she has been very successful. 
"I really like how my soccer career has played out so far. Just hearing my name (for Varsity) I was just like 'Here we are.'" Schuetz said.
Soccer isn't the only passion that Schuetz has.
"I like to read, I'm really good at English. I'm horrible at math." Schuetz said.
Schuetz's love for reading and writing brought her to her spot on the Oracle Staff today. She was a yearbook editor in eighth grade.
"My grandma was in the yearbook and newspaper and told me I should join. I am really bad at art, but I love to write, so it was an art credit for something I actually want to do." Schuetz said.
Schuetz is excited for her junior year and what it has to bring her. Between soccer, newspaper, school, and family she definitely has her hands full. 
Leave a Comment